The long wait for MacBook Air M2 aficionados is finally coming to an end and the good news is just around the corner. Yes, Apple has finally decided to begin sales of MacBook Air M2 in a few weeks' time thereby putting a rest to all rumors that the date has been postponed again.
July 15 is the big day when the model will be out in the market and with pre-order bookings starting from July 8, there is enormous excitement and anticipation among many youngsters regarding the model and its features.
Adhering to the promise that Apple had made at the Worldwide Developers Conference (WWDC) of bringing out the latest model in July after its launch at said event, it has lived up to the expectations of its loyal users that had become impatient to lay hands on it.
With the sale being just a few days away, interested folks can go to the official page of Apple Store and choose the color scheme and specs so that they can order it on an immediate basis.
Base Model
With an 8GB RAM and 256GB storage, the base model is quite slick to handle with an M2 chip that comes with an 8 core GPU whereas normally it would be of 10 cores but with high storage and RAM, you also get a potent charger with the new offer.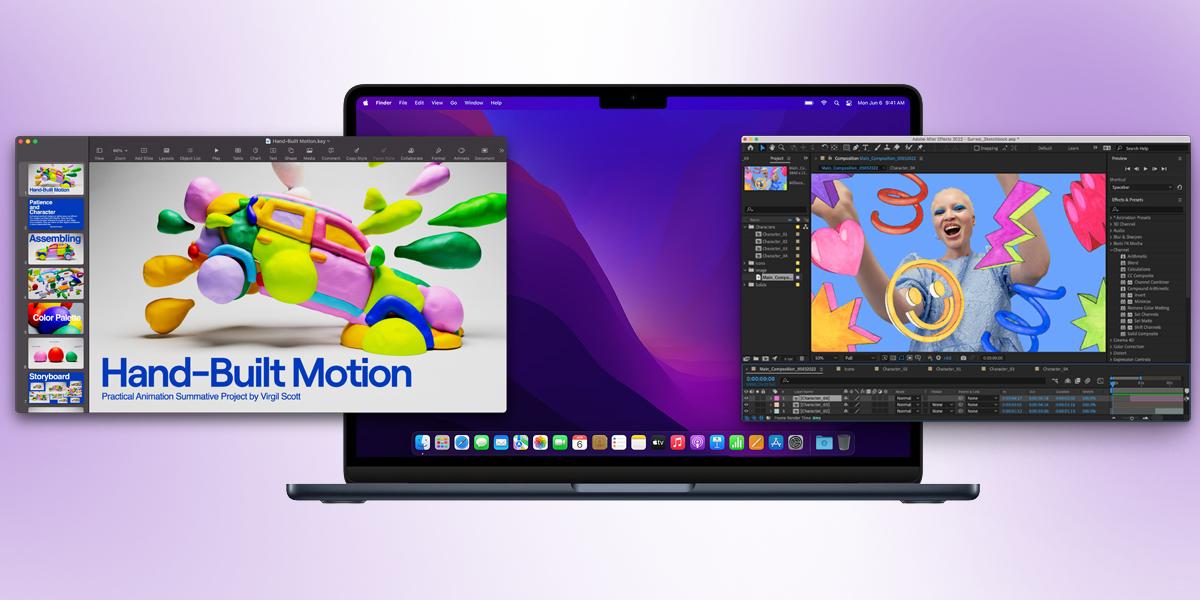 The new model will obviously be relatively costlier than MacBook Air M1 but when you have a new Apple M2 chip in the bargain, not to mention a lighter design and bigger display features, you can consider it a profitable deal.
Then we also have better webcam resolution and upgraded speakers that will pique the interest of users that consider the new model costly but once they start using it, they'll find it extremely cost effective.
MacBook Pro M2 laptop was launched earlier this month that immediately fell prey to negative publicity with many users complaining that its base model was poor compared to MacBook Pro M1, which was due to SSD transfer speed being slow.
This is why makers are worried that MacBook Air M2 will suffer the same fate and so to avoid any such thing, you are suggested to purchase extra storage and RAM just to be on the safer side so that you won't face any such issues.
Price and Configuration
The new generation of Apple Silicon in the form of the M2 chip will prove to be a game changer with the 8 core GPU allowing you to create documents and presentations at a quicker pace than usual.
Configuration in MacBook Air M2 includes a 16-core neural engine with liquid retina display of 13.6 inches along with an HD camera of 1080p and Touch ID keyboard. The starting price is from Rs119900 with an EMI of Rs14111.
Those interested in MacBook Air M2 with 10 core GPU can avail the same features as the aforementioned model with an SSD storage of 512GB with the price starting from Rs149900 with an EMI of Rs17642.
Also Read Here: Tech News Wrap: Apple M2 Macbook Air to be available starting July and more