After announcing a new way to tackle the age issue in a better way, Meta-owned instant photo sharing app Instagram is reportedly testing a new feature to simplify the videos on the application.
According to the latest update, Instagram's new feature will allow users to share their video posts as Instagram Reels. The new feature is reportedly being tested with limited number of users from across the world. The report claims that the feature is aimed to simplify the videos on the photo sharing app.
Those who are part of test can see a pop-up message saying people will be able to use the audio of the video to create their own Reels if your account is public and you share a video. Additionally, the message also adds that anyone can now create a remix with the user's Reel and download it as part of their remix. However, users have a choice to turn off remixing from settings.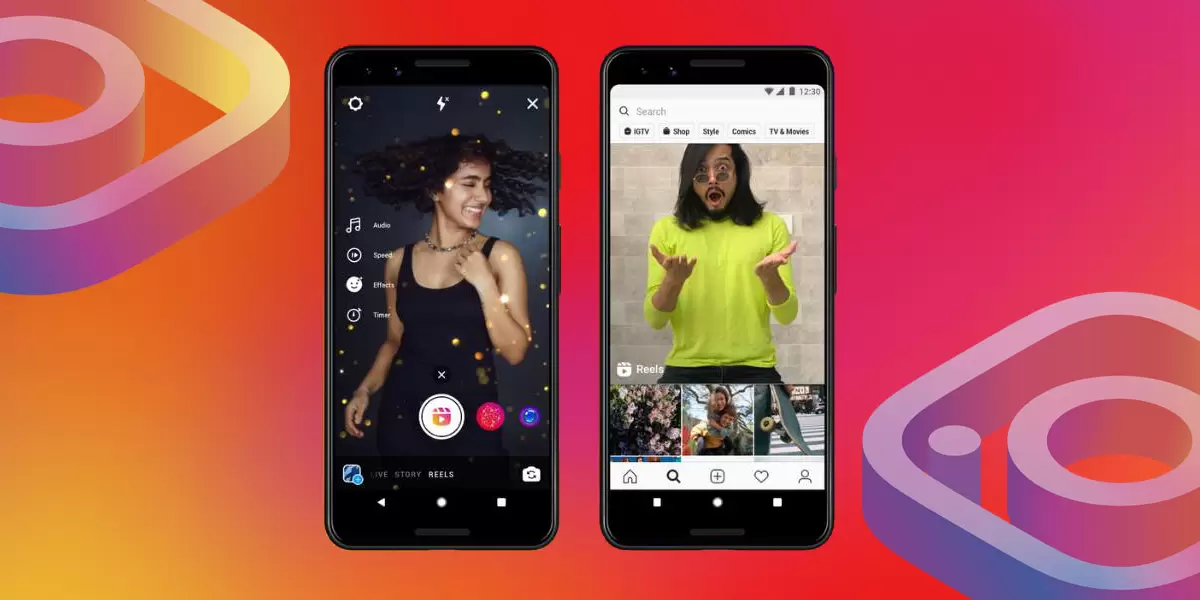 The yet to be confirmed feature that turn video posts to Instagram Reels will roll out to all Instagram users. It is being speculated that the photo sharing app is expected to soon reveal the detail that will happen to the video posts that already available on the platform.
Known social media consultant Matt Navarra also shared a screenshot on Twitter that revealed that people who are part of the test are seeing an in-app message that reads "video posts are now shared as Reels".
In another development Matt also claimed that Instagram has added a badge to identify NEW accounts.
Latest features of Instagram
Updates to the Sensitive Content Control feature launched last year, new interactive features for reels, AMBER alerts were prominent features and updates announced by the Instagram recently.
According to the latest update, the Sensitive Content Control feature will now cover all surfaces "where we make recommendations," confirmed Instagram. In addition to Explore, users will now be able to control the amount of sensitive content and accounts they see in Search, Reels, Accounts users Might Follow, Hashtag Pages and In-Feed Recommendations.
Also, Read Here: Here's an easy guide to gain more followers on Instagram for free
Instagram also introduced AMBER ALERTS to help see and share notices of missing children in their area. Earlier launched on Facebook in 2015, the new AMBER Alerts was rolled out on June 1 in the US.
In addition to the US, Argentina, Australia, Belgium, Bulgaria, Canada, Ecuador, Greece, Guatemala, Ireland, Jamaica, Korea, Lithuania, Luxembourg, Malaysia, Malta, Mexico, the Netherlands, New Zealand, Romania, South Africa, Taiwan, Ukraine, the UK, and the United Arab Emirates are other countries where AMBER ALERTS is available for Instagram users.