Amazfit T-Rex 2 New Design Launched
Whenever there is a brand new design out in the market, you can be sure that sparks will fly because the sheer anticipation and excitement at the prospect of a new device or gadget to try out.
Amazfit T-Rex 2 that recently came out in the market has become quite popular with the youngsters that have taken a liking to its rugged design and given their obsession with fitness, it is no surprise that the newest tracker that can keep them up to date about their fitness regime will become too dear to them.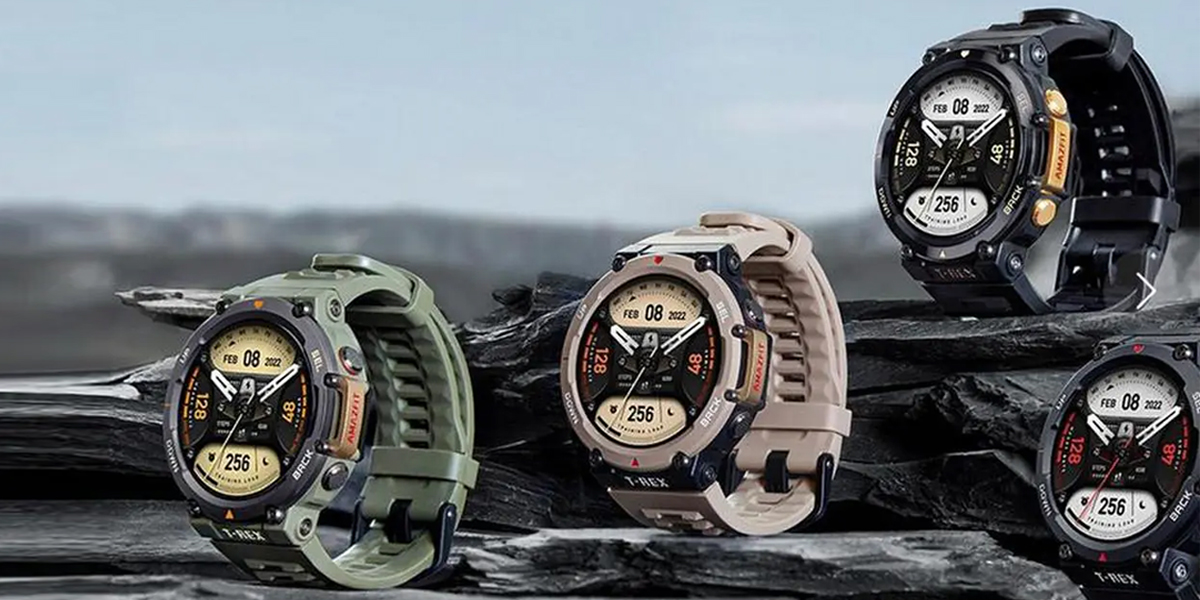 It is a good thing that the millennial generation has taken to health and fitness like fish to water and it is no surprise that smartphones and smartwatches are slowly seeing an upward surge in popularity since the past decade that keeps growing.
If we look in Q1 of 2022, there have been nearly 3.8 million units shipped in India where a major chunk of market share has gone to Boat and Noise who are the local players in the game although other companies too have got their fair share of the pie.
Brief Description
As mentioned above, it is the rugged design of the smartwatch that has caught the fancy of the youth brigade along with long lasting battery life and many other health features but what the makers consider its USP is the circular dial mode that promises toughness that is meted out in military training.
The 1.39 display feature has a thick case around the entire device that saves it from bumps and cracks every now and then. There are 4 keys around the screen where you just need to press any one of them to navigate the menu.
Swiping it up will give you features like weather forecast, workout stats and others while swiping down from the top will give you the control panel and finally swiping left and right will give you the list of apps and notifications, respectively.
Also Read Here: Amazfit GTR 3 Pro Review: An amazing companion with loads of features
Android vs iOS debate rages on
The eternal debate on which of the two is better, Android or iOS, continues to rage on where fanatics continue to show their favorite up at the cost of degrading the other. Well, fanatics will be fanatics and no amount of arguments can reach a definitive conclusion.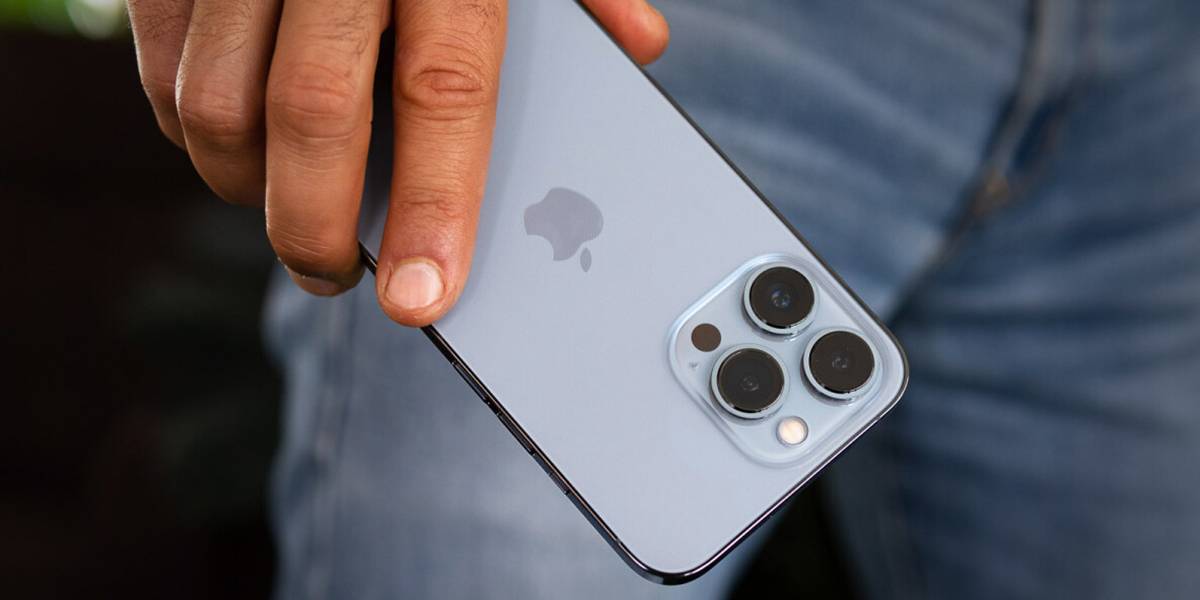 There are countless smartphones from different brands that will cater to the needs of many a customer because all of them have different tastes. This isn't about which device/brand is better than the other.
This is just to show that there are mature people that provide arguments in a constructive way but are helpless when it comes to convincing the die-hard fanatics. The final decision is up to you, the customer, as it is you who have to decide on which one you want to buy based on preference.
The one that has experienced the use of both Android and Apple can decide which one he'd want to pitch to a customer but that too is a subjective opinion because it all depends on what features he's looking for in the smartphone he wants to buy.
Some prefer strong battery life while others opt for the best in-class display and yet others want nothing beyond a nice camera set-up. At the end of the day, it is your decision as to which one you want of the two based on your own liking and preference.
Also Read Here: Twitter introduces closed captions for iOS and Android apps
Samsung Galaxy G23 Series to Use Qualcomm Chipsets
Samsung Galaxy G23 is gearing up for its launch within a few weeks and the news has met with great anticipation amongst many people that have been anxiously keeping track of any news regarding the matter.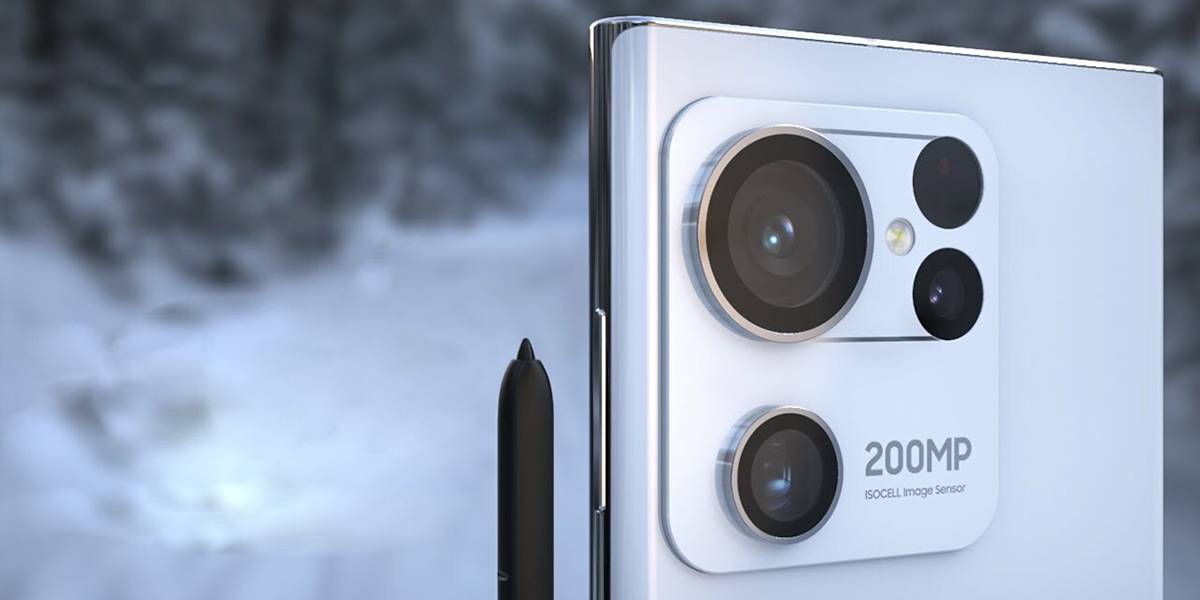 What is more exciting about this model is that it will have the Qualcomm Snapdragon only Chipset integrated into it. Ming-Chi Kuo, an analyst and tech expert at TF International Securities that had made the claim about the chipset even though Samsung didn't offer the official statement from their side.
Customers can also look forward to 10MP front selfie shooter that was a main feature of G22 Series and has been a regular since G10 but going by the reports, G23 Series will have a 3x optical zoom and the front camera will be upgraded from 10MP to 12 MP but it is yet to be confirmed from official sources.
There is going to be some upgrade in the battery features where until now there was a method called jelly- roll that was used for battery stacking but this method will be the same that Samsung has used in the Gen 5 EV batteries that will be a major boom for business.
Samsung Galaxy S23 will be launched on January or February of 2023 going by current reports and it remains to be seen as to how this model will live up given the high expectations of its customers.
TONZO Wi-Fi Wireless Display For LED Screen Mirroring Device
If you're looking for a device that can lighten the burden of e-learning and grueling business schedules, then you should look no further than TONZO Wi-Fi Wireless Display that comes with a 4K Cast HDMI Dongle.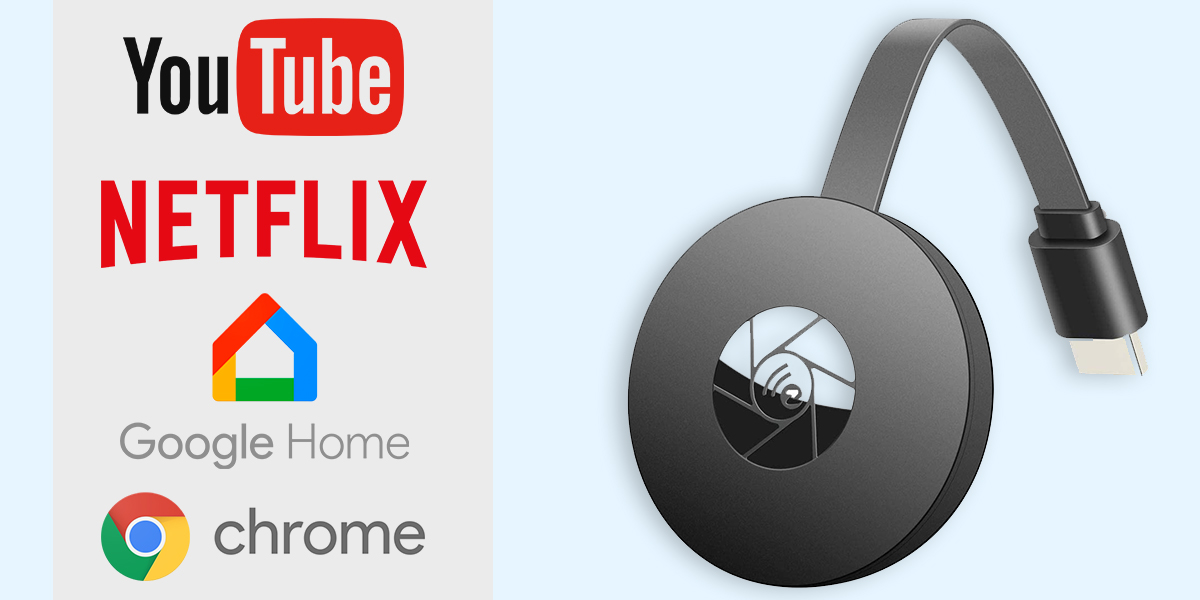 It is perfect for LED TV Screen Mirroring Device because when you have cable issues then it can disrupt things when you're in the middle of an important office presentation or business meeting but what sets TONZO Wireless apart is that it can come in handy as a car Wi-Fi display.
It is perfect for both Android, Apple, Mac and Windows device where the wireless display adapter allows you to stream and mirror your mobile device to your desktop, projector and television.
Sharing your audios, videos and movies will give you a feeling that you're watching everything on a Smart TV where you also get information regarding the latest mobile accessories and trending devices as an added bonus.