The Web Authentication API  is the foundation of Passkey, a new standard created to authenticate apps and websites using public-key cryptography. The smooth and secure passcode sign-in experience is made possible by Passkey, which enables your device to retain private key information and use it to produce fingerprints to let you validate against a web server.
How to Create a Passkey on iPhone
 Follow the below steps in order to create a passkey
You will get a popup asking you if you want to save a passkey for your username when you register on a website that has Passkeys support. For sign-in on all of your devices, passkeys are kept in your iCloud Keychain.
To store your Passkey to your keychain, tap "Continue" and confirm your authenticity using Face ID or Touch ID. Considering that Passkeys syncs with iCloud Keychain, make sure the built-in password manager is turned on.
Open your iPhone's Settings app. Tap on your profile after that, then select iCloud.
Ensure that toggle for Synchronization with this iPhone/iPad is enabled after tapping Passwords and Keychain.
How to Use Passkeys on iPhone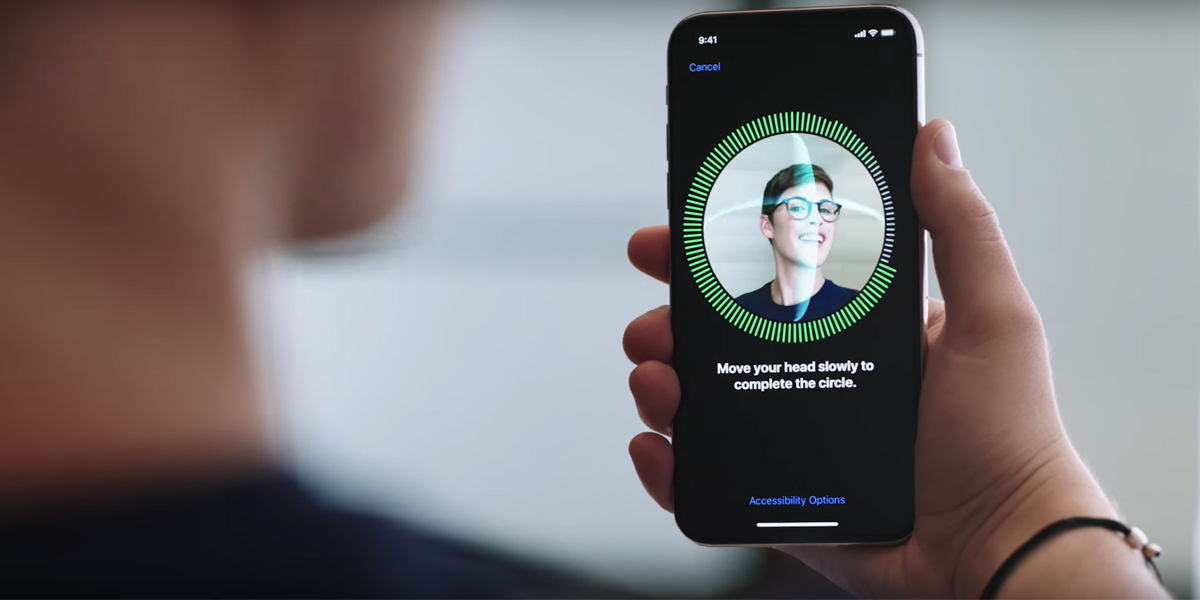 You can easily utilize your Passkeys once you've made them.
Go to the website or app you wish to sign in to, and then hit the Sign In button.
Now a message will appear in a popup at the bottom. Select Continue. "Do you want to sign in to 'Site/App's name' with your saved passkey for 'Username"?, When you confirm using Face ID or Touch ID, you are good to go!
How to Use Passkeys on Mac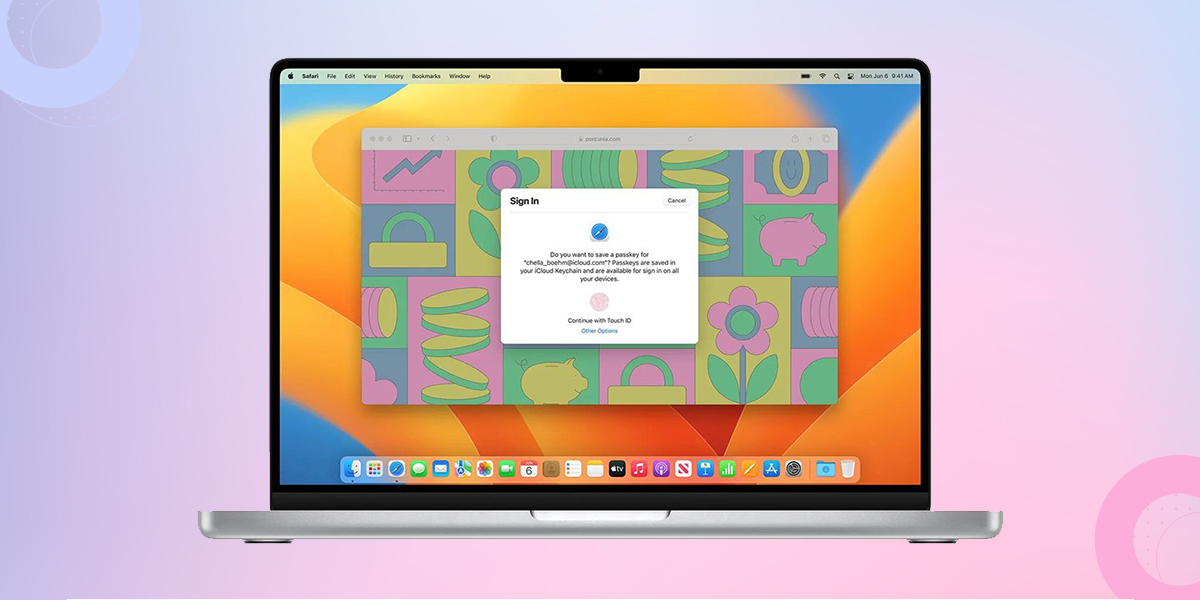 Go to the app or website where you wish to utilise a Passkey, then select "Sign In."
A popup to sign in using your Passkey will now appear. Use Touch ID to validate your account if you have it installed on your Mac.
Click Other Sign-In Option if your Mac does not support Touch ID or if you do not use it.
Choose "Use passkey from a device with a camera" from the menu now.
You will then be prompted to use your iPhone or iPad to scan the QR code.
You will have access to all of the Passkeys you have saved in your iCloud keychain for that website when you scan the code. Simply choose the one you like, then click "Continue."
Then use your Face ID or Touch ID to verify your identity. Your website account will be used to log you in.
Also Read: How to Block Ads in iPhone Games