Google has already stated that the Pixel 7 series would be released this year, but it has provided very little information on the upcoming Pixel 7 and the Pixel 7 Pro. We now have some insight about the phones' cameras and an idea that another Pixel phone is on the way thanks to a leaked report. Here are some specifications.
Pixel 7, 7 Pro Camera Specifications Reportedly Revealed
The 50MP main camera in the Pixel 7 and Pixel 7 Pro will have a Samsung GN1 sensor, just like the Pixel 6 phones, and an ultra-wide lens with a Sony IMX381 sensor, according to research done by a leaker going by the handle "Za Raczke" on Twitter.
However, rather than a Sony IMX sensor, it is said to have an 11MP Samsung 3J1 sensor for the front camera on both phones. This will be able to use dual pixels. An extra telephoto lens for the Pixel 7 Pro will use a Samsung GM1 sensor rather than a Sony IMX586 sensor. Utilizing sensors from a single vendor for sensors with identical camera outputs is the purpose behind this switch.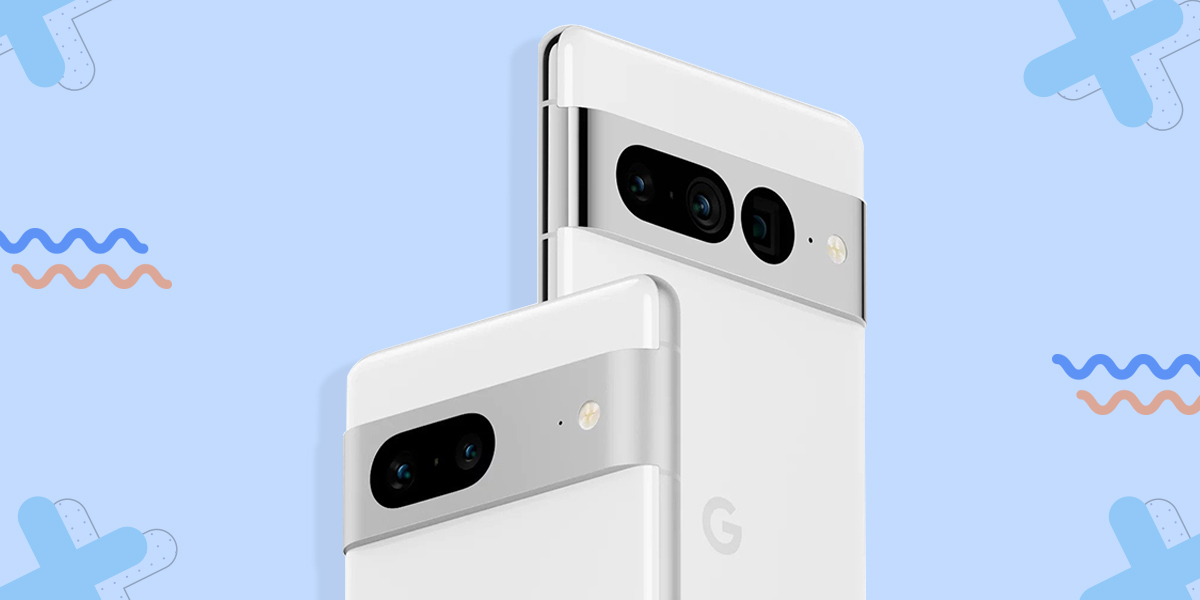 Another premium Pixel phone may also be in the works, with the unreleased Sony IMX787 sensor said to be used for either the telephoto or ultra-wide angle lens. According to rumors, the primary camera will be the same as the Pixel 7 series.
The "Lynx L10" phone is anticipated to have a 13MP selfie camera using a previously unannounced Sony IMX712 sensor. Google will be utilizing new sensors for the first time at this time. However, nothing is known about this technology, and it's unclear whether it will ever be used.
Information is also provided on the Pixel tablet and Pixel foldable phone. The tablet (also verified) could include twin cameras with a Sony IMX355 sensor and an 8MP front camera comparable to the Pixel 6. The main camera on the foldable Pixel phone could be identical to that in the Pixel 6. Although it has supposedly been postponed, you should be aware that we still don't have any certainty about whether or not a Pixel foldable phone would launch.
Also Read: Google Pixel 6a Tool unveiled