BGMI Disappears from Google Play
It seems like bad times have befallen on mobile game fanatics since the past few years as they've not yet recovered from the shock of banning PUBG in India when the grim reaper struck again on July 28, 2022.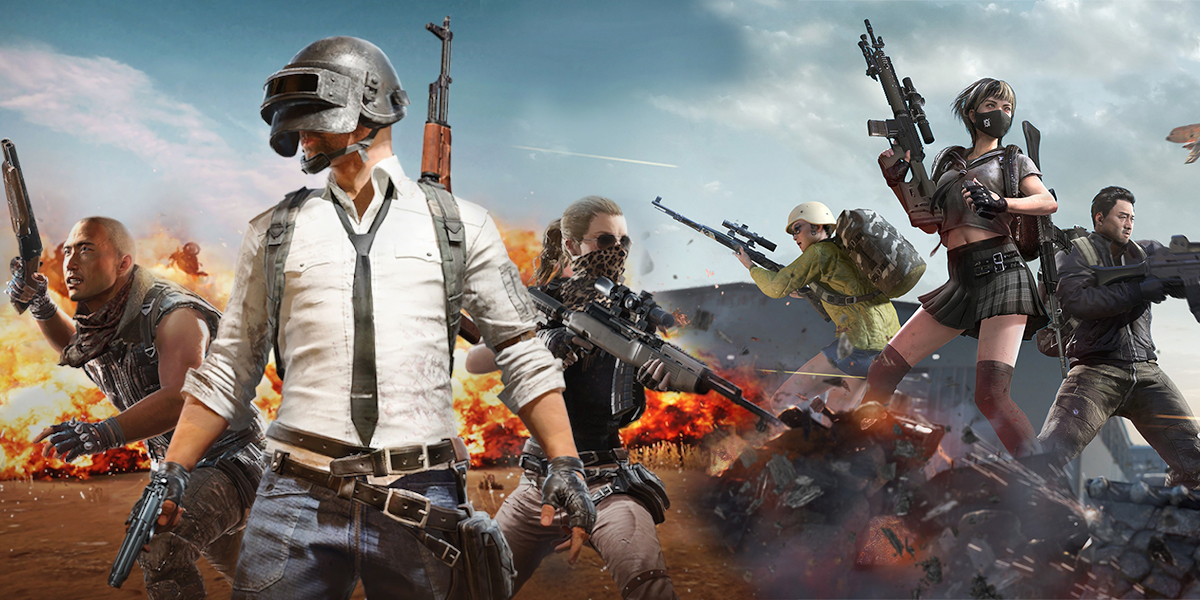 Battlegrounds Mobile India (BGMI) has disappeared from Google Play Store and Apple App Store as soon as the government order was made public and the sudden removal has left many users shocked as they weren't informed about it.
A small respite for some players is that if they've already installed the game in their device, they can play it for now but Google has recently confirmed that it is delisting the game from their Play Store citing official orders from the central government itself.
In the past few years, India has banned innumerable Chinese apps citing national security threats from the neighboring country, which also included the popular Playerunknown's Battlegrounds or PUBG, a move that met with immense criticism.
There was a massive trend on Twitter #BGMI and #BGMIban as social media experts started speculating the reason behind the ban where some connected it to the recent allegations regarding excessive violence in video games along with massive concerns of online security and data privacy.
Krafton, BGMI developer, has claimed to have invested nearly $100 million for creating BGMI where today it has more than 100 million registered users, which makes India one of the biggest open markets for Krafton.
It remains to be seen if this ban is indefinite or will be lifted in the future although there don't seem to be too high hopes in this regard.
iQOO 9T 5G to launch on August 2
The excitement is fever pitch as iQOO 9T 5G is all set for launch on August 2, 2022 in India and is obviously going to be an upgraded version of its predecessors, which is why many people are anticipating some brand new features in it.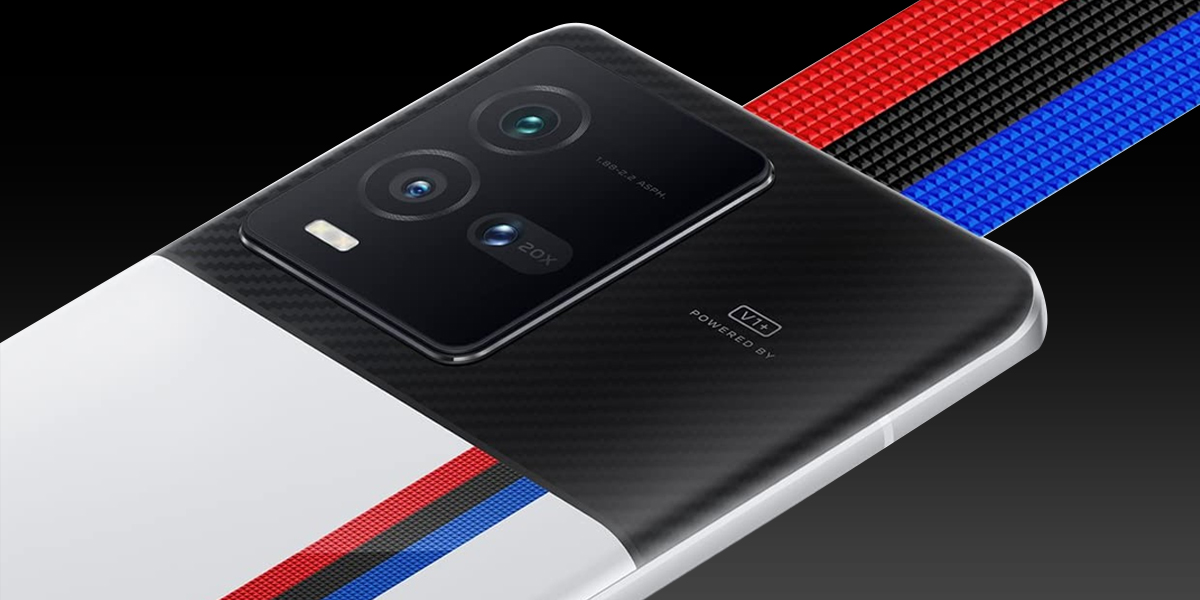 With the launch just a few days away, there are many tech YouTube channels that have released unboxing videos of this new handset along with the pricing information and launch offers that the users can avail.
Tech Burns and Traking Tech, two popular tech YouTube channels, have released unboxing videos of iQOO 9T 5G that are set for release on August 2 at 12:30pm and can be purchased on Amazon.
The starting price of the new model is Rs.49,999 and it will come with an 8GB RAM + 128GB internal storage while the 12GB RAM + 256GB internal storage model will cost Rs.54,999 and finally, the colour options are Legend and Alpha.
ICICI Bank customers will get a Rs.4,000 discount offer where they can get a Rs.7,000 discount upon exchanging an iQOO smartphone whereas exchanging a non-iQOO smartphone will reduce the price of the model up to Rs.5,000.
Specifications
ICICI Bank customers can also avail a no-EMI cost option for a period of 12 months, which is quite rare to happen. Meanwhile, the iQOO 9T 5G handset will have a 6.78 inch AMOLED display screen that comes with a HD+ resolution, Snapdragon 8+ Gen 1 SoC along with a Vivo V1+ imaging chip.
The handset will be equipped with a 4,700mAh battery that will support a 120W fast wire charging. The company has high hopes that the model will be just as successful as its previous devices.
Also Read Here: iQOO 9T 5G Design Confirmed Ahead of Launch
Garena Free Fire Codes for July 29
Regardless of how popular any mobile game is, the ultimate aim is to provide entertainment and even though the main aim of any player is to win the game, it has to be done while looking good.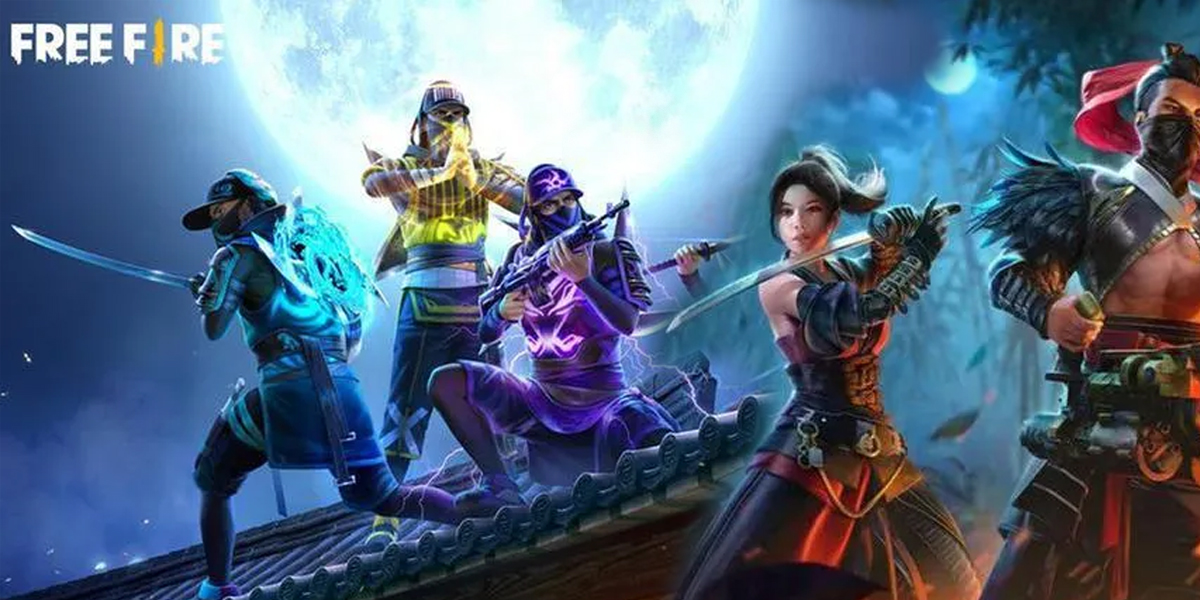 This is what the developers of Garena Free Fire have claimed and have practically applied it in their game in the form of numerous costumes, skins and treasured items for accessories so that players can try out numerous looks of their choice.
But the fact of the matter is that if you want the best outfit in the game then you need to spend real dough on it and Rampage Bundle is a good example in this regard as it is considered the best skin to have come out this season.
It gives out a glow of two different colours and only those that spend money are privileged to have it but there is another way to get your own outfits and they are redeem codes that come out every day.
It is impossible to move ahead due to the game being difficult to cope with at many levels due to which the makers have released these codes as a token of appreciation for the players although they're valid for only 12 to 18 hours so they need to be grabbed quickly.
The redeem codes for July 29, 2022 are as follows:
GCNVA2PDRGRZ
FF7MUY4ME6SC
FF1CJGW9NKYT
FF10HXQBBH2J
4ST1ZTBE2RP9
B3G7A22TWDR7X
SARG886AV5GR
W0JJAFV3TU5SE
X99TK56XDJ4X
FU9CGS4Q9P4E
X99TK56XDJ4X
3IBBMSL7AK8G
WLSGJXS5KFYR
YXY3EGTLHGJX
B6IYCTNH4PV3
J3ZKQ57Z2P2P
8F3QZKNTLWBZ
WEYVGQC3CT8Q
MHM5D8ZQ1P22
You need to visit the official website of Garena Free Fire on its redemption page through your personal social media handles like Facebook, Twitter or Google where you'll get a step by step process on how to avail these codes.
Also Read Here: Garena Free Fire OB34 Update: How to download for iOS, Android, PC, and APK
Wordle 405 Result for July 29
Are you looking for a game that can sharpen your memory? What you need is focus and concentration on the task at hand whether at home or in office in order to complete it successfully and achieve the desired results.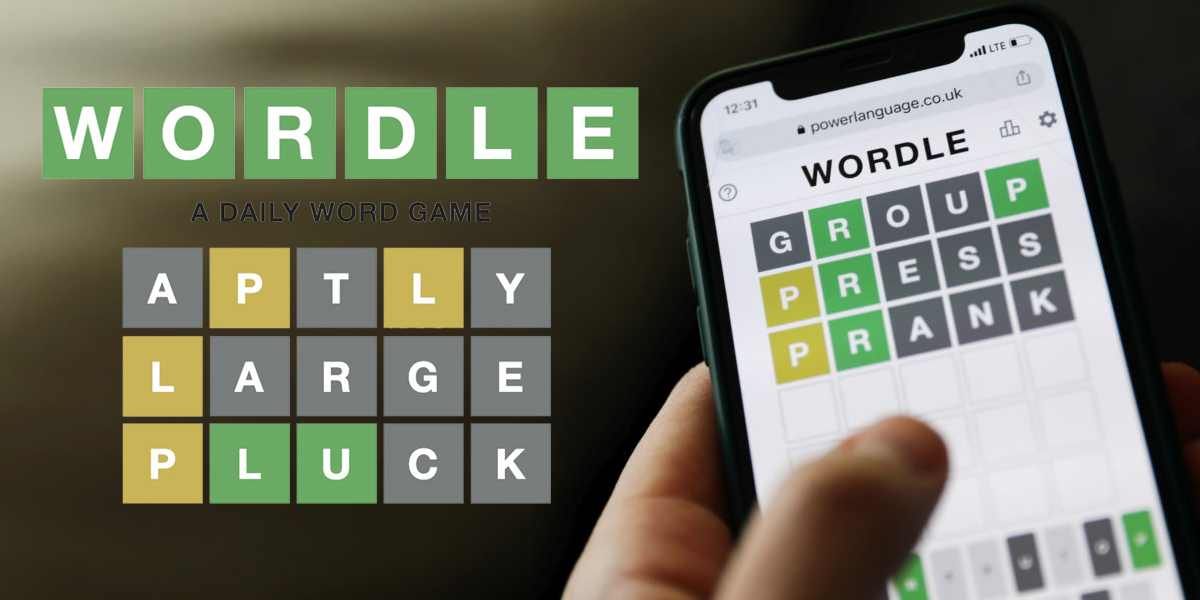 Wordle is an excellent web-based game through which you can enhance your concentration power but it is quite simple to play and is played by millions across the globe.
Wordle comes out with new riddles every day where the players have to identify a word through the given hints and clues. If you want the answer for the riddle that has come out on July 29, 2022, you'll need to read further on.
The game was created by Josh Wordle, a software engineer from Wales but now it is owned by The New York Times Company where players are assigned a new word each day that they have to guess in the first six attempts.
World for July 29 is a noun, a verb and an adjective that contains two vowels where it begins with a vowel and ends with a consonant. Being a noun, it means 'an unexpected situation or result' but as a verb it means 'to make someone unhappy, worried or disappointed' and finally, as an adjective it is, 'disappointed, worried or unhappy.'
The answer is 'UPSET'. Once you play the game yourself, you will understand how fun it is to guess the word while simultaneously putting your brain at work that will sharpen your focus on the other tasks you perform and get successful results.