When it comes to the best smartphones, there's no dearth to any of them out there as each tech brand has an adept model to offer and with the launch of Google Pixel 6a, the competition is getting fierce as iPhone 14 too will come out very soon.
A new smartphone of a reputed tech giant has many interesting features to its name but Google Pixel 6a has a unique one that makes it stand apart from other smartphones and it is called the Magic Eraser.
Being a newly released handset, users have little idea about its features especially the Magic Eraser so for starters, it is a camera tool through which you can erase unwanted objects from your pictures.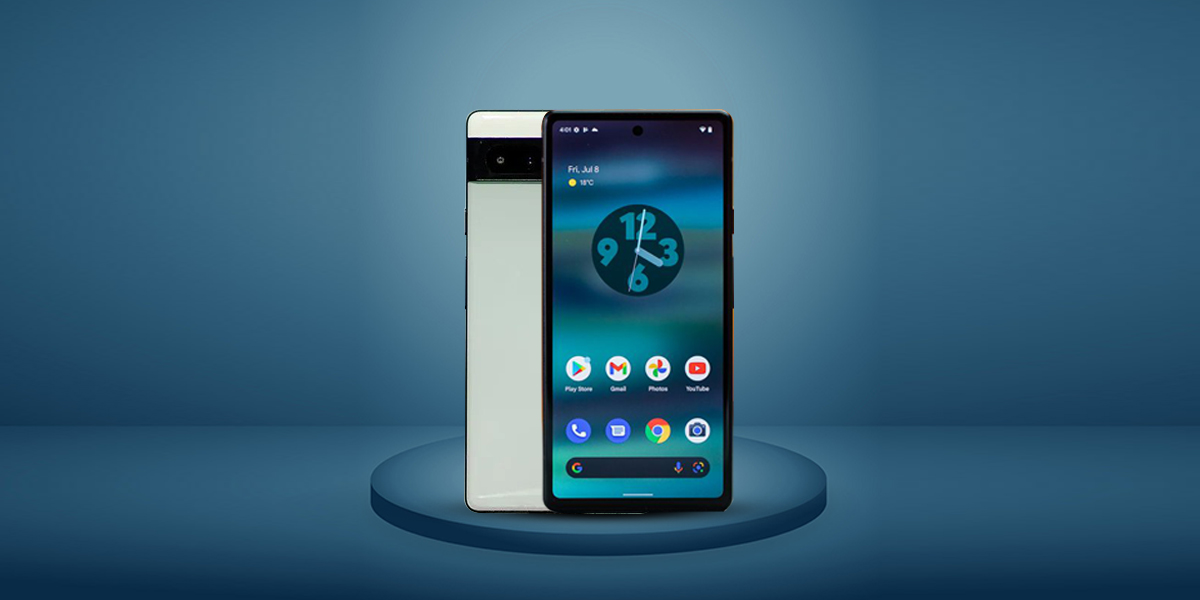 All you have to do is to select the object you want to remove and press the Magic Eraser button and voila! You won't even realize it was ever there. However, as of now, this new feature camera tool is limited to new pixel smartphones only.
Apple launched this feature as well on its new software update, iOS 16, which will be helpful in cropping unwanted and unnecessary objects from the frame and the background so that the picture becomes crisp and easy to understand.
Android users haven't yet got the privilege of using this feature in their smartphones although there is a workaround through which users of other smartphones can gain access to this unique feature or something similar to it.
To use this feature they need to download Snapseed, a Google app, which is also called Healing and has a tool similar to the Magic Eraser and you can use it by following the steps given below.
Steps
The first step, as mentioned above, is to download Snapseed on your Android or iPhone as the app is available for free on both your Google Play Store and Apple app Store but first be sure to go through the reviews.
Upon installing, go to the Snapseed photo editor app to select the image that you want to edit.
Next, go to the top left corner where you click 'Open' and select the images that need editing.
Now, click on 'Tools' and then 'healing' following which you mark the person/object that you want to remove from the image. A shortcut way to do it is to use your two fingers to zoom in on the area that has the person or object and then finally erase them completely.
At the bottom of the screen is where you'll find the undo and redo arrows that you click on to discard the changes and in case you want to reverse the last edit, you can click on the back button on the bottom menu and finally, you save the image and tap 'Export' so that it gets saved in the gallery.
Also Read Here: Google Pixel 6a likely to be launched under Rs 40,000 segment