Introduction
Wednesday has created a new Netflix Record and surpassed Stranger Things 4 by having the most watched hours in a week under its name, which is an unprecedented record considering the latter's popularity.
Also Read: Netflix's new series Wednesday is a step in the right direction
Highlights
Wednesday ranks #1 in 85 countries out of the 93 Netflix keeps track of
All eight episodes of Wednesday are now streaming on Netflix
Following Wednesday in the Top 10 charts are 1899 and The Crown season 5
Wednesday Beats Stranger Things 4 to Create New Record on Netflix
The Addams Family is one of the most popular fictional families that has spawned numerous sitcoms, movies, and now, web series. It initially started out as a sitcom in the 1960s and today, its characters have become so popular that they're household names.
Wednesday is a recently released Netflix series based on the daughter of the gothic family that released on November 23, 2022, comprising of 8 episodes, which has become extremely popular in the past week, sending many fans down memory lane and unleashing a wave of nostalgia.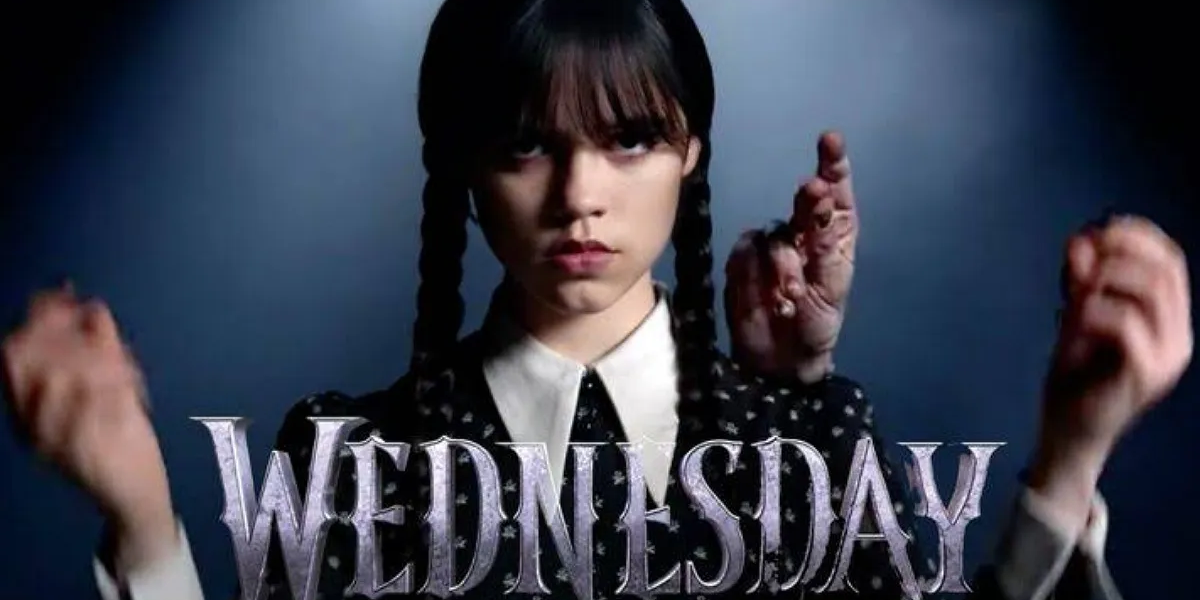 Wednesday has created a new Netflix record as it racked up a jaw dropping 341.23 million hours watched during its debut week, a number which is expected to grow in the coming days, much to the delight of the producers.
The bigger news is that it has surpassed Stranger Things 4 in the race for ratings as the rankings from November 21-27 saw the gothic show topping the TV charts for a series in English language.
Although Stranger Things 4 still holds the title for the most watched English-language series in the first 28 days at 335 million hours a week, it must be remembered that Wednesday's record setting numbers were clocked up within just five days and might very well see a massive surge.
Wednesday stars Jenna Ortega playing the titular character of Wednesday Addams, the only daughter of Gomez and Morticia Addams of The Addams Family, enrolled into Nevermore Academy, where she has monsters, freaks, and outcasts for company, people of her own kind.
This first season comprises of 8 episodes where Addams is tasked with solving a murder mystery that affected her parents 25 years ago with many interesting twists and turns that is bound to keep viewers glued to their TV sets.
Also Read: A Wednesday Addams Series, Plus 3 Other Major New Netflix Releases to Check Out Next Week