Vivo has had an excellent year in 2022 when it launched quite a few devices, including the Vivo X Fold and Vivo X Fold+ earlier in the year and were extremely well received, which is why the upcoming Vivo X Fold 2 smartphone model has a lot of expectations riding upon it.
Vivo X Fold 2 will be the next foldable model that everyone is highly looking forward to as it is tipped to feature a 2K screen resolution and might be powered by the Qualcomm Snapdragon 8 Gen 2 SoC
Highlights
Vivo X Fold 2 could include two under-display fingerprint scanners.
The handset is tipped to feature a foldable screen with 2K resolution.
The Vivo X Fold 2 is expected to be thinner and lighter than the X Fold.
Vivo X Fold 2 Tipped to Come with 2K Screen, Speculated Launch in Early 2023
After the successful launch of Vivo X Fold and Vivo X Fold+, the Chinese tech giant is all set to come out with the next variant in the foldable smartphone category called the Vivo X Fold 2, which is expected to be launched around early 2023.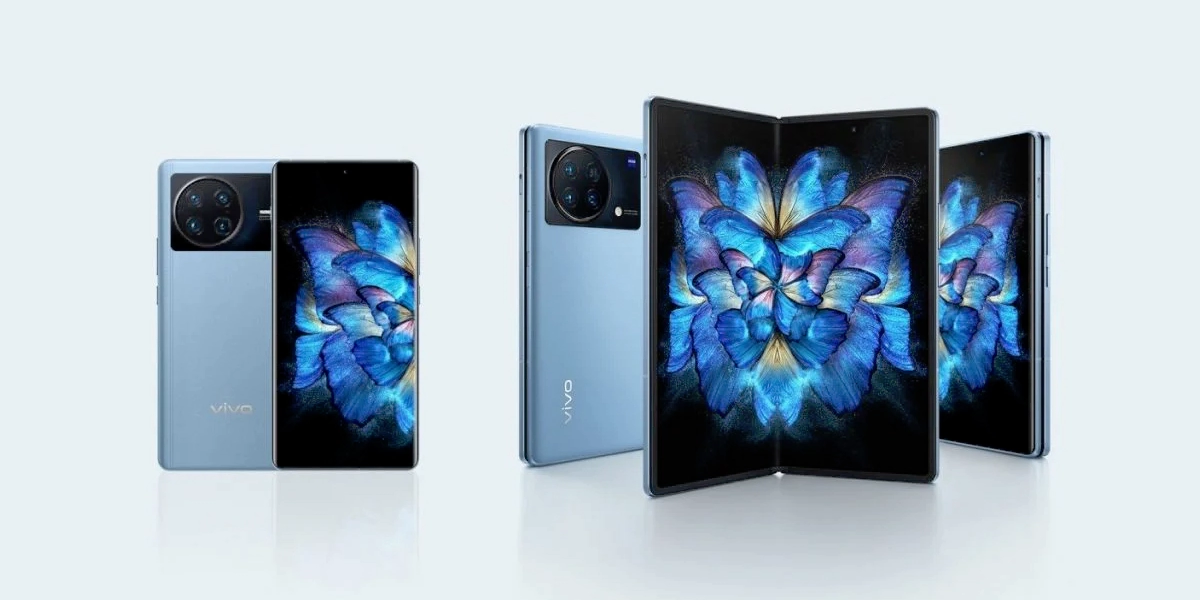 The expectations are quite high for the upcoming model given how well the aforementioned models were received. As is usually the case with any device, information regarding X Fold 2 has been leaked online as reliable tipsters are always on the job to bring out any news about a device prior to its launch.
According to the tipster, the upcoming Vivo X Fold 2 might be powered by the Qualcomm Snapdragon 8 Gen 2 SoC, along with a foldable screen and 2K resolution, while the front and inner display could very well feature a dual ultrasonic under-display fingerprint scanner.
Although not officially confirmed, the online leak has hinted early 2023 as the rough timeline regarding the release of the foldable smartphone model, which has to be taken with a pinch of salt until Vivo confirms or denies it.
Coming to optical features, Vivo X Fold 2 might come with a Sony IMX866 primary camera with an optical image stabilization (OIS) support, which will be revealed even further in detail from Vivo's official sources.
Vivo S16, S16 Pro, S16e Launched in China; Specifications, Colours, and Price Revealed
Vivo X Fold 2 Conclusion
All said and done, the aforementioned information can be only verified by official confirmation from Vivo because even though tipsters are generally reliable, it cannot be said for certain that their insider sources are always right in the end as has been proven many times.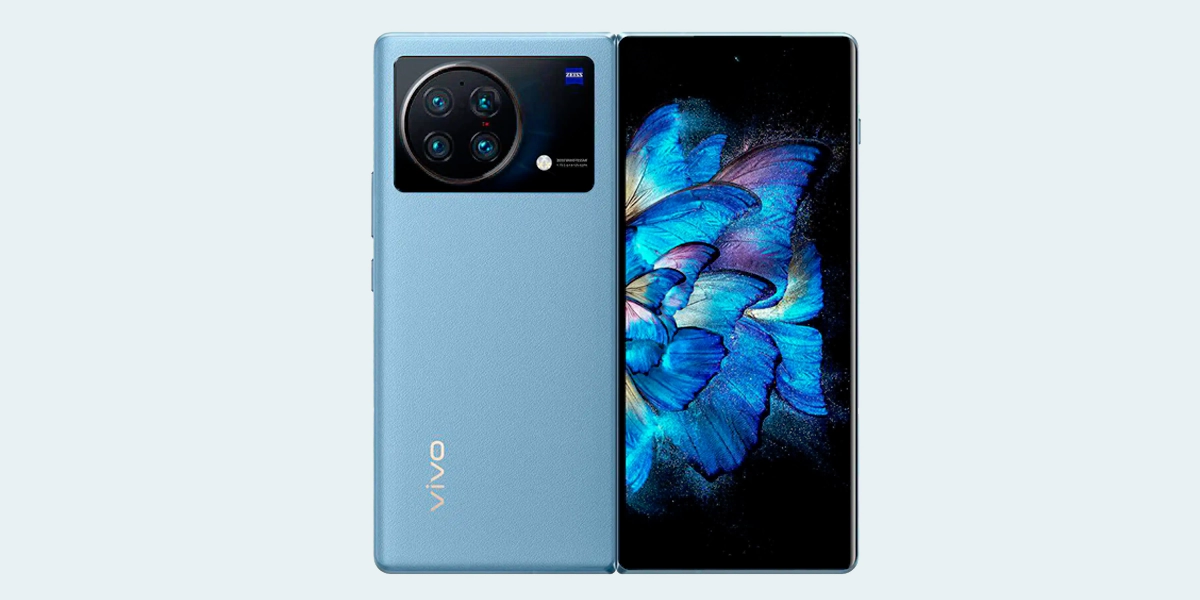 Vivo's first step into the world of foldables: Know what leaked schematic shows