Spying and espionage have always been popular genres. Fans of spy movies often put them in the heroes' shoes and love to unravel the mystery by themselves. Characters such as James Bond and Jason Bourne have become iconic due to great stories and portrayals by great actors. People don't seem to get enough of the spy genre. The spy genre is one that people can't get enough of. For this reason, we have put together a list of the best espionage shows available to stream on popular OTT services. You may definitely fill the void left by your favourite spies by watching these shows.
Homeland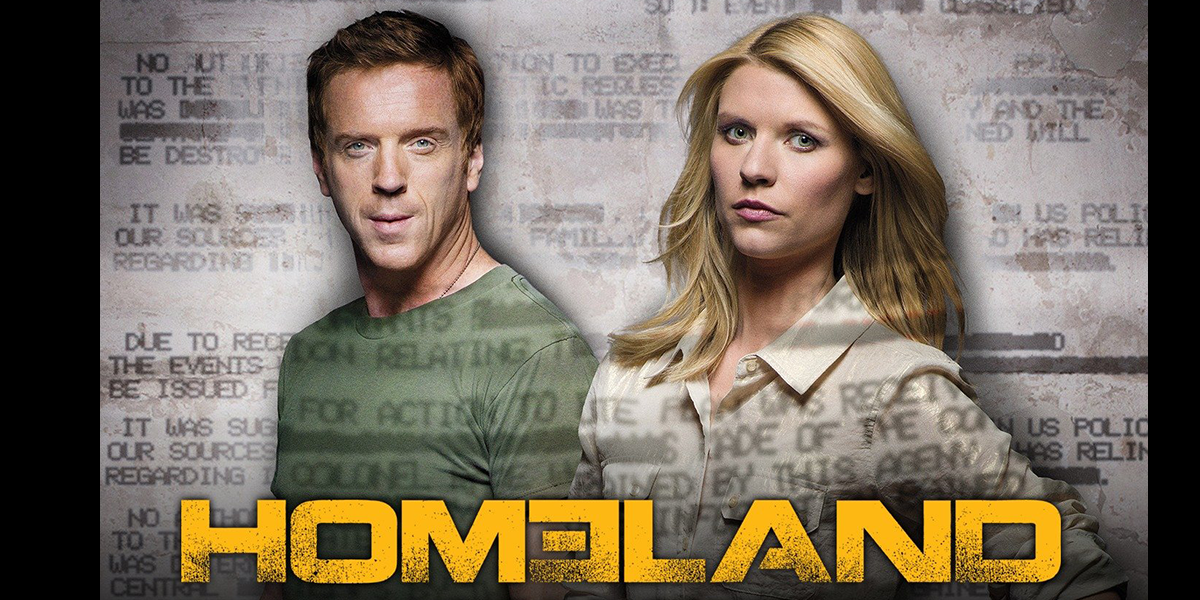 Where to watch: Disney+ Hotstar
Homeland thrives on its thriller tropes and psychological warfare, making it one of the most intense and engrossing spy/espionage shows available. The eight-season drama Homeland, starring Claire Danes as Carrie Mathison, centres on her employment with the CIA and ran from 2011 to 2020.
The first few seasons are especially compelling because of her research into Nicholas Brody, played by Damian Lewis, and their interactions. Rather than experiencing unfulfilled story arcs like many long-running shows, the later seasons even manage to go past the dynamic that powered the early episodes of the series. It was reported that season 5 was budgeted at around $45 million, and in later years, the budget has continued to rise. The series is 93 percent fresh on Rotten Tomatoes, with 42 critics' ratings and 871 user ratings.
The Bureau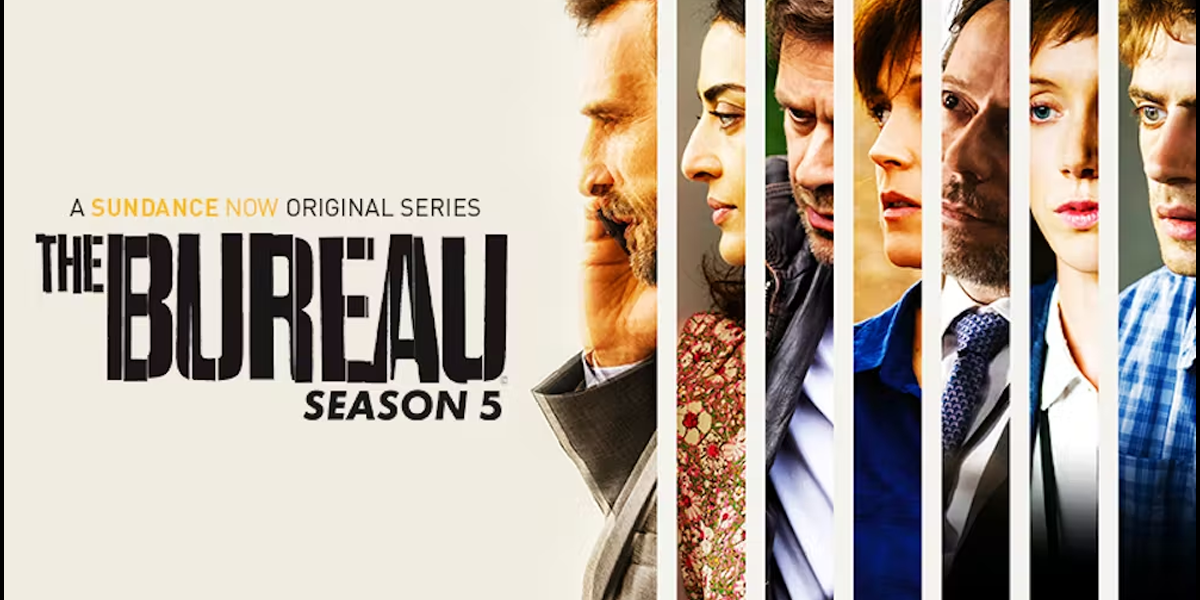 Where to watch: Apple TV+
The DrectionDírection Générale de la Sécurité Extérieure (or DGSE), France's version of the CIA, is the setting for a large portion of the action in this spy drama from France. This gives the show a level of workplace drama, despite the fact that it's occasionally broken up by lavish Parisian landscapes for viewers to drool afterwards and spies slumped over laptops or gathered around conference tables planning operations that take place far from home.
The bureau constantly has to deal with existential dangers to France and its operatives from ISIS militants and Russian hackers. You will closely follow every word that DGSE agents, analysts, bureaucrats, and managers say as they examine documents, send out orders, and keep a close watch on events. The Bureau was presented in five seasons that started in 2015 and ended in 2020, with each season presenting 10 mind-boggling episodes.
Chuck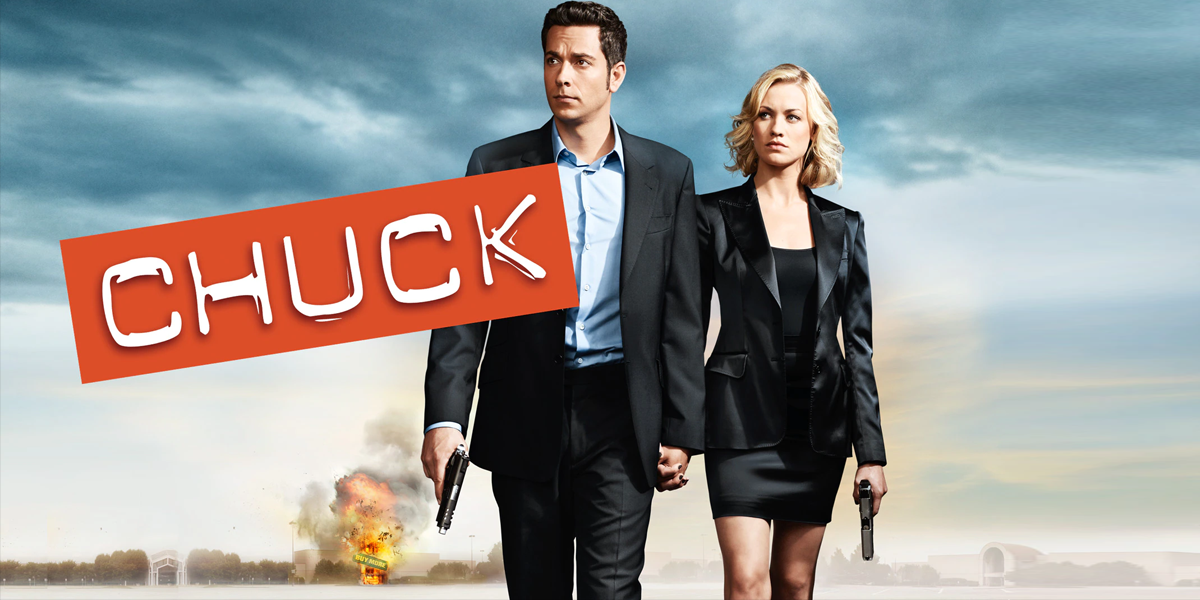 Where to watch: Amazon Prime
Chuck is one of the best multi-genre mashups on television as far as that genre is concerned. Although it features comedy, romance, and action, at its core, it is a spy drama. It centres on Chuck Bartowski, played by Zachary Levi, who receives an encrypted email that embeds several of the most sensitive American documents into his brain, turning him into a Human Intersect.
Chuck is safeguarded and used as a valuable asset to the NSA and CSI by a team of operatives that includes actors Yvonne Strahovski's Sarah Walker and Adam Baldwin's John Casey. Chuck is one of the best espionage programmes available since it offers something for everyone. Chuck originally ran for 5 seasons, starting in 2007 and ending in 2012, with a total of 91 episodes.
Tom Clancy's Jack Ryan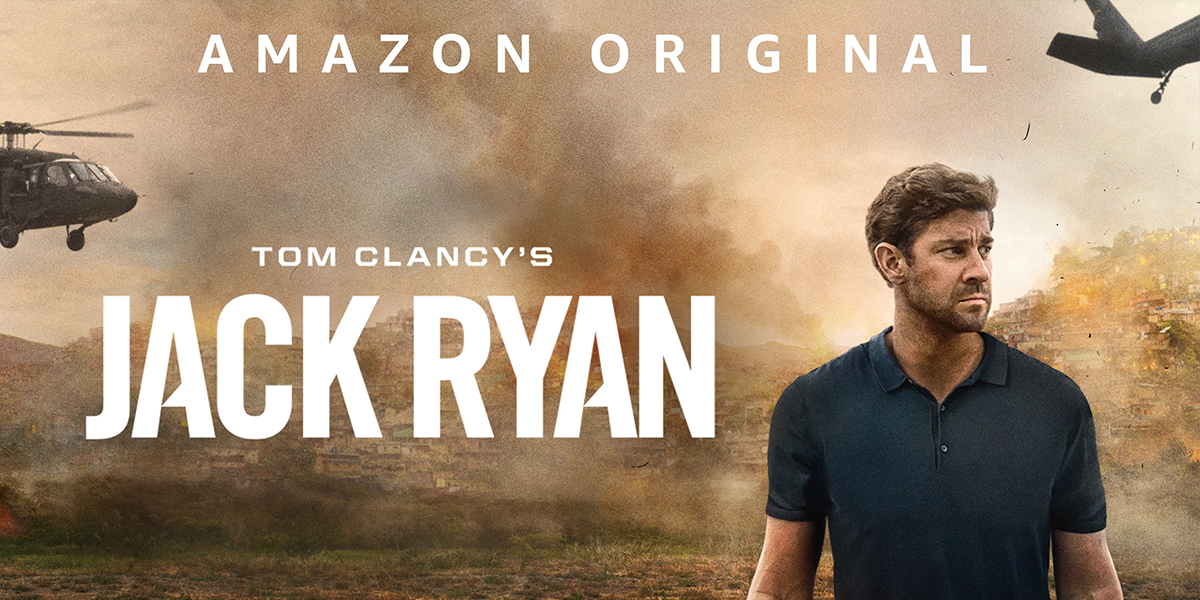 Where to watch: Amazon Prime
The spy series Jack Ryan on Amazon Prime is generally excellent and action-packed. Wendell Pierce and Michael Kelly, plays CIA Officer James Greer and Former CIA Officer Mike November, along with John Krasinski, who plays the titular role. Nina Hoss portrays Alena Kovac, the president of the Czech Republic, and Betty Gabriel portrays Elizabeth Wright, the chief of the CIA's Rome Station.
The show began in 2018 and since then it has presented a total of 16 episodes in three seasons. With a final fourth season in the pipeline. The first season follows the titular CIA analyst as he is wrenched from the security of his desk job into the field after discovering a string of dubious bank transfers, which are being carried out by a rising Islamic extremist named Suleiman. Jack is caught up in political conflict in a corrupt Venezuela during the second season. In the third season, Jack Ryan is serving as a CIA case officer in Rome when he receives information that the Soviet Empire  is being revived after more than 50 years.
Killing Eve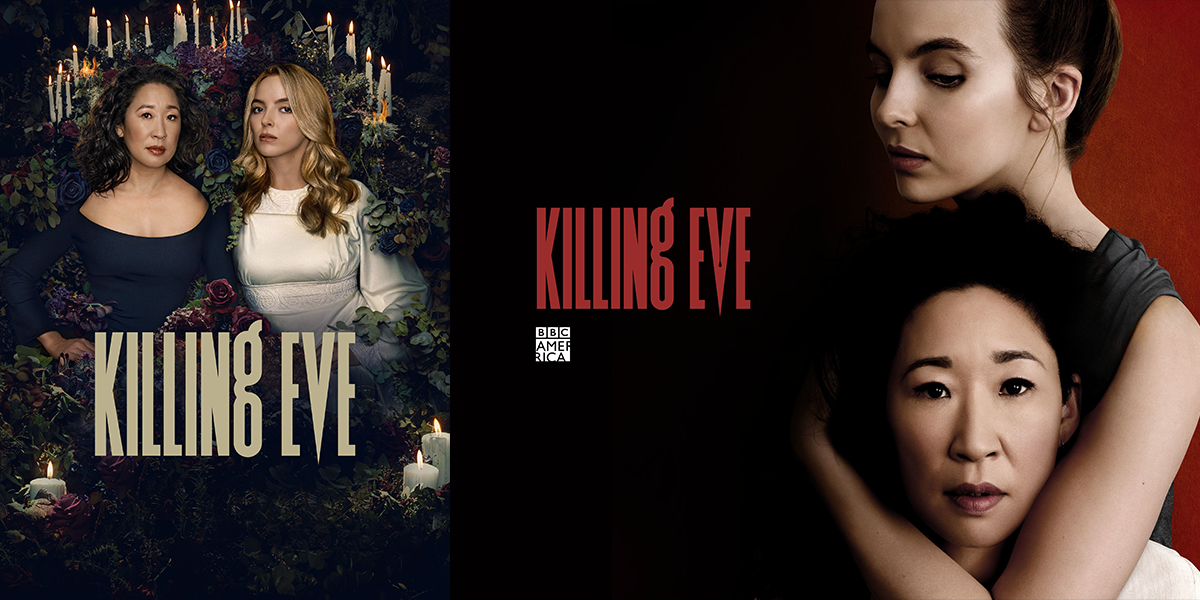 Where to watch: Hulu
As Villanelle and Eve Polastri, respectively, Jodie Comer and Sandra Oh have been outstanding in the spy thriller series Killing Eve since it debuted in 2018. Killing Eve focuses on the difficult relationship between the two leads while placing the two major characters on opposing sides—Oh is a member of MI6 and Comer is carrying out The Twelve's orders. Chaos results from increased stakes and fuzzier boundaries. Killing Eve is an action-packed spy series with lots of humour, similar to Chuck, making it a mixed bag that is unquestionably worth watching.
Each of the show's series is directed by a different female head writer and is based on the Villanelle book series by Luke Jennings. Phoebe Waller-Bridge served as the series' chief writer for the first season, followed by Emerald Fennell for the second, Suzanne Heathcote for the third, and Laura Neal for the fourth. The show aired four seasons totaling 32 episodes from 2018 to 2022. 
The Old Man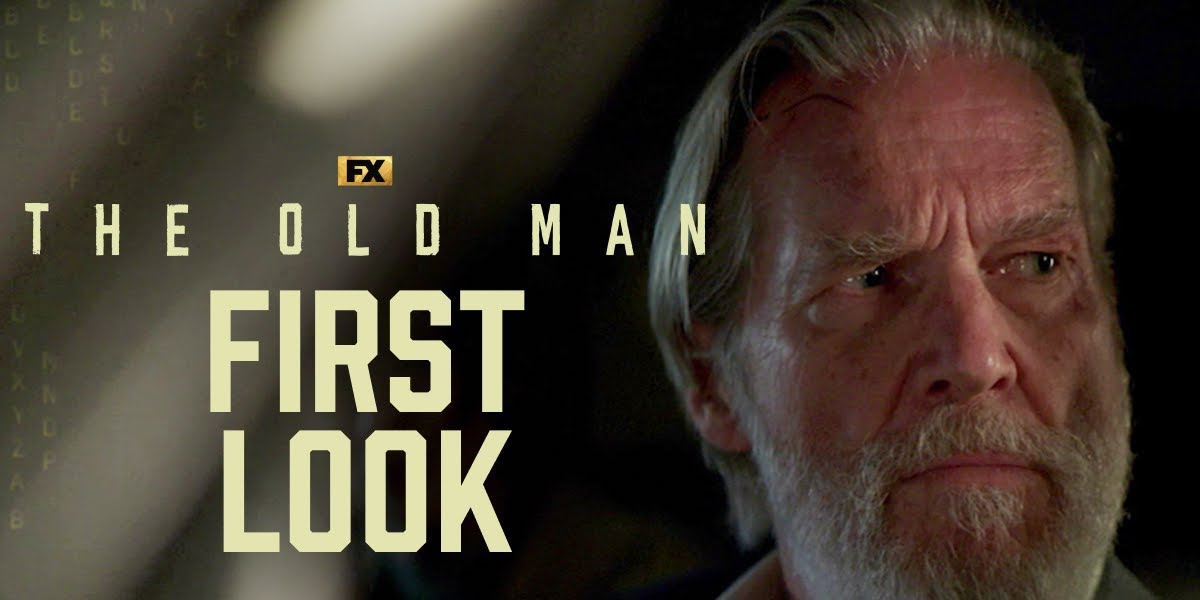 Where to watch: Disney+ Hotstar
As members of an older generation of spies who are caught in a new version of The Game, they didn't realise they'd still be playing in their golden years, as Dan Chase and Harold Harper, played by Jeff Bridges and John Lithgow, respectively, did.
The series is based on Thomas Perry's identically titled novel from 2017. You don't actually need to care about spies or espionage at all to appreciate this film's great storytelling and impressive ensemble cast, which will have you on the edge of your seat for all seven episodes. The series began in 2022 with a total of 7 episodes and a second season already in the works.
Archer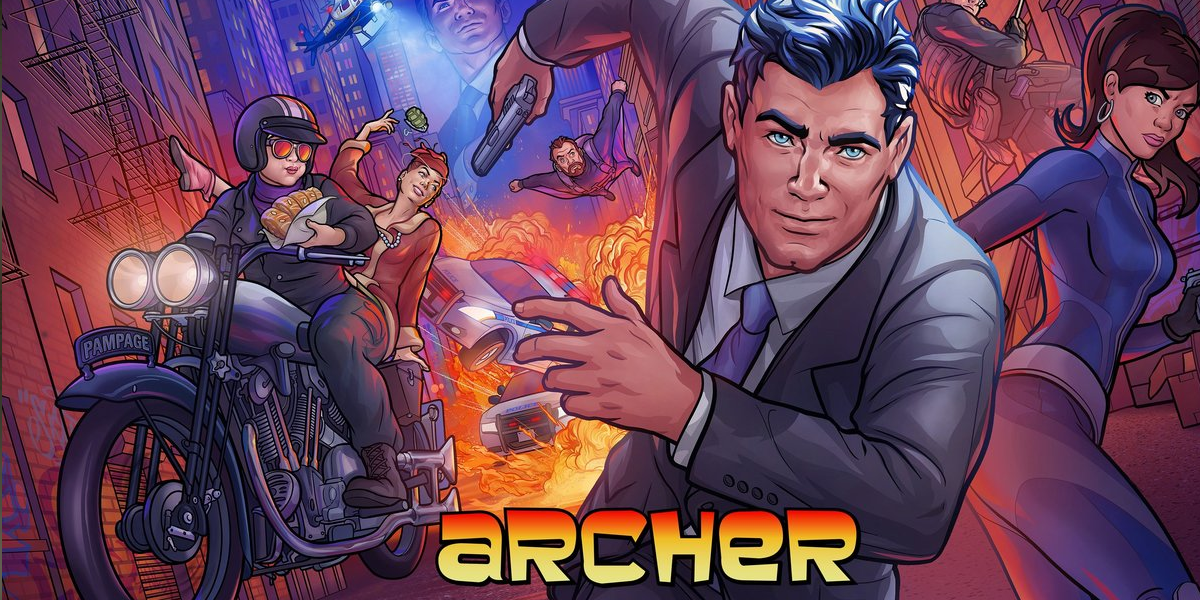 Where to watch: Netflix
Archer is undoubtedly unique when compared to other popular spy and espionage television programmes. The animated comedy is jam-packed with wild schemes and explicit humour. It centres on the title character, Archer, and the International Secret Intelligence Service, an espionage agency run by his mother, of which he is a member. There are obviously a lot of conflicts of interest.
The squad is a comical mishmash of personalities, with some showing blatant crudeness and stupidity while others just suffer because they are friends with Archer and company. Archer, which debuted in 2009 and has 13 seasons to its credit, is still hilarious and unique enough to merit a mention despite the reviews, which tend to change from season to season. H. Jon Benjamin of Bob's Burger voices the titular character, with Judy Greer, Chris Parnell, and Aisha Tyler assisting him.