Highlights
TikTok App Appeal
$29 Penalty
Security Threat
Brief Summary
TikTok is one of the most popular applications in the world especially for children and has gone on from being a mere video-hosting service to a balls-to-the-wall platform where users can share pranks, jokes, dances, jokes, political or religiously offensive stuff, along with many others.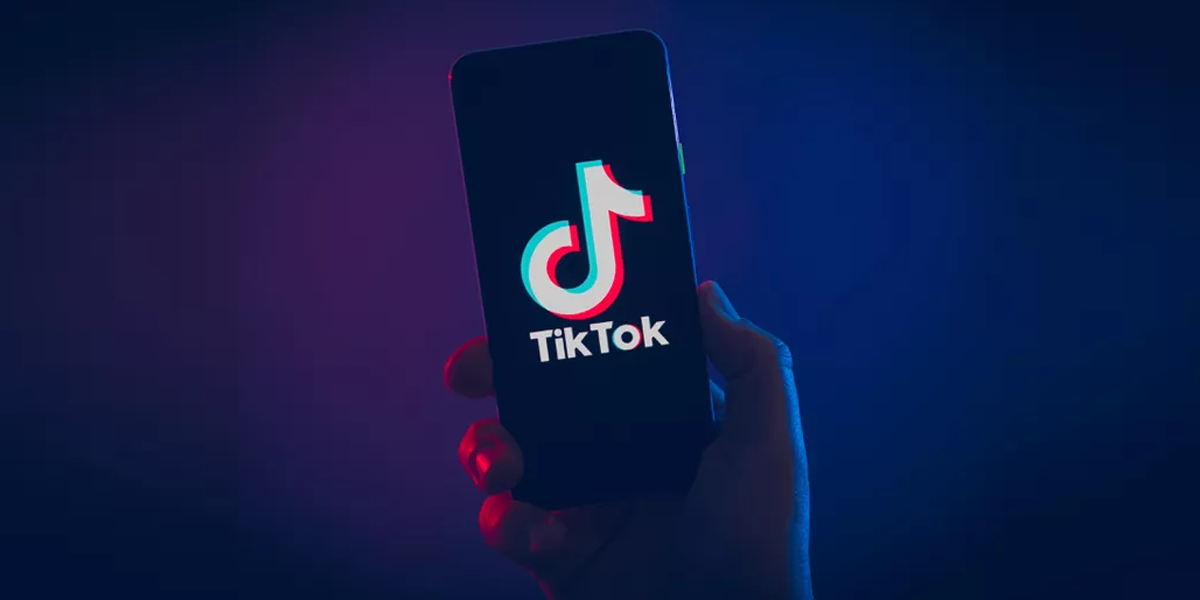 TikTok was launched in September 2016 in the Chinese market and made its way to Android and iOS smartphones in 2017 at a global level where it quickly paved its way to the top and left all other video sharing apps behind in terms of popularity.
However, over the years, TikTok has been mired in controversies as many people have accused it for becoming a platform for unscrupulous and malicious elements that deliberately spread misinformation, inappropriate and obscene content, user privacy violation, etc.
It has also been accused of having a negative impact on young children by polluting their minds with filth and addicting them to such content that involves vulgar things like nude images, addiction, along with other vices.
It seems that troubles just won't end for the Chinese application as it has now been fined for a whopping $29 million for failing to protect children's privacy for which a prior warning had been send to the app but it seems makers paid no heed to it.
As a result of which, the exorbitant fine has been labelled on TikTok as there are many circulating reports that the app has processed sensitive and delicate information of young children without seeking permission from their parents between May 2018 and July 2020.
There are many other allegations levelled on the platform like becoming an online 'porn hub' for small children aged between 8 to 10 years for posting vulgar videos and dance moves with provocative gestures and spoiling their future.
This isn't the only thing that TikTok is entangled in as it has also been banned in India by the central government citing national security threats. The government banned around 59 Chinese apps in January 2021, including big ones like WeChat, Club Factory, Baidu, Alibaba's UC Browser, BIGO Live, among others.
However, six months prior, the government had temporarily censored these apps when many videos circulated on platforms where young girls danced in sensual outfits along with religious content that was so offensive that it would have created unrest in the country.
As 2020 drew to a close, Indian government had banned more than 270 Chinese applications, which included the huge popular mobile game, PUBG, even though it is owned by a South Korean developer, a part of the shares in the game was owned by a Chinese company.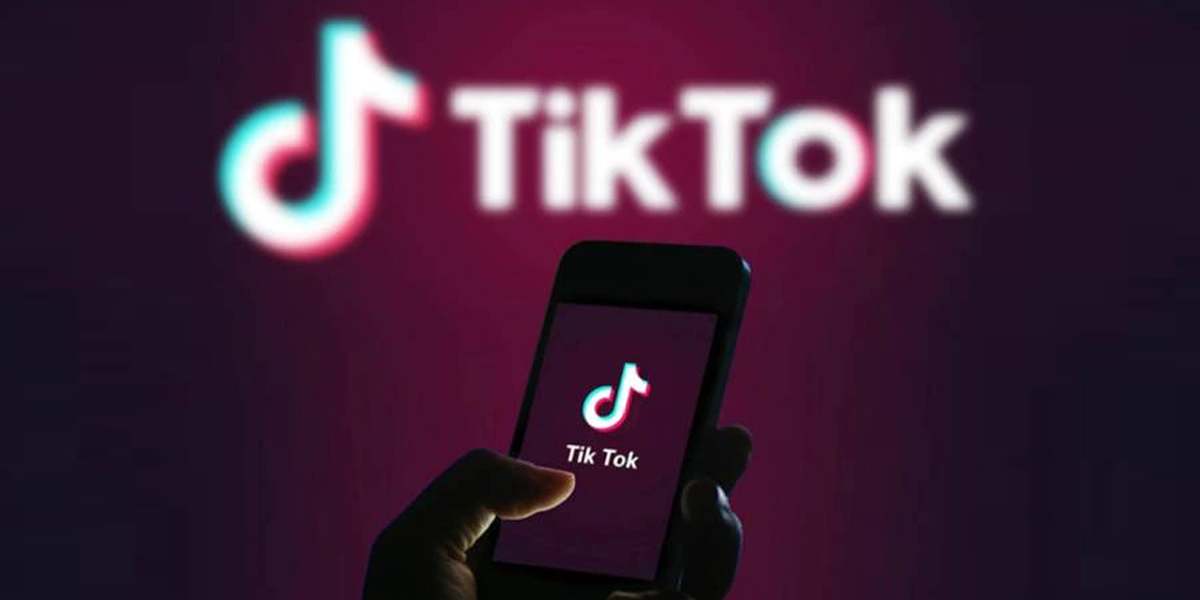 Conclusion
It seems that TikTok is really going through a rough patch as its troubles just don't seem to end while its owners are completely baffled as to how to get out of the sticky situation they're in, not to mention certain legal issues as well.
Also Read: Instagram testing full-screen feature like TikTok for the home feed