Highlights
Netflix Video Game Studio
Netflix Goes a Notch Up
Next Games
Will Netflix succeed in Becoming a Gaming Hub? Will the efforts pay off? How will the Gaming Studio gambit prevail?
In Brief
Platforms like Netflix have a lot riding up their shoulders as they need to constantly live up to the expectations of the audience by bringing out new content similar to like a new smartphone brand that needs to keep upgrading its features and specifications in order to cater to the new generation.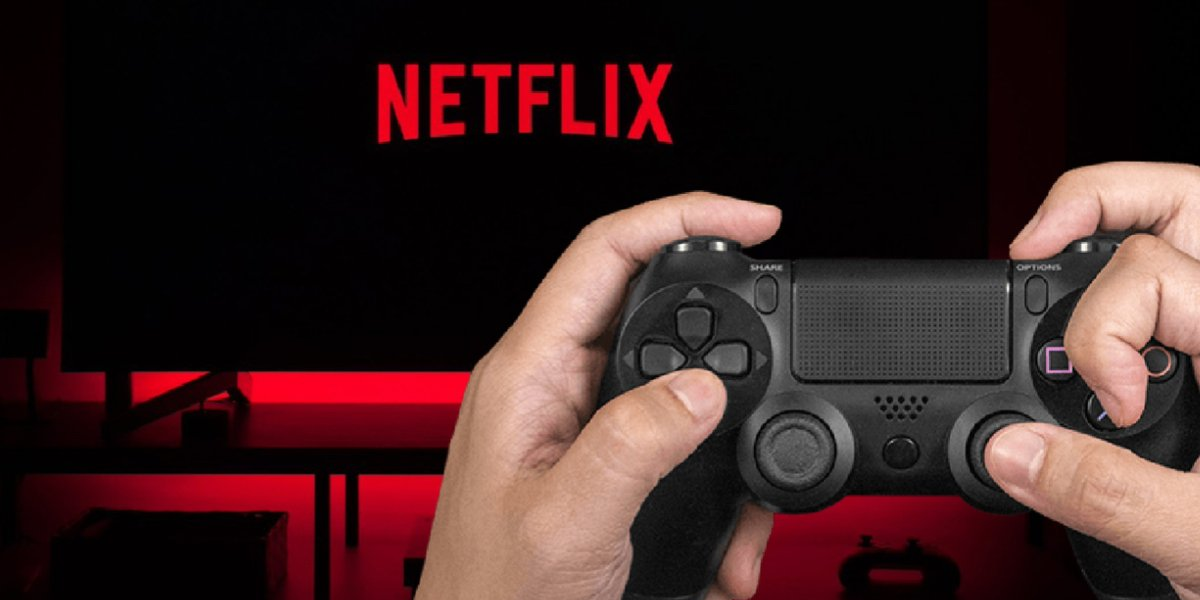 You can find some of the best movies from different film industries in the world on Netflix that provide you with a good leisure time of 3 hours and prove your money's worth for a long time.
Netflix has acquired an iconic status that few can match up to it in terms of popularity and content, which was also seen during the OTT revolution in India when the web-series, Sacred Games, was released on Netflix and quickly became popular all around.
This paved way for westerners to look at Indian content with a little more respect as earlier they ridiculed Indian movies as melodramatic with silly musical numbers and over the top action sequences.
But the credit goes to Netflix and other OTT platforms for bursting the myth as viewers all over the world got to witness the kind of work going on in India and immediately took to it like fish to water.
Today, in 2022, Netflix has become the de facto streaming platform although there are many others out there but if you look at the benchmark effect, it is Netflix that takes the cake.
It looks like Netflix wants to go even further as there are reports that it will start its own Netflix Video Game studio in a bid to take over the gaming industry as well. The headquarters will be based in Helsinki, Finland, and will be led by Marko Lastikka, former Zynga and Electronic Arts executive.
The streaming giant has already purchased gaming companies like Oxenfree developer Night School Studio and is now in the process of a brand new studio so that the project takes of as early as possible.
Amir Rahimi, Vice-President of Netflix Game Studios, has plans for creating a new game studio of world class structure where there will be a slew of engaging and intriguing games that are completely original with a variety of genres.
Conclusion
Netflix has planned everything out beforehand as it purchased Next Games, which is based in Helsinki, in March 2022 as it has business relationship with the renowned game developer that made Stranger Things, a mobile game based on the popular Netflix series of the same name.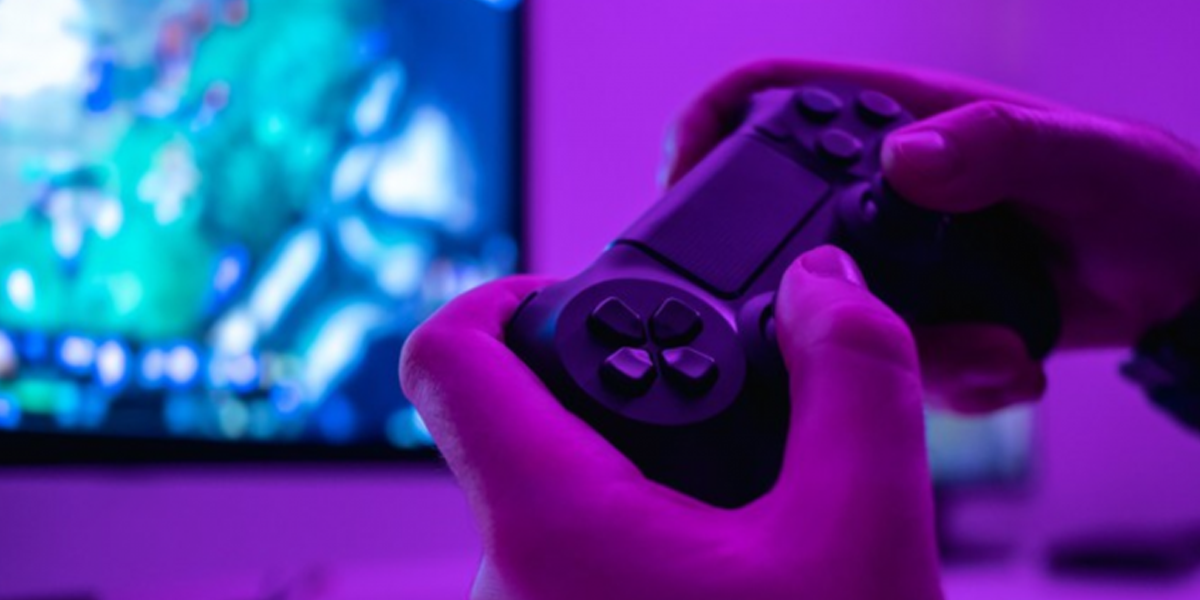 The reason Netflix has chosen Helsinki for the task is because they know that the development culture in the city is quite civil and easy-going where things can work out just fine without any kind of hassles.
Also, Netflix is in close talks with Ubisoft, which will give rise to two new projects, a mobile game exclusively made by Netflix, and live-action Assassin's Creed Television series, which has been in the pipelines for quite some time now.
Also Read: Netflix's love for games getting intense: The streaming platform has snapped another independent gaming studio: Boss Fight Entertainment