Maybe you have the most powerful PC and the most kitted-out gaming rig, but your gameplay still isn't going to feel that interesting without a controller for PC games. A keyboard and mouse combo cannot give you the smooth experience that every gamer dreams of.
Well, it is fair to say that when you are playing fast-paced firstperson shooters and complex strategy games on your PC, you cannot beat the accuracy of a keyboard and mouse. Still, a lot of the best computer games become much more mesmerising when you have a controller in hand, thanks to its elegant design and painless controls.
And when you are looking to play certain games, such as Elden Ring, Star Wars Jedi: Fallen Order, Nioh, and Bloodborne, a controller is your best bet. Here's the list of 2022's best PC gaming controllers for you.
Also Read: Jio Game Controller: Price, specs, and everything you need to know
Sony DualShock 4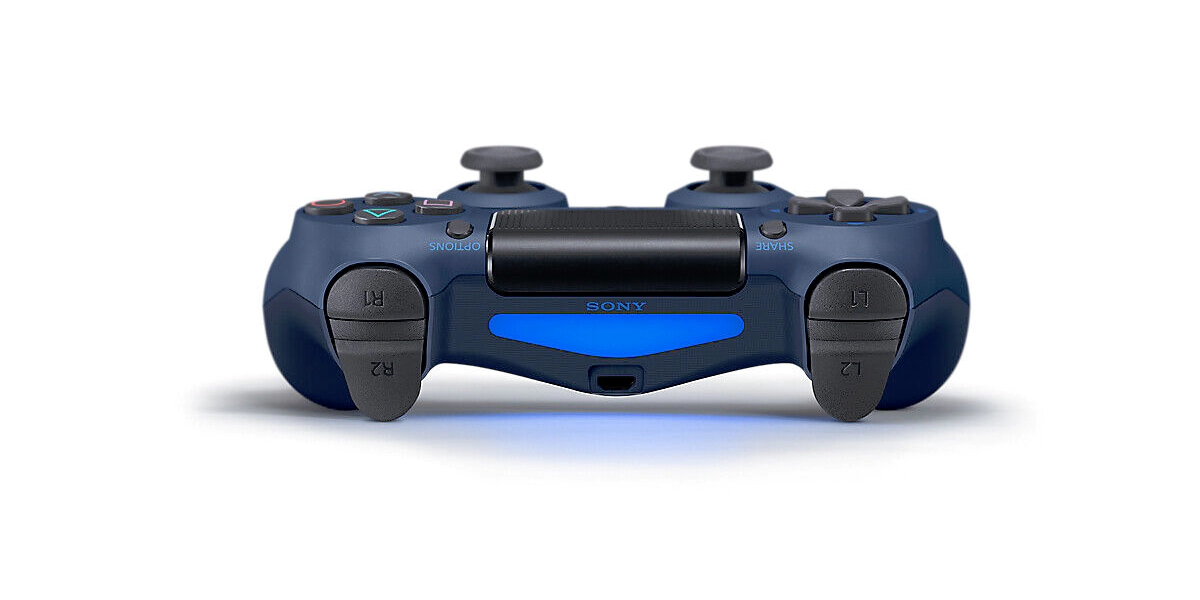 The Sony DualShock 4 wireless controller is Sony's best controller to date. This Sony controller is slightly smaller than most of the controllers on the market, which makes it a more comfortable choice for those with smaller hands.
The most comfortable thing in this is control sticks which are very helpful while playing games and changing the direction of your gun. It also features motion technology that's adaptable to a shocking number of games, allowing you to aim in shooting games by moving the controller around and driving racing cars similarly.
It also has some amazing features, such as a touchpad that can simulate amouse cursor and an internal rechargeable battery. But headsets plugged into its audio jack don't work properly with a computer unless you buy Sony's USB wireless adapter. However, Sony still ranks among the best options for controller-based PC gaming.
Also Read: Xbox Controller to Launch in Due Course
Microsoft Xbox Wireless Controller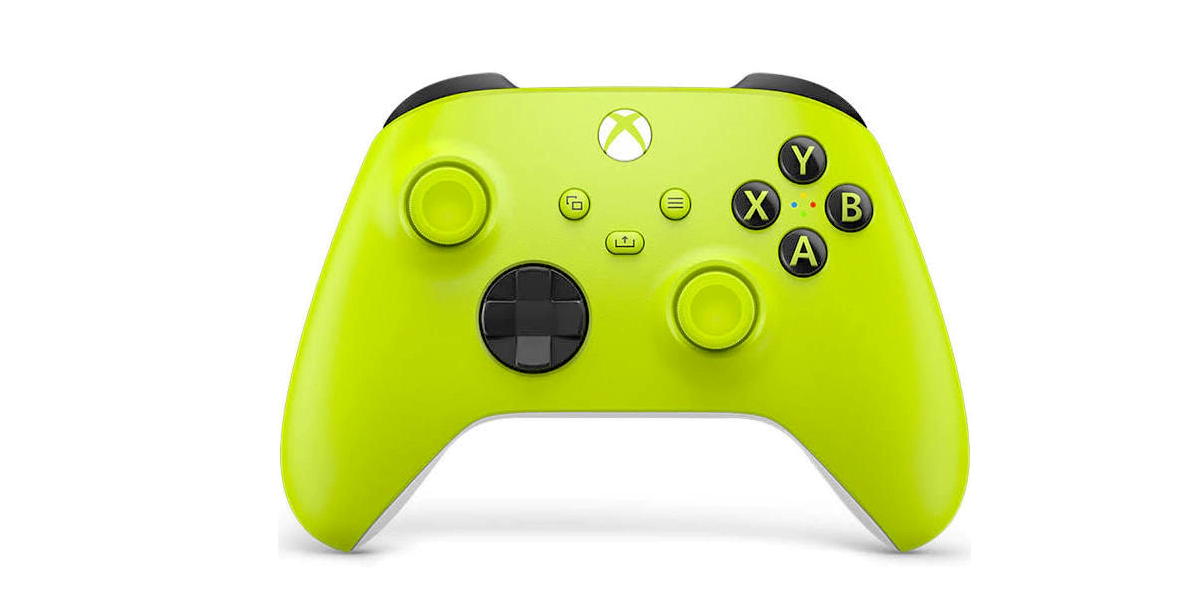 The Microsoft Xbox controller is one of the best PC gaming controllers right now, and it's because of its button layout, which feels natural, is super comfortable, and, of course, is at an affordable price.
The built-in Bluetooth wireless makes pairing it with your desktop
very easy, and it also comes in a variety of colours and patterns, meaning you're likely to find something that matches your rig. But if not, then Microsoft lets you customise it through the Xbox Design Lab.
Audio quality from the audio jack is fine, for those circumstances when you don't want to connect your headset directly to your rig. But the trouble is that you need a pair of AA batteries or a rechargeable battery pack if you want to play wirelessly.
Also Read: PlayStation Controller Ends Double Standard on Android
PowerA Spectra Infinity Enhanced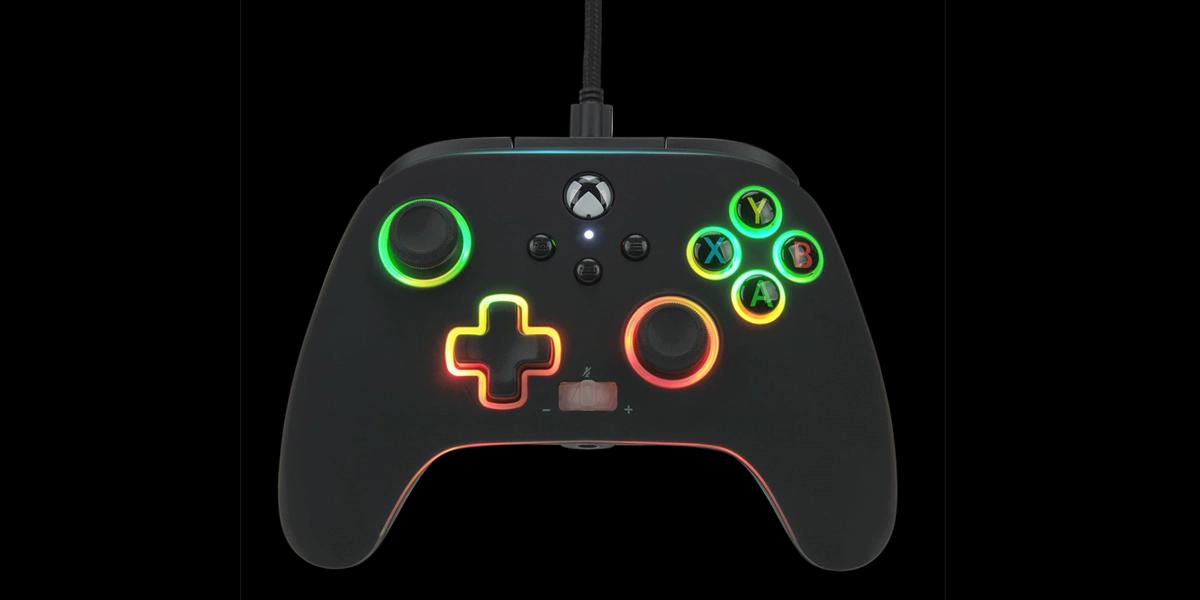 The PowerA Spectra controller is so much similar to the Xbox controller. The button layout is nearly identical to an Xbox One controller, even down to the texturized rubber on the joysticks, and the two extra programmable buttons in the back of the controller are carefully placed right throughout the grip.
Overall, this gaming controller is great, but the biggest downside is the lack of wireless connectivity in the days of untethered gaming. Instead, it comes with a 10ft snap-lock detachable micro-USB cable, sweet edge lighting, and extra programmable buttons.
Logitech F310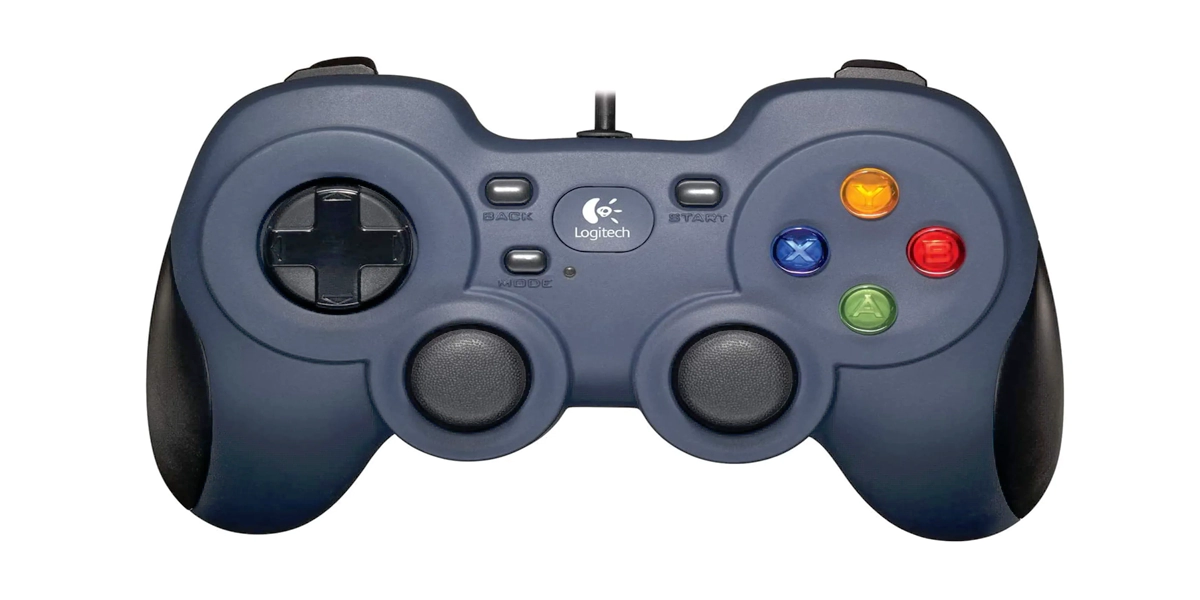 If you are searching for the best PC gaming controller on the market, then it's tough to beat the Logitech F310. Just plug it in through USB, and you are all set to go. All in all, given the need for personalised options and features among all the premium controllers out there, the F310 is strangely refreshing.
It also boasts an admirable directional pad and a great button layout, which sure is helpful. The controller is lightweight and comes with no wireless functionality. A bit small or larger hands are likely to clash a bit.
Still, given these warnings, the F310 is a remarkable choice for a budget-friendly replacement for a mouse
and keyboard.
Also Read: List of top PC gaming controllers for 2022