Poco M5 and M5s Specifications Leaked
Poco has an enormous task to live up to the expectations of its users just like other tech giants and it is an arduous struggle to keep churning out devices bigger and better than the previous models.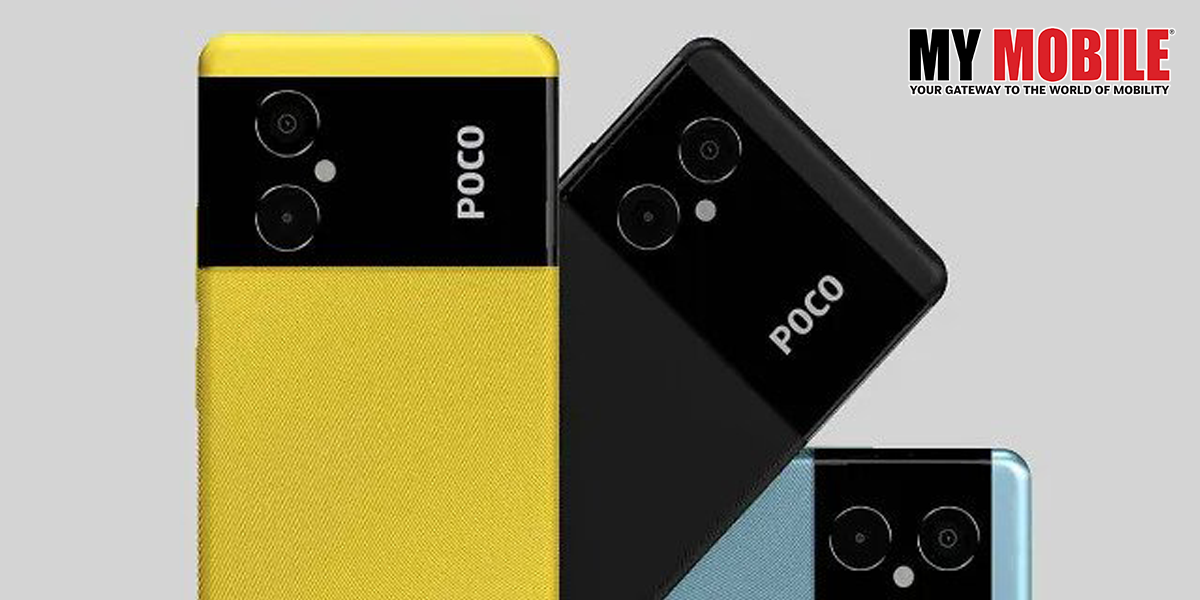 It is to the company's credit that it more than manages to hold its own against the stiff competition that the likes of Apple, Samsung, and their ilk provide, which is no mean streak given the reputation of all of them.
Poco is all set to announce the launch of its new smartphone models, Poco M5 and Poco M5s, on September 5, 2022, with much fanfare in order to give their loyal users a reason to celebrate, who've anxiously been waiting for more information on the matter.
Key Specifications
When it comes to mid-range devices, Poco has come out with the best of the best and these two handsets will add two more feathers to its cap when it streams live on the company's official social media websites and YouTube channel at 5:30PM IST.
Poco M5 has many rumours circulating around it for many years with many tech experts speculating it to be the same model that was running the MediaTek Helio G99 SoC and since its specifications have been subjected to online leaks, they are now all over public domain.
The new handset apparently comes with a 6.58 inch Full HD+ LCD display with a storage capacity of 8GB RAM and 128GB internal configuration. It will be a 4G smartphone that will run on Android 12 with MIUI 13 on top.
Twitter Circle Global Launch for Web
Twitter is arguably the most popular social media platform that we have today with billions of people all over the world having Twitter accounts along with many fake ones. The platform has evoked mixed reactions ever since its launch and for good reason.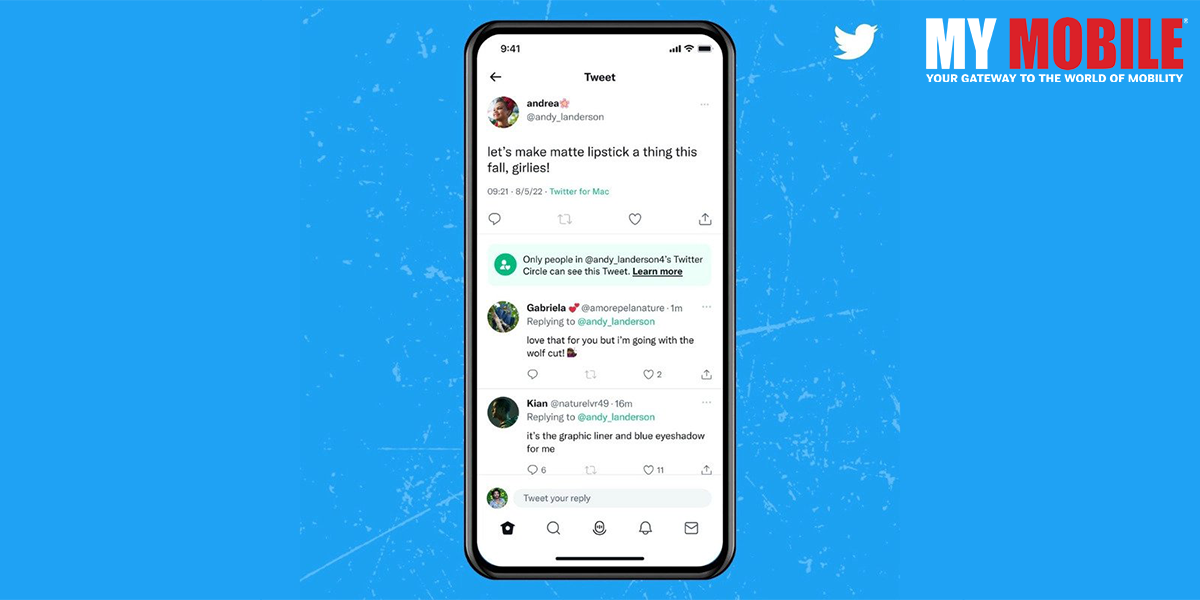 While some people consider it to be a good place to interact with one another and share news that is true and authentic, others deem the place to be one of toxicity and hate where people simply troll those they have a strong dislike to.
Twitter had planned to create a new platform that was initially called 'Trusted Friends' to give its users an intimate experience that was in beta but has now evolved into what we know as Twitter Circle.
This new platform will allow users to share more intimate connections with fellow Twitter users and they will be able to author tweets like normal people but instead of making them public, you can now send it only to users part of your circle.
The circle can be created by inviting others on Twitter and there's no need to follow one another but as of now the limit is 150 users in one circle because each user is limited to it and as long as you are tweeting in the circle, the tweets will be confined to that only.
Samsung Galaxy Z Flip 4 rectifies Massive Flaw
Foldable smartphones are slowly becoming a fashion statement of sorts and none more so than the Samsung Galaxy Z Flip series, which is why these phones have become such a craze with the general public.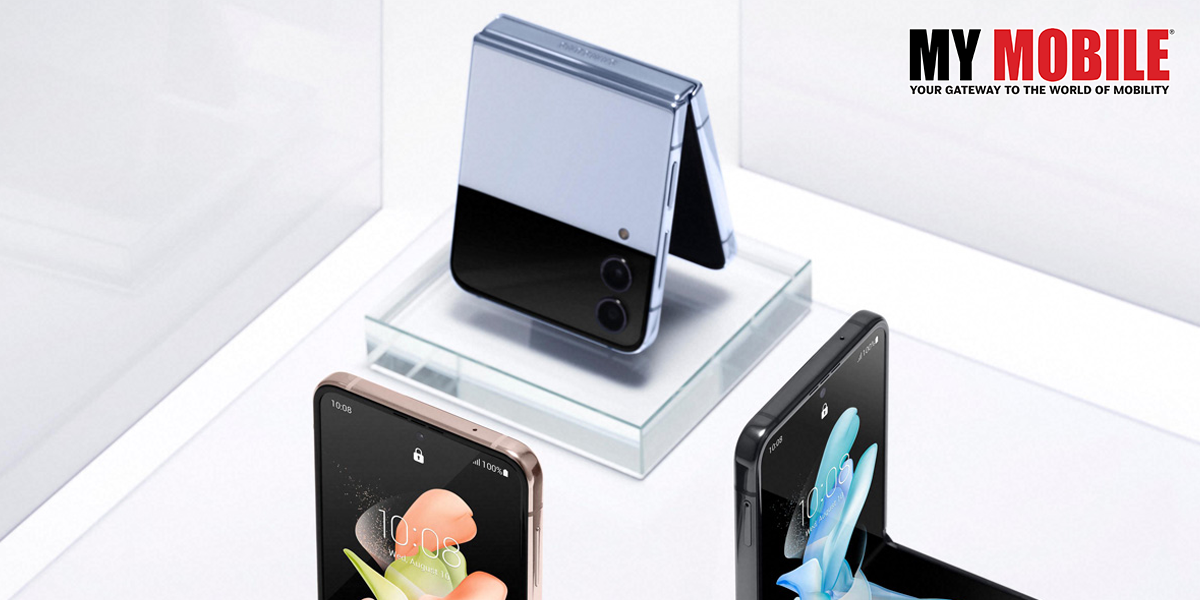 The previous models, including Samsung Galaxy Z Flip 3, had many things going for it like good pricing, excellent features, proficient specs, stylish form factor, etc. that made it such a huge success.
The same expectations are now on the Galaxy Z Flip 4 model of smartphones where many people are hopeful that it will surpass its predecessor in a big way. However, all said and done, the Galaxy Z Flip models are not what you can call Samsung at its best because their battery life has been abysmal.
To make matters worse, Samsung struck to 15W charging for those smartphones, which didn't do any good to enhance their standing. Therefore, the makers are not taking any chances for Galaxy Z Flip 4 as they have a larger battery for these smartphones at 3,700mAh instead of 3,300mAh.
Samsung has always looked into every detail when working on any new device and a large battery has always been its motto, which is why the charging speed and battery are the only upgrades for Z Flip 4 models.
Also Read Here: Samsung Galaxy Z Flip 4 with Snapdragon 8+ Gen 1 Unveiled; Here are the Specs and Prices!
Garena Free Fire Max Redeem Codes for August 31
We have so many games to occupy our leisure time with and they all are different from each other as chalk from cheese. While some prefer gore and violence, others look out for sweet and simple ventures.
Garena Free Fire Max is one such battle royale venture action adventure involving multiplayers that is a massive graze among online gaming aficionados and the credit goes to the great storyline, beautiful graphics, intriguing gameplay, new updates, and, above all, redeem codes.
No matter how entertaining a game is, it isn't easy to crack through the difficult levels especially for an action adventure like Garena Free Fire Max where you have perilous missions at every stage.
The redeem codes are quite useful to comfortably sail through all these missions where players can win excellent rewards in return like weapons, arms, costumes, gold, silver, and many other precious items.
You can also unlock important characters that you choose to play that you think will help you to tackle your enemies because some are better and more powerful than the others because only they are meant for certain missions.
Garena Free Fire Max Codes for August 31, 2022, are as follows:
L8LN F5WK 2YPN
26JT 3G6R QVAV
A46N U6UF Q2JP
6LU6 9JJZ J7S8
5R8S AGS5 MCK5
4UBY XPTW ERES
BKSK ECCM JZEB
Z2FB HASU 3VXS