Netflix adding the "Two Thumbs up" feature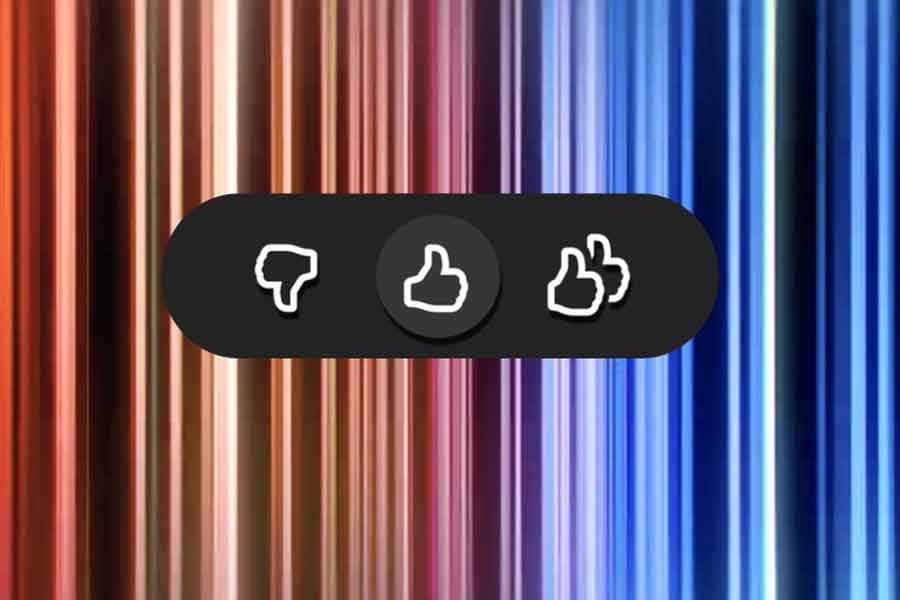 Instead of the basic 'thumbs up' button that existed previously, Netflix is adding a new 'two thumbs up' function for subscribers to express which series and movies they really enjoyed on the platform. The goal is to offer Netflix subscribers greater agency and control over their suggestions while also assisting them in fine-tuning them. The functionality will also aid Netflix in distinguishing between titles that a user just liked and those that they adored and loved. The two thumbs up button will appear right next to the like and dislike button, appearing next to a title.
 Oppo F21 Pro and F21 Pro 5G launching in India tomorrow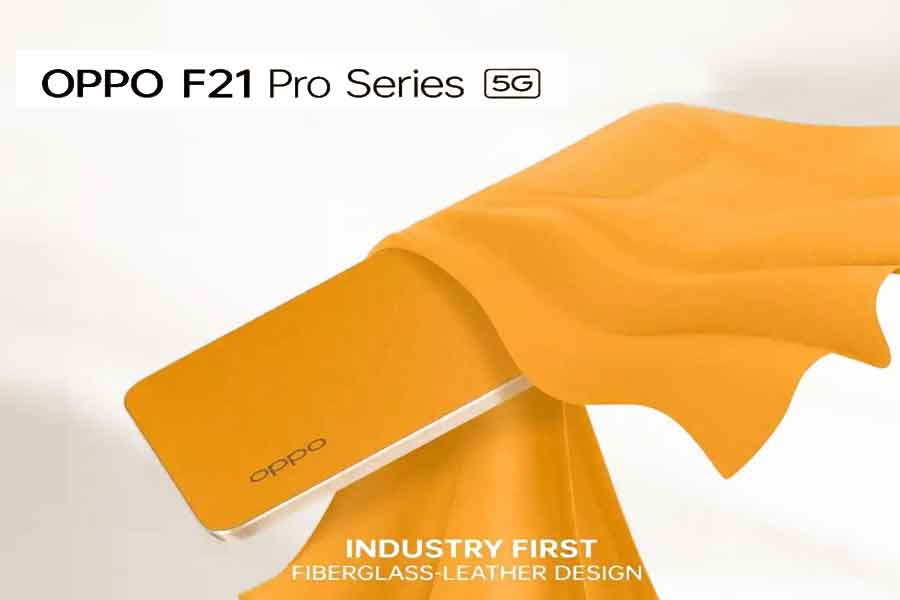 Oppo has confirmed the launch date of its latest F series smartphones. The rumoured F21 Pro and F21 Pro 5G will be launched at an online event tomorrow (April 12). The event will be live-streamed on the company's social media channel starting at 12Pm. Oppo F21 Pro will sport a Qualcomm Snapdragon 680 processor, and the 5G variant will feature Qualcomm Snapdragon 695 processor.
Epic Games and Lego to build Metaverse for kids following the funding round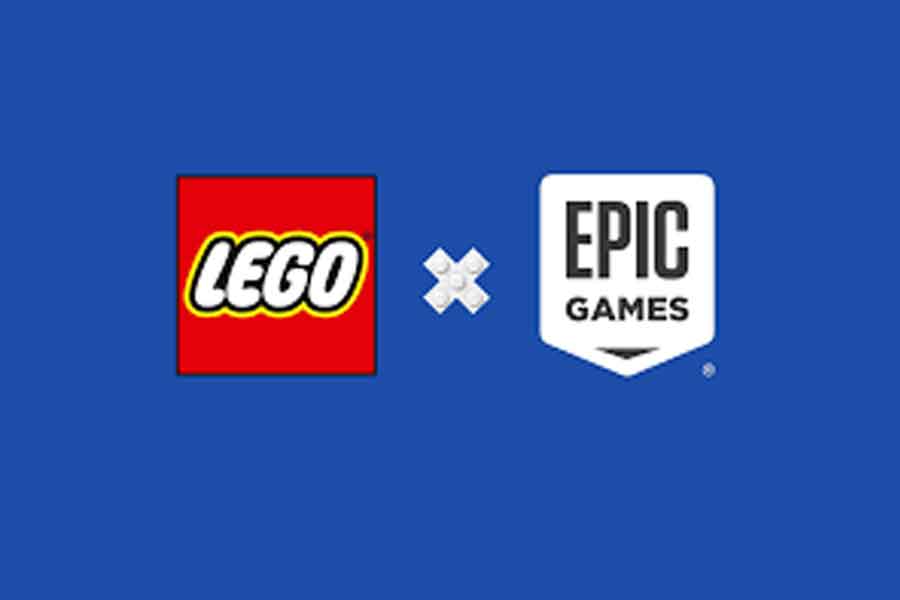 Following a large investment round, the developer behind the immensely successful Fortnite game has put out its ambitions for Metaverse growth. Sony, the entertainment powerhouse, and Kirkbi, the parent company of the Lego Group, both contributed $1 billion to the $2 billion capital injection. Epic Games claimed in its April 11 release that the three firms place high importance on both creators and players. They want to develop new forms of social entertainment that explore the intersection of the digital and physical worlds. The news comes only days after Epic announced cooperation with Lego that would see the creation of a Metaverse for children.
OnePlus to launch an array of devices at its upcoming event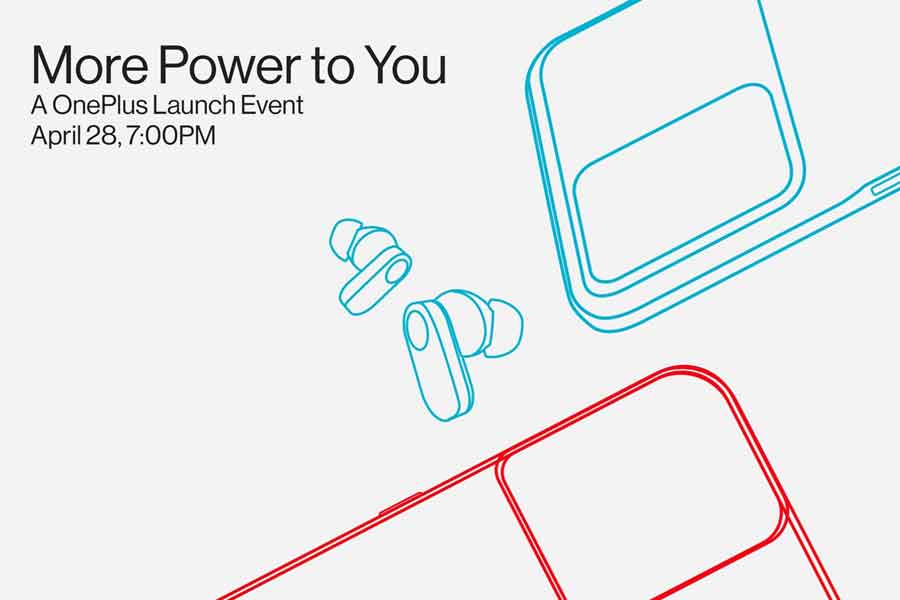 OnePlus's 10 Pro made its worldwide premiere less than a week ago. However, the company isn't done surprisingly its fans with new gadgets. The Chinese smartphone manufacturer has announced a launch event for "a variety of OnePlus products" on April 28. On Twitter, OnePlus India announced the impending event, and the teaser teases the debut of Nord-branded earphones on Twitter. It also teased the company's next contender to the top affordable Android phones. Max Jambor(opens in new tab), a reliable leaker, may have revealed what OnePlus has up its sleeve. He also leaked some models which are going to debut at the event. The list includes the OnePlus 10R 5G, Nord CE2 Lite 5G, and Nord Buds.