Google Pixel 7, Pro Launched in India
There are many things to look forward to during the festival season as there are a slew of them lined up for the month of October with the two biggest, Dussehra and Diwali, vying for the maximum attention.
Flipkart and Amazon are ready to launch their own festivals, The Flipkart Big Billion Days Sale and The Great Amazon Sale Festival, where users can avail their favourite devices for massive discount offers thereby with slashed prices that they can afford to pay.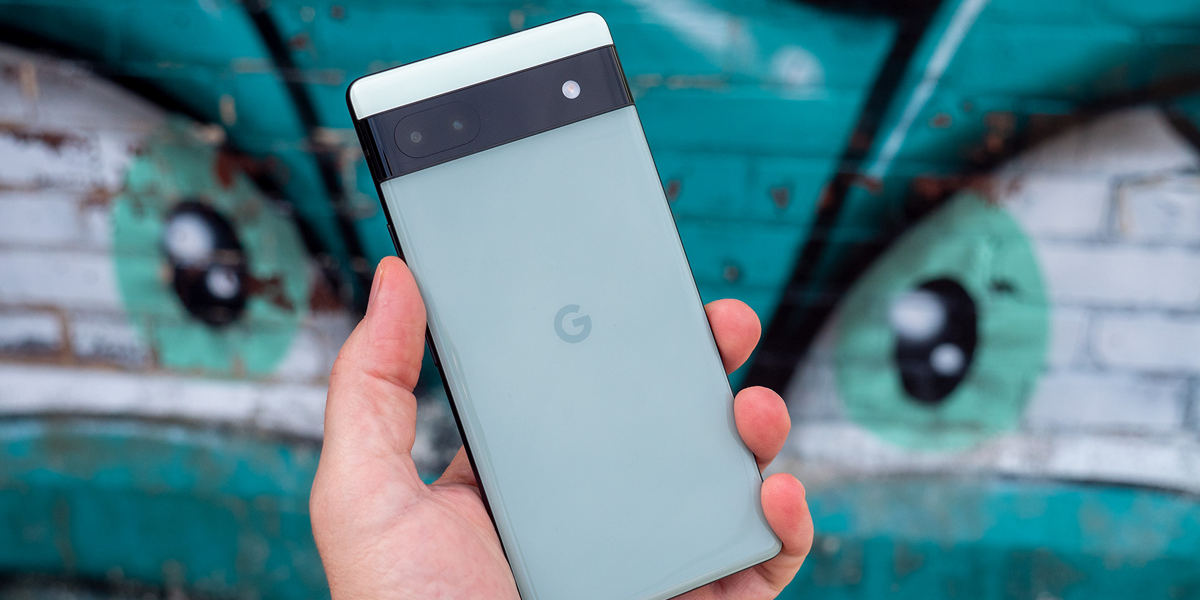 In the midst of it all, how can Google be left behind? The tech giant too has its own devices lined up for both festivals but the thing that users are most excited about the company is the launch of Google Pixel 7 and Pixel 7 Pro in India although its global launch is set for October 6, 2022.
Google confirmed the news, thereby putting rest to all speculations regarding the launch of the much awaited pixel smartphones. With Flipkart being the de facto e-commerce portal for Google to sell hardware, it comes as no surprise that the company will launch Pixel 7 and Pixel 7 Pro on the site and a few other retail stores.
Both models will come with three colour options each- Pixel 7 will come in Obsidian, Snow, and Lemongrass while Pixel 7 Pro will come in the first two while Lemongrass will be replaced by Hazel.
Also Read: Google Pixel 7 Series on FCC Database
OnePlus 10R Prime Blue Edition Launched on September 22
It has been a couple of months since OnePlus had launched its brand new OnePlus 10R around mid-2022 that received excellent reviews from users and tech experts alike, which has inspired the company to launch a brand new version of the smartphone model.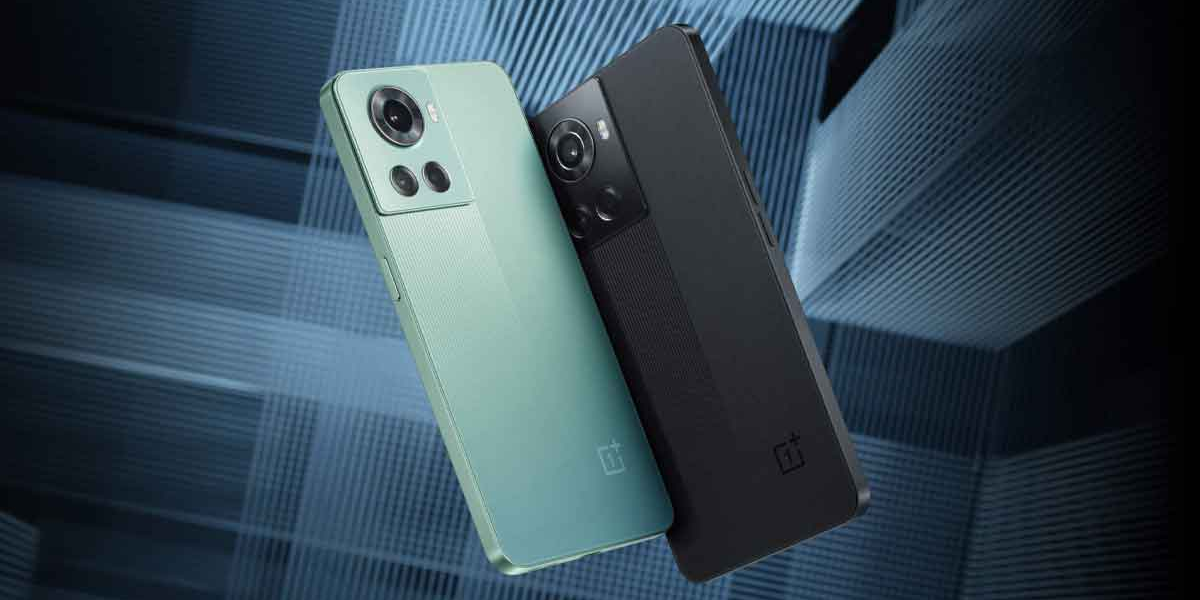 OnePlus 10R Prime Blue is the name of the new smartphone that will be officially launched on September 22, 2022, although makers have made it clear that it will be similar in design to its predecessor and almost indistinguishable.
It will be available in two colour options viz. Sierra Black and Forest Green along with the regular features and specifications that one can expect from a huge brand like OnePlus where the makers have great hopes that it will receive rave reviews like its previous models.
Key Specifications
OnePlus 10R Prime Blue will be available in two storage variants- 8GB RAM + 128GB internal configuration and 12GB RAM + 256GB internal configuration along with a 150W fast charging support, which is more than the 80W support in the 10R model.
The price is expected to be around Rs.42,000 with three of the models being launched in India where OnePlus 10R 5G will cost Rs.38,999.
WhatsApp Comes with Brand New Feature- Caption Option
WhatsApp is arguably as well as inarguably the most popular messaging platform we have today and to maintain the top spot, it needs to keep upgrading itself at regular intervals with new features to cater to the ever changing taste of the fickled audience, which is similar to movies.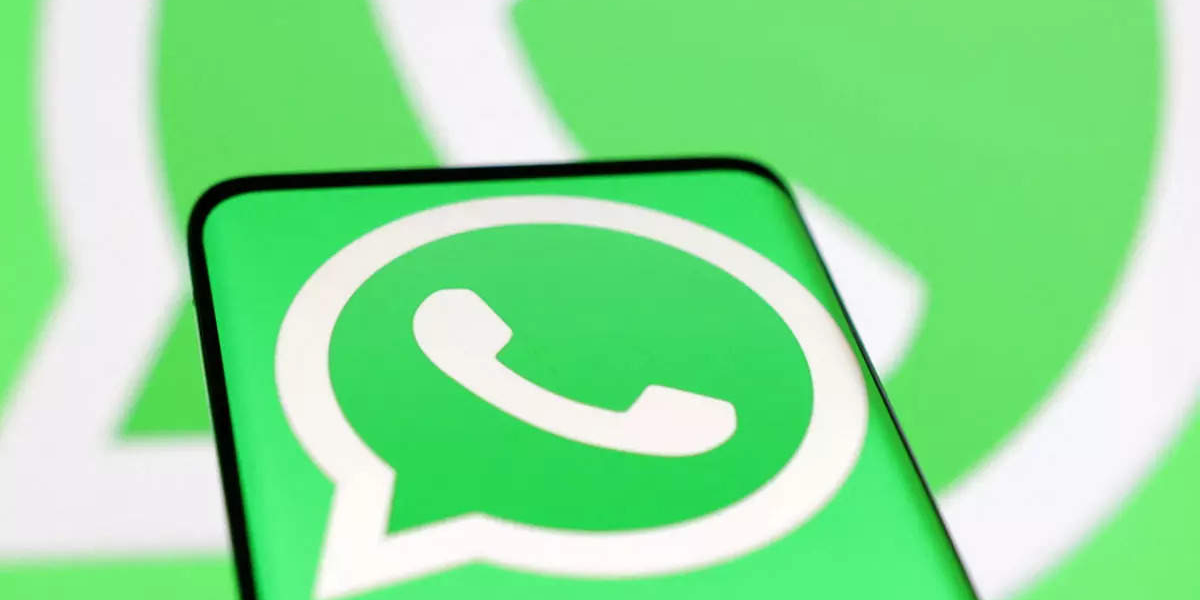 In order to keep pace with the likes of Telegram and Signal, both of which come out with better privacy features to intensify competition, WhatsApp too has come out with a new feature where users can avail caption option while sharing files with others on the messenger platform.
While sending PDF images and documents to others, it becomes difficult for recipients to decipher what it could be as they don't have names but only app-created codes but thanks to the caption feature, users have to simply remember a word in the caption and type on the top search bar to find old files and documents.
This would be quicker and easier for users to send documents to others where they don't have to worry about the names or anything while the receivers too will know what is in the file/document they've received without issues.
Also Read: WhatsApp's Edit Message Feature Undergoes Testing; Details Inside
Garena Free Fire Max Redeem Codes for September 22
What can be said about Garena Free Fire Max that hasn't been said before as the game has acquired iconic status like no other venture in the same genre and that's saying something because there are a plethora of examples when it comes to action adventure, each with its own unique feature.
What sets Garena Free Fire Max apart from others is that it is a battle royale adventure where both the protagonists and antagonists have a lion's share of time on screen therefore players are not just interested in playing the hero.
Garena Free Fire Max is a sequel to Garena Free Fire, an excellent game in and of itself with significant following so for a sequel to not only acquire the same fame as its prequel but also surpassing it in many ways is a herculean achievement in itself.
A big reason for it is due to the redeem codes through which players are able to crack the most difficult levels with ease and win many rewards in return like arms, weaponry, treasures like gold, pearls, diamonds, etc. costumes, and many other souvenirs.
Garena Free Fire Max Redeem Codes for September 22, 2022, are as follows:
B61YCTNH4PV3
FFBCAC836MAC
FFBCLY4LNC4B
WOJJAFV3TU5E
FFBCLLP5S98AW
4ST1ZTBE2RP9
WLSGJXS5KFYR
FFPLFMSJDKEL
FFTILM659NZB
ESX24ADSM4K
3IBBMSL7AK8G
FFPLNZUWMALS
YXY3EGTLHGJX
FFPLUED93XRT
FFBCJVGJJ6VP
XUW3FNK7AV8N