Google Pixel 6a with a low price
Google has come up with interesting devices for the last many years and has received massive accolades from both common folks and tech experts, which is why it is one of the biggest tech giants on the planet.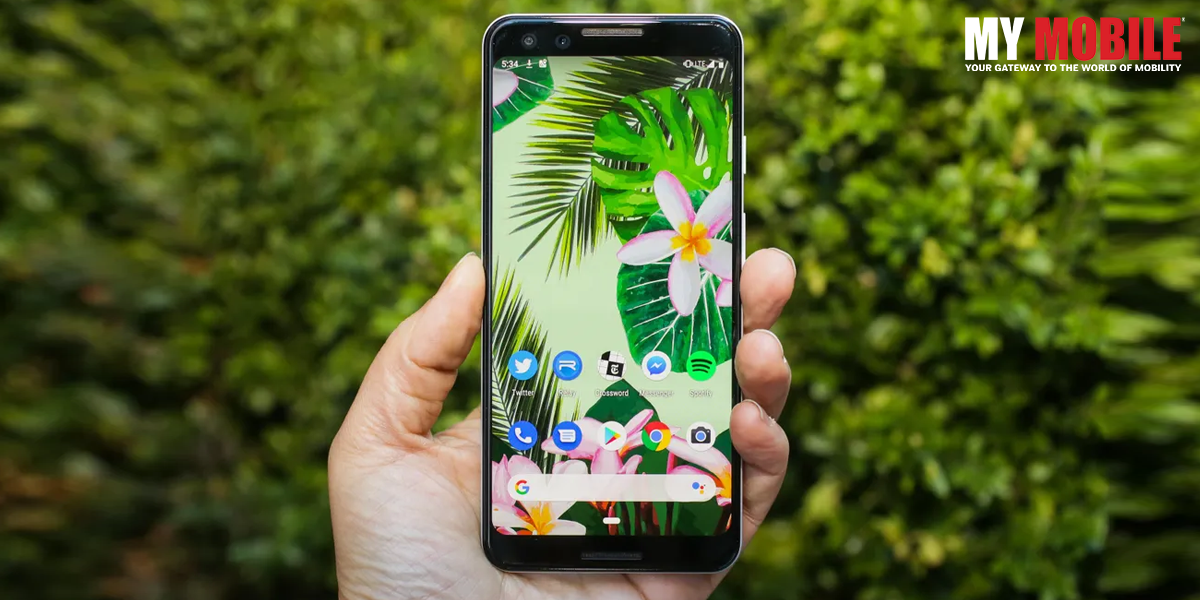 This has given rise to a massive debate as to which of the tech giants are better than the other but that's another story for another day. We all know that Google Pixel 6a was launched last month and received tremendous response from one and all.
Its starting price in the US was $449 and it has got massive praise in the United States with many youngsters liking its features more than the previous models and the latest buzz is that Amazon is giving a $50 discount to Pixel 6a that has brought its price down to under $400 to $399.
Features
If you're looking for a perfect pixel smartphone loaded with upgraded features then look no further than Pixel 6a as it has everything that a user would want and nowhere can he get a cheaper deal than this.
Google Pixel 6a is considered the company's flagship model and top-end device that can compete with the best smartphones of other reputed brands. It comes with a 6.1 inch OLED display screen with a dual rear camera setup that comprises of 12MP+12MP and 8MP selfie camera.
Also Read Here: Google Pixel 6a Security Lapse
WhatsApp Comes Up with New Update
You've got to hand it to WhatsApp to keep up with the expectations of their users as they expect nothing less from the Meta-owned messaging app. There is a reason why WhatsApp is considered the best messaging app that is far ahead of Telegram and Signal.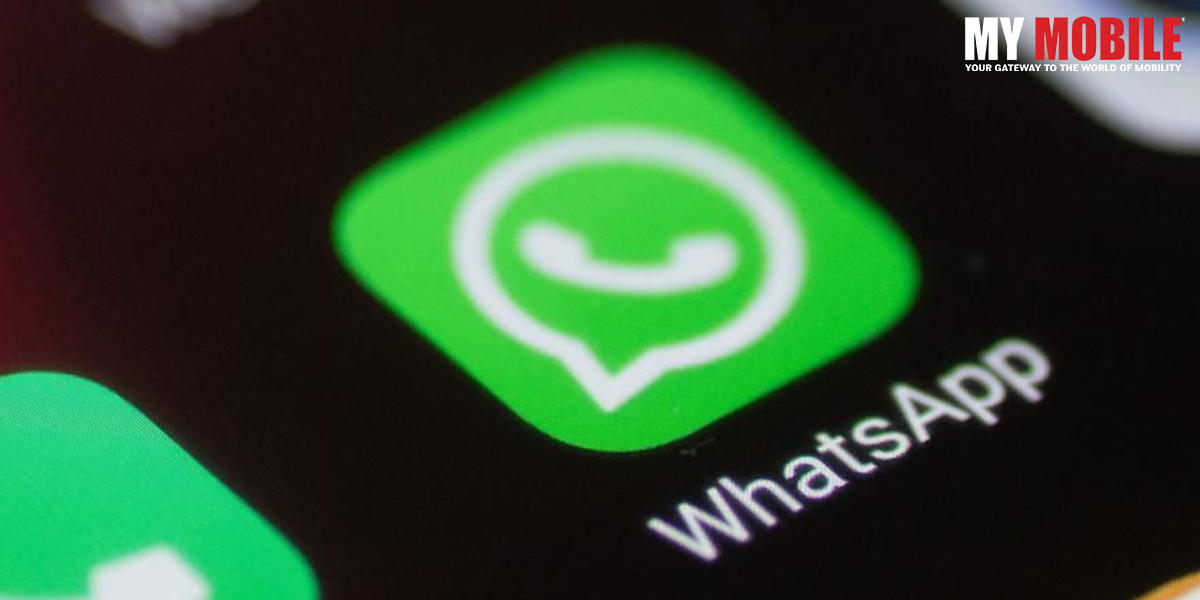 After the upgrading the status update feature just a few days back, WhatsApp has come out with a new update through which users can bring profile photos of group participants into group chats for a future update on the app.
This was requested by users and tech experts due to which WhatsApp has decided to oblige as now profile pics can be uploaded into group chats if the people in the pic are part of the group.
What is interesting about the feature is that while it can be enabled by default for all participants of the group, there is no option to disable it because it is still under development stage and there's no news as to when it will come out.
After the latest update through which status updates can be now viewed in the chat list, this too will be met with appeal because we all know how pictures matter to people whenever they upload it on any platform.
Apple launches iPhone 14 series on September 7
Yes, it is officially confirmed. Apple Inc. has finally given the say so to launch its new iPhone 14 series of smartphones on September 7, 2022, along with numerous other devices like Apple Smartwatch, Mac PC, iPad, and others on the same date.
The event will take place virtually as the live recording will be streamed to everyone from Apple Park. Online viewers will be able to stream the event live from Apple's official event page or official YouTube page.
Expectations are skyhigh for the iPhone 14 series as people are, for good reason, expecting it to be bigger and better than its predecessors in terms of size and features. There will be four new models in iPhone 14 series viz. iPhone 14, iPhone 14 Max, iPhone Pro, and the iPhone 14 Pro Max.
While 14 Pro and 14 Pro Max are expected to have a new Apple A16 Bionic chip, iPhone 14 and iPhone 14 Max will have a tweaked version A15 bionic chip from 2021, which is interesting to hear.
September 7 is going to be a big day given the sheer number of devices set for launch that day and it will be interesting to see how the events unfold along with the response that they get from both masses and classes.
Also Read Here: iPhone 14 Series Leaks Amidst Rumours; Further Details
Garena Free Fire Max Redeem Codes for August 25
Whenever you talk about the best mobile games that have come out in the past decade, you'll find Garena Free Fire Max to be somewhere at the top, which is also a spiritual sequel to Garena Free Fire Max.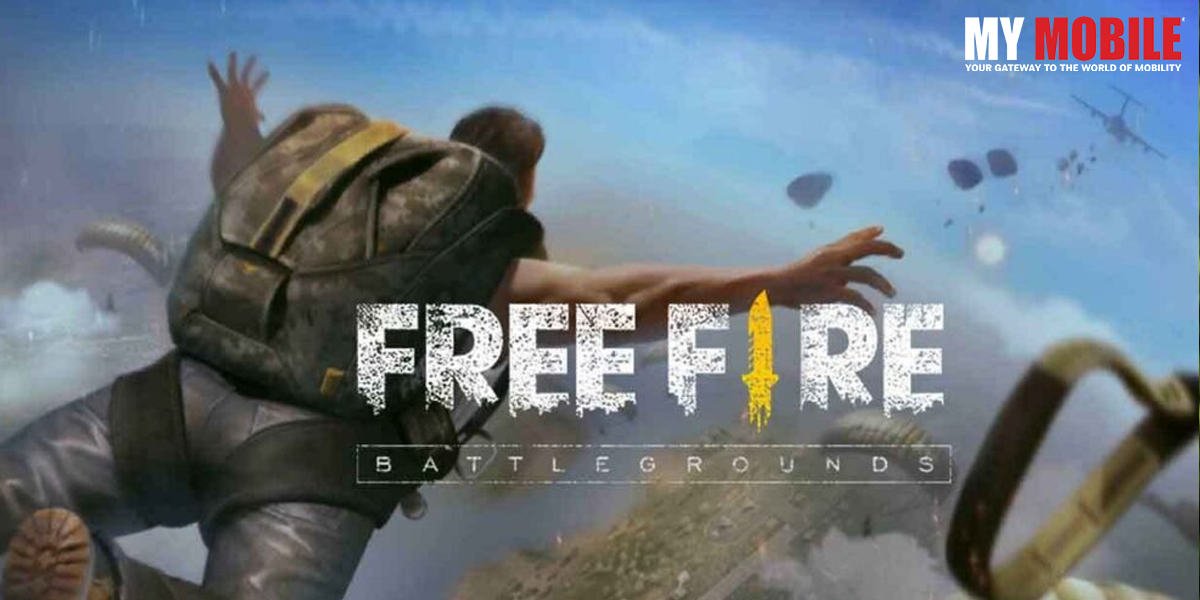 There isn't a single game in the genre of action adventures that can hold a candle to Garena Free Fire Max due to which it has set new benchmarks despite being launched just 5 years back.
Garena Free Fire was banned in India but that hasn't curtailed its popularity in the country. It is a battle royale involving multiple players and with interesting but very difficult levels that are tough to crack.
Redeem Codes offer an interesting solution as not only can players now sail through comfortably across all levels but can also win interesting rewards in return like weapons, skin, costumes, diamonds, and many others.
You can get the redeem codes every day from the official Reward's Redemption site available on Chrome and extract them but it has to be done within 24 hours as the codes are valid only for that time period following which new ones will come up.
The redeem codes for August 25, 2022, are as follows:
FFX6-0C2I-IVYU
FFA0-ES11-YL2D
FFXV-GG8N-U4YB
FFE4-E0DI-KX2D
HK9X-P6XT-E2ET
FFPLNZUWMALS
FFMC2SJLKXSB
FFPLOWHANSMA
C23Q2AGP9PH
FFMCLJESSCR7
FFPLFMSJDKEL
F2AYSAH5CCQH
5FBKP6U2A6VD
5XMJPG7RH49R
SARG-886A-V5GR
FFBC-T7P7-N2P2
FFPL-PQXX-ENMS