Google Pixel 6a was recently launched by its makers in numerous countries but many users have discovered a massive security lapse in one of its features. There have been quite a few complaints that their smartphone can be unlocked through any fingerprint not just theirs.
Only last week there was a report where two users complained about the under-display fingerprint sensor that allowed anyone to unlock it including those that had not registered their fingerprints ahead of time.
The reports are growing alarmingly high as six more people have come out with similar complaints ranging from being able to unlock the phone with a different unregistered finger to being able to unlock another's handset.
This alarming security lapse has elicited extreme negative reactions from many viewers who have called out Google for this poor testing the handsets as now none of them can trust their fingerprint scanner with their personal and sensitive info.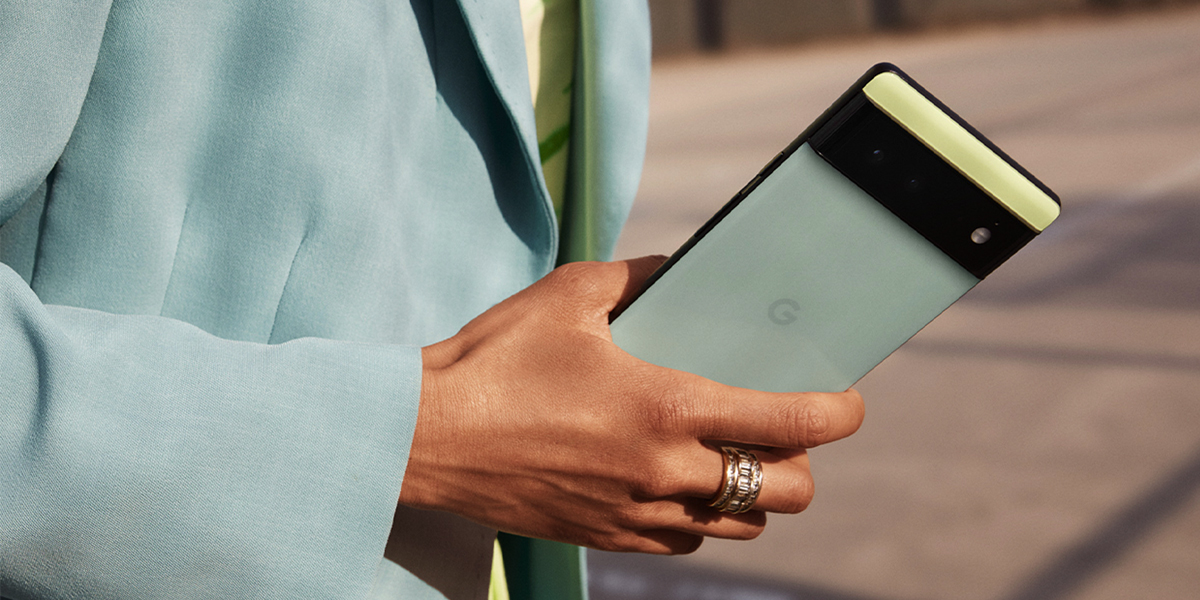 Price & Specifications
Google Pixel 6a has a starting price of Rs.43,999 and it is the only variant to be launched with a 6GB RAM + 128GB internal storage and two colour options- Charcoal and Chalk, which are quite unique when it comes to choosing colour.
Pixel 6a comes with a 6.14 inch OLED Full HD+ Display and a 12 megapixel camera while the device itself will be powered by Google Tensor. The front camera has an 8 megapixel camera sensor and the battery will be 4410mAh.
The company has said that it will not provide the charging brick along with the smartphone but did not specify the reason to not do so but has informed that the model will get an in-display fingerprint sensor.
However Axis Bank Debit and Credit cardholders can avail the device at a Rs.4,000 discount offer on every transaction and can purchase it at Rs.39,999 where the EMI starts from Rs 1,504 per month while Flipkart is offering COD service throughout many Indian cities.
Also Read Here: Google Pixel 6a Tool unveiled