PUBG banned in India again
 Today's youngsters have a lot of enthusiasm inside them that is bursting to come out and nothing excites them more than action adventure mobile games. Given the enormous variety available, it is difficult to pick one as most of them are of topnotch quality.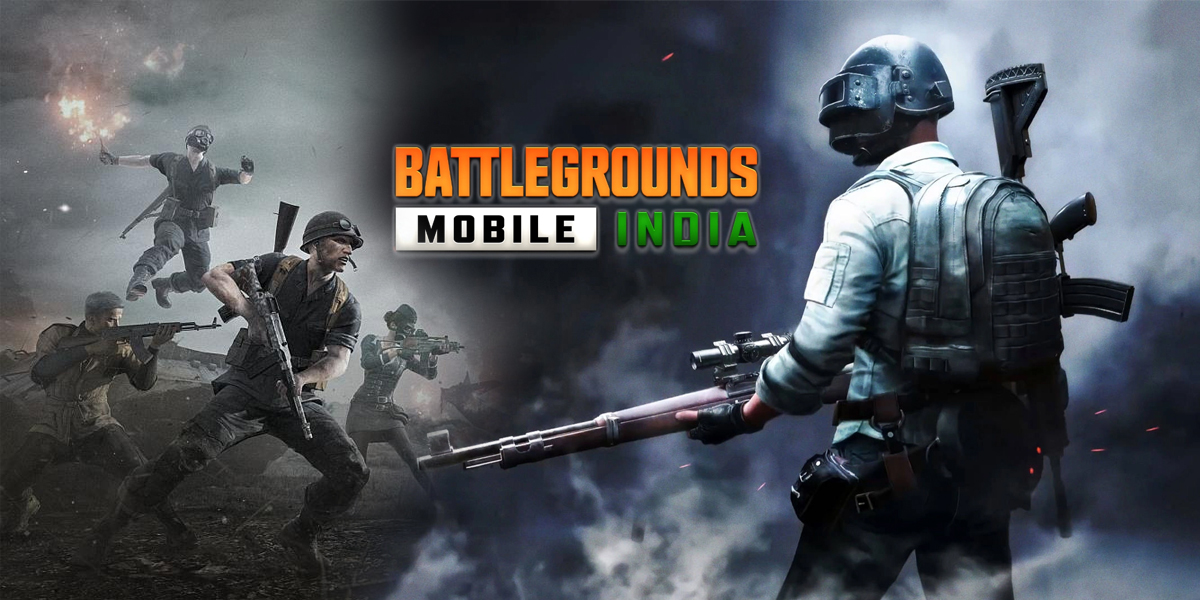 PUBG: Battlegrounds can easily find itself on any list of Top 3 action adventure games out there whether in India or abroad. The game has set a massive benchmark for future endeavors to replicate but as of now it has no peer.
It has been a mere five years since PUBG released and has already soared in popularity throughout the globe and takes the credit for reigniting the craze for battle royale ventures during its peak in 2018 when it was played by nearly 60 million people.
However, there is bad news for Indian subscribers as it has been banned in India again by the Indian government citing national security issue. Krafton, developer of PUBG, has struggled to keep it going in India with little success.
The reason for the ban is the growing tensions between India and China as Krafton has partnered with Chinese gaming publisher Tencent. The central government opines that China will use it to their advantage and siphon of data from mobile phones.
This is the second time it is banned in India in the last two years and that too after Krafton launched a brand new update in PUBG that contained different types of content to make the game more entertaining.
The update in PUBG 18.2 version brought the Deston map with new mechanics and breathtaking locales along with an O12 shotgun to add to the list of powerful arms needed to tackle the mission.
This ban will serve as a huge financial blow for Krafton especially after so many image makeovers to cater to the Indian public due to which it won their hearts in the first place but now they'll have to think of an alternative fast.
Also Read Here: How to Create a Custom Room In PUBG Mobile India?
OnePlus 10T 5G Features Announced
Well it looks like it's going to be an eventful first week of August as the new OnePlus 10T 5G is all set to launch on August 3, 2022, in New York and it has sparked a massive frenzy for users that are dying to learn more about it.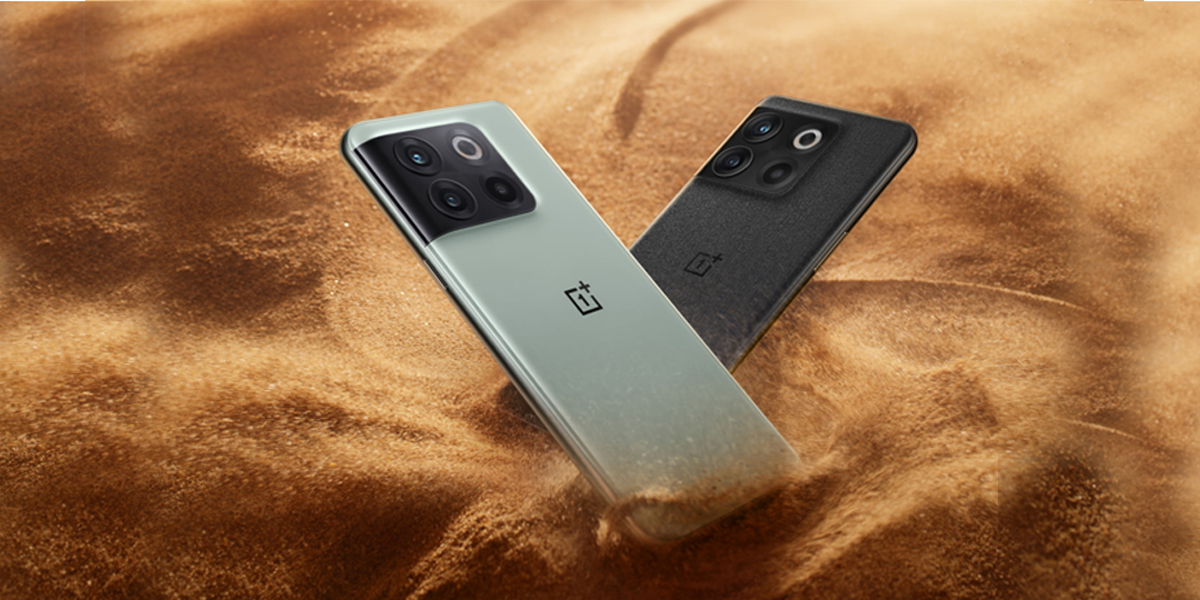 The new handset is going to be the company's flagship model and as with any other device prior to launch, there are some necessary details that have come out in the open to pique the publics' interest before the release and put them under suspense.
Let's look at some important features that we can expect in OnePlus 10T 5G so that people can know what they're signing up for even though they'll know when the device launches but still they will get an idea.
OnePlus 10T 5G will have some major changes in the camera system like not Hassleblad branding as confirmed by the company in a recent blog post because they feel that it will be highly expensive but whether it implies that 10T 5G model will cost less than 10 Pro remains to be seen.
The company makes sure that users get a smartphone that offers an excellent performance within the price point of the device but one thing's for sure that 10T 5G will have a triple camera system with the main camera being 50MP Sony IMX766 sensor with both Electronic and Optical Image Stabilization.
Next we have the 4,800mAh battery that shoots from 1% to 100% in mere 18 minutes and it will be due to the 150W SuperVOOC Endurance Edition while the smartphones will come with a charger and it supports USB Power Delivery charging protocol.
OnePlus 10T 5G will come with a Snapdragon 8+ Gen 1 mobile platform along with an advanced cooling system that offers twice the dissipation ability of traditional smartphone vapour chambers.
Also Read Here: OnePlus 10T design and specifications leaked ahead of official launch
Garena Free Fire Redeem Codes for August 1
Many people play mobile games for different reasons where some simply for the sheer joy of it while others play to earn new rewards and get new levels but there is one where you can get both in equal measure.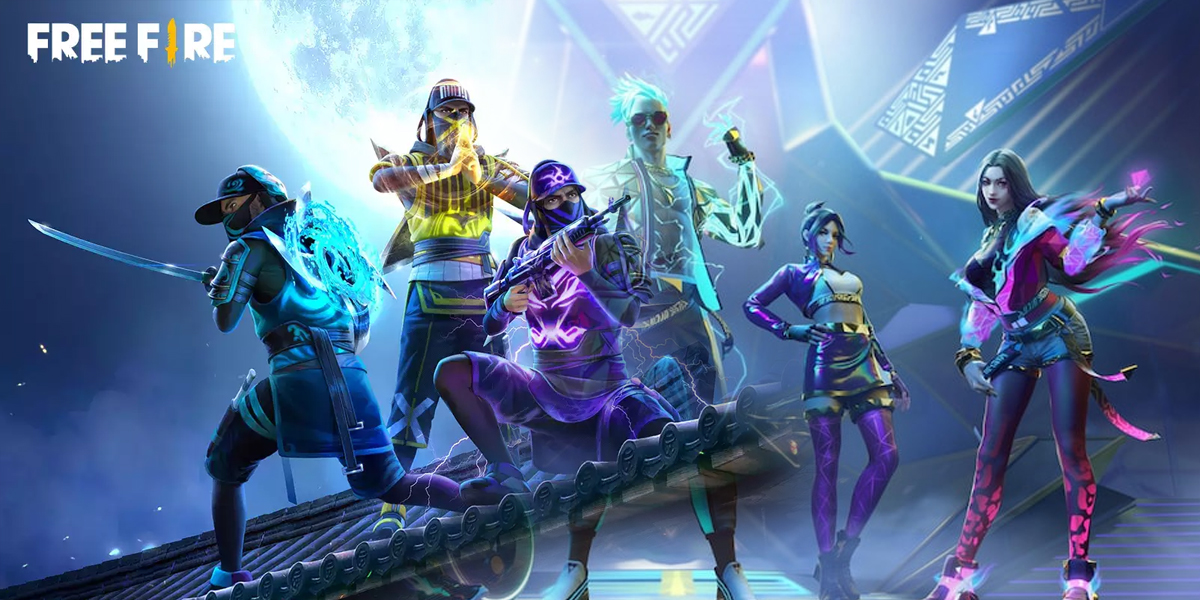 Garena Free Fire Max is one such action adventure where you can get rewards galore like skins, weapons, costumes and many others by a few simple tricks. It is not unlike other action adventures of its times but far ahead of others in terms of popularity.
We all know that it isn't easy to crack some of the more difficult levels in any adventure and Garena Free Fire Max is no different in this regard as you need strong redeem codes to crack through them.
The game has been banned in India but it is readily available in other countries who can avail the redeem codes by going straight to the official redemption website of Garena Free Fire Max.
The codes for August 1, 2022 are as follows:
FFAC-2YXE-6RF2
R9UV-PEYJ-OXZX
RRQ3-SSJT-N9UK
22NS-M7UG-SZM7
TFF9-VNU6-UD9J
FFPL-UED9-3XRT
TJ57-OSSD-N5AP
MM5O-DFFD-CEEW
FFIC-DCTS-L5FT
PACJ-JTUA-29UU
FFBC-LQ6S-7W25
RHUV-SWWV-N9G4
FBJ9-MTXB-9XAP
5R8S-AGS5-MCK5
2K5A-WHD3-FKWB
XKVJ-M65A-NPUQ
AMCT-7DU2-K2U2
LQ6Q-2A95-G29F
26JT-3G6R-QVAV
A46N-U6UF-Q2JP
6LU6-9JJZ-J7S8
FAG4-LHKD-92GZ
HDQK-XDFJ-7D4H
Z2FB-HASU-3VXS
4UBY-XPTW-ERES
FXDS-TSWY-QTJ9
BKSK-ECCM-JZEB
L8LN-F5WK-2YPN
QA97-CXS2-J0F0
W73D-61AW-NGL2
UK2P-Z3NF-GV5U
NLCB-6S92-K2DE
TPNA-MS84-ZE8E
Wordle 408 Answer for August 1
Wordle is an excellent puzzle game that was the brainchild of Josh Wordle, a renowned software engineer that went through a massive surge in popularity during the peak of the pandemic induced lockdown.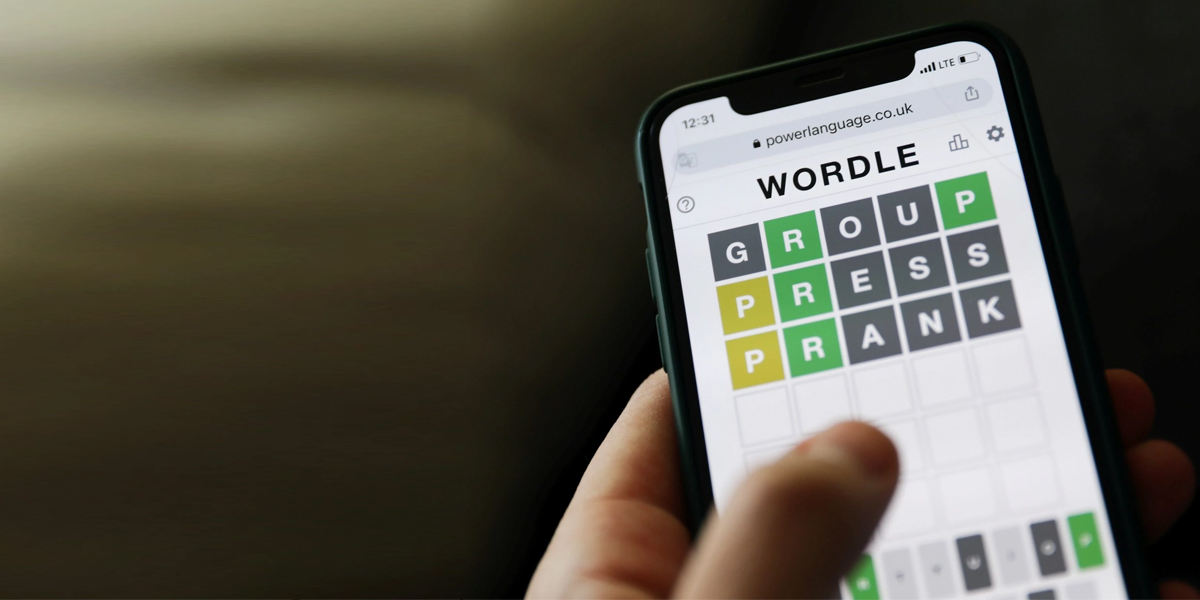 It has become an addictive game for different players across the globe and what's more, you don't need to download it from any app store as it isn't an application but a web-based format venture.
In this game, you have to select a word and guess through hints and random guesses for which you will get six attempts and if you guess correctly within these attempts you will become the winner.
The answer for Wordle 408 to come out on August 1, 2022 is QUART, which is a unit of measurement for liquids that is measured in 0.95 litres and 1.14 litres in the US and UK, respectively.
To play the game you can open any web browser on your device, type the five letter word and press enter and you will get 6 attempts to guess correctly.