On Tuesday, a parliamentary committee asked executives of major tech firms like Apple, Google, Netflix, and Amazon to respond to 10 questions about what, in their opinion, is causing anti-competitive behaviour in the digital sphere. This was largely directed at Google.
In order to examine various aspects of competition in the digital market, the chairman of the Parliamentary Standing Committee on Finance, Jayant Sinha, reportedly called representatives from these tech giants' Indian subsidiaries. The committee has previously met with representatives from other top companies, including Paytm, Swiggy, Zomato, Flipkart, Ola, Oyo, and the All India Gaming Association, to discuss similar issues.
The panel reportedly wanted to know why in-app purchases come with a 30% fee and why subscription costs are so high. Concerns about platform neutrality have been raised when online platforms act as both a marketplace and a rival. The executives of these companies were questioned regarding their keyword bidding policies, the use of data, and whether or not this usage hinders new competitors from entering into the market.
These businesses were also questioned about how they define markets, who their rivals are, how they adhere to the EU Digital Markets Act (DMA), and what procedures they use when suspending apps. Additionally, some complaints they have received in recent months from Indian tech companies are the basis for this.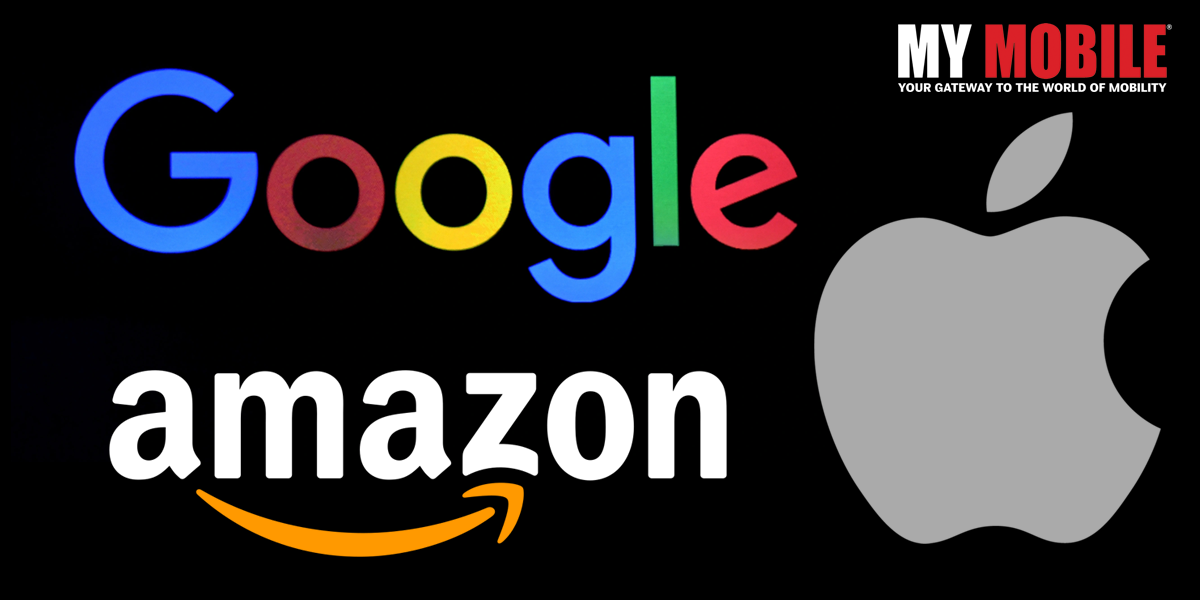 The search engine giant claimed to have made Rs 13,887 crore from the sale of advertising space in the 2020–21 fiscal year, according to sources.
In terms of billing and subscription fees, it also stated that they are eschewing a one-size-fits-all strategy. Google announced that it has also started a user choice billing pilot in India with Spotify and plans to add more partners. The deadline for adding Indian users to the Google Play billing system has also been extended until October 31, 2022.
According to Meta, a company's overall data holdings don't pose an entry barrier, and the company competes in both the international market and the Indian market.
Additionally, Netflix claimed that there is no entry barrier for competitors when it comes to entertainment data, which is easily replicable.
As a result, this committee requested suggestions, had all of these companies top executives appear before it, and is also preparing a report for the government.