Our main aim is to provide users with a healthy lifestyle devoid of disease, ailments, stress, and depression with the proverbial fitness guru. In this day and age when the atmosphere is replete with pollutants, human lives are the most at risk fo which Gizmore has an excellent solution. This device is a must for people dealing with health issues as it will help them keep their body in check. Read on to know further.
We want to know your brand journey: The mission, the vision, the beginning & the challenges you faced while entering the market. How is Gizmore coping with the challenges of the Indian market?
Gizmore was established in 2018 with the vision of becoming one of the top brands in the technology and lifestyle segment. The brand started in the mobile accessory segment and soon moved into the audio products, smartwatches and IOT category. Today, Gizmore is a popular choice in the personal audio, home audio and fitness (with the smartwatches) categories, which has been the primary focus in building the brand.
Like any other new brand, Gizmore also handled the competition in the industry in the early days. However, thefocus on continuous innovation to meet consumer demand for affordable premium products has been rewarded by anencouraging response.
We were clear about the mission to make Gizmore's quality products available to a large number of people, including those residing in Tier-III cities and beyond in India. Gizmore is available in more than 200+ cities, have more than 100+ people in our team and 200+ distributors and are available at more than 20,000+ retail points. In addition, it is also present on popular ecommerce/ online websites while a significant part of sales is still coming through the offline medium.
Going forward, we are working to bring smart accessories, audio and lifestyle products within reach of everyone looking for premium quality and stylish devices.
What is Gizmore's plan of action for becoming India's top brand in the wearable category & how aggressively is the brand approaching this goal?
We position ourselves as a lifestyle, pocket-friendly brand. Created for the Indian youth, who aspire to improve their lifestyle through technologically advanced, good-looking products, the company is committed to introducing ultra-modern products in the segment.
Our brand is on a mission to bring intelligent accessories, audio and lifestyle products accessible and within reach of everyone looking for premium quality and stylish devices. The response to our products from the youth has been tremendous. Within a short while, we have attained a pan India presence thanks to our ability to bring the latest lifestyle products with innovative yet practical technology within everyone's reach. It will continue to be our focus.
Keeping the Make in India initiative in mind how is Gizmore planning to contribute in the same?
As a homegrown brand, Gizmore has undoubtedly benefited from the Make in India programme, with pricing benefits to both of us as a brand and to consumers.
When we first started in 2018, most of our products were imported. However, it was always on our plan to make products within the subcontinent. Shortly after beginning operations, we started manufacturing our products in India and became self-reliant. Soon after, the government announced the SKD regulations and tariff benefits for accessory segments; we began shifting to manufacturing our products in India.
More than 80 per cent of our speaker portfolio is currently Made in India. All our recent launches in the segment are manufactured in the country with the support of our partners. We have also recently launched our Made in India line of smartwatches. We are working towards setting up a manufacturing facility in the country.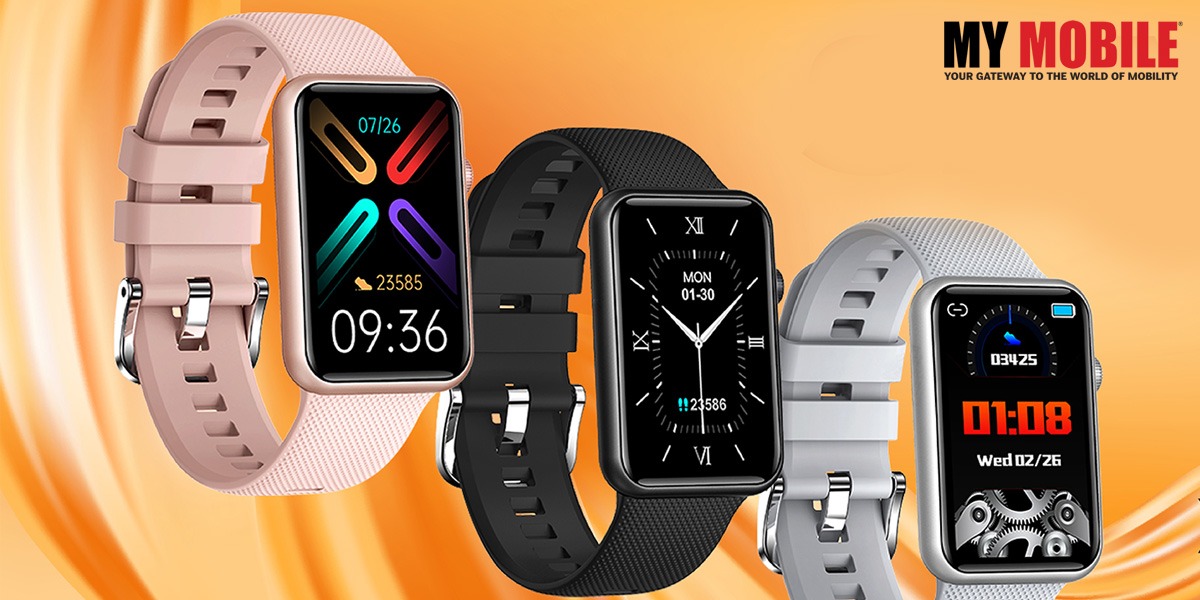 India is a price-sensitive market, so as a growing tech brand, what is Gizmore's take on the "Price vs Quality" part when it comes to launching your products?
There will always be concerns when you change or adopt new methods. However, we have always maintained a balance between quality and price. Affordable does not have to mean cheap in quality. The quality of our products has proved itself in the market. It is significantly better than products being imported from China.
With all the duty benefits now in effect, we can provide our products at a competitive price. Research and Development have undoubtedly played a crucial part in developing a better and more innovative product with the most up-to-date features.
We believe that as a brand, we have an edge with this Make in India Initiative and operate from the heart of India (Delhi). Affiliation with various factories all around and near us has also aided our business and sales. We plan to manufacture all our products in India in about a year.
How is the market experience for Gizmore in India, in terms of market acceptance, branding, competition, and market penetration, according to the given business scenario?
Like every other brand, we want our products to be at the top. With the market growing at 300%, our focus will continue on fitness products, with smartwatches being the first in line. We are also aggressively moving towards making our products available on both online and offline mediums.
Our products have been well received in the market, with positive feedback from our retailers and distributors. We will expand our fitness product line to capture a larger market share.
We focus on proving "Make in India" products that incorporate best-in-class technology developed for the Indian masses. One of our key strengths is the after-sales service we provide. We have over 200+ Service Centres across India, each with in-house CRM to keep track of everything. With over 25+ service personnel, we can ensure that every complaint is handled and resolved with the appropriate solution.
As we know, the Wearable market is growing at a CAGR of 18% and is expected to be a market of $265.4 Bn by 2026. What do you think, about the future of wearables in India, is it really prospering or it's just another hype?
India's wearables market grew 113% year-on-year to ship 23.9 million units in the second quarter of 2022, while the first half (January-June) recorded shipments of 38 million units, growing at 65.8% year-on-year, according to International Data Corporation (IDC) data. It is predicted that wearable device shipments will surpass 90 million in 2022. The above figures make it clear the wearable market in India is prospering and will continue to do so.
Gizmore offers a wide range of accessories, so which one is performing better in the market, and what is your strategy to boost other products?
Our smartwatches have been a roaring success. GIZFIT 910 PRO, our first 'Make in India' smartwatch, was introduced at an introductory price of Rs. 2,499. At that time, it was the only watch in this price range with built-in calling and AI voice assistant functionality for health and lifestyle lovers. Our strategy is to expand our portfolio in the fitness wearables segment under the 'GIZFIT' series. We have recently launched a gaming smartwatch GIZFIT Ultra excessively on Flipkart. We will continue to expand in this segment and work towards establishing ourselves as a D2C brand. We believe that our competitive prices have allowed us to reach out to many individuals while providing strong after-sales support.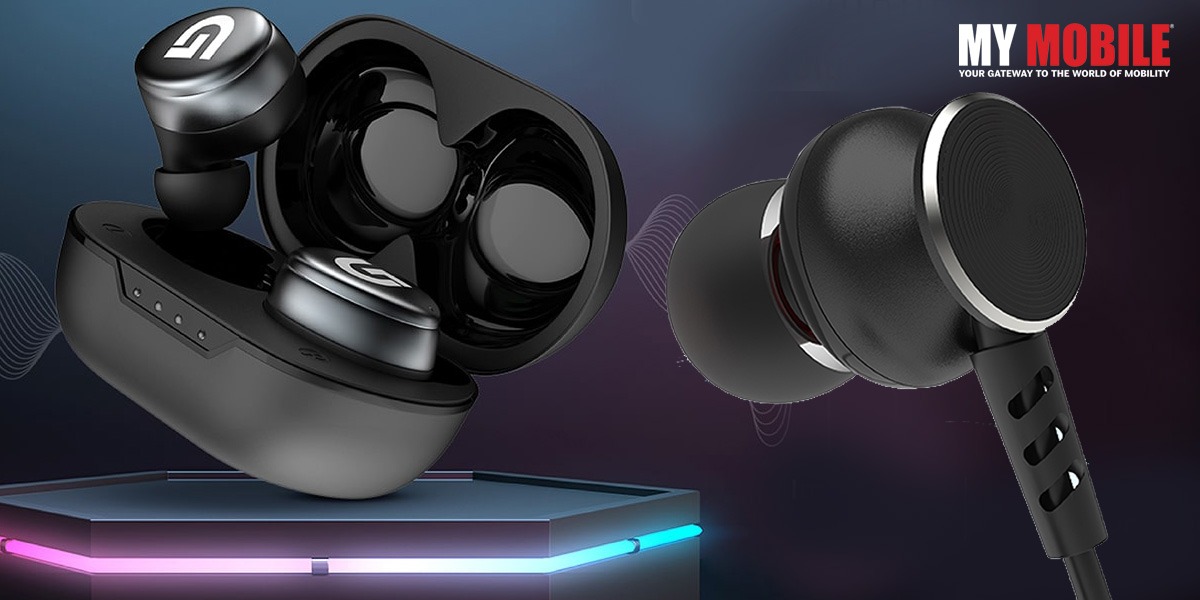 So, which platform yields maximum revenue for Gizmore is it online or offline?
Earlier, we were only present via offline mediums. We started with the Northern part of India, then the Western, then the Southern, and then expanded to the Eastern part of the country. We operate on a Pan India level, where more than 250 distributors district-wise take billing from us regularly. We are expanding our online presence with an exclusive tie-up with Flipkart in the Audio and Smartwatch category. We are strengthening our foothold in the online space and taking baby steps to establish ourselves as a D2C brand.
So as a tech Brand, what are your ambitions & plans for the next 10 years?
We are thrilled by the encouraging response we have got from the consumers. We have over 7 million happy customers and are growing at a healthy growth rate of 40% yearly. The ability to bring the latest lifestyle products with innovative yet practical technology within everyone's reach has been the cornerstone of our success. Within a short while, we have attained a pan India presence thanks to our ability to bring the latest lifestyle products with innovative yet practical technology within everyone's reach. It will continue to be our focus. We will focus on the AMOLED screen to provide an exceptional viewing experience with its wide range of colours offering an incredible degree of clarity. Smart watches with classical and premium looks provide more memory and a camera.
We will continue to bring innovative, high-quality products to expand our presence in the market. We will also plan further to strengthen our distribution network in the coming years and scale up as a D2C brand.