Motorola is arguably one of the most underrated tech giants that has churned out some of the best smartphones in the business. It is therefore sad that it doesn't come up in conversations when you talk about the top tech giants like Apple and Samsung.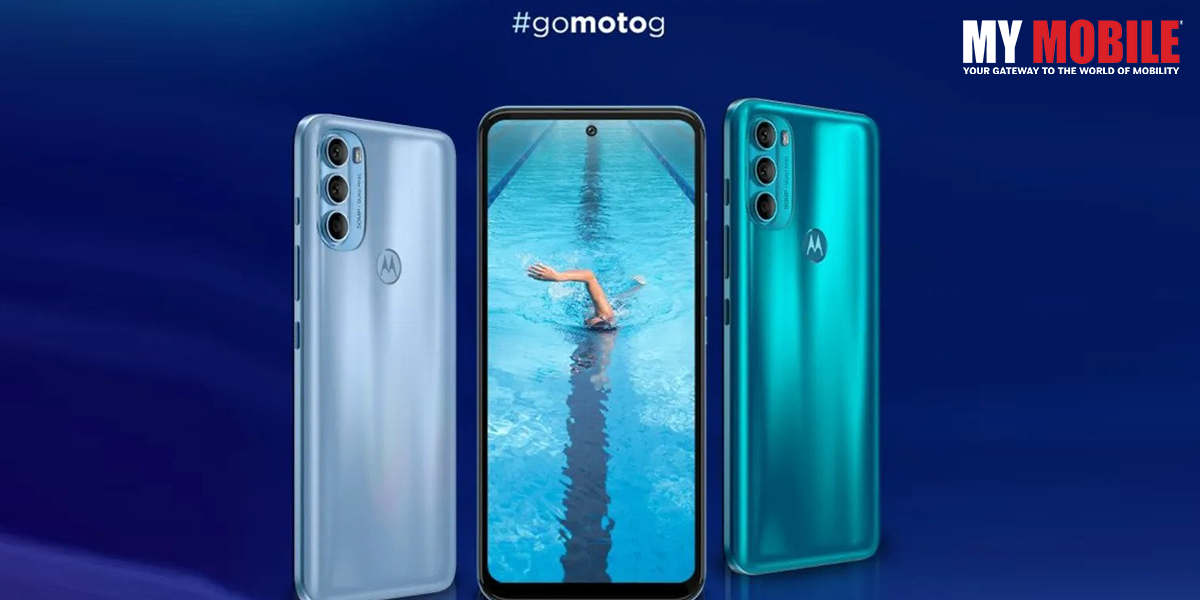 Now the buzz is hot that the company will launch its newest smartphone model, Moto G72, into the market very soon but has kept mum as to when exactly it will happen, which is why users will have to keep patience until further information on the matter.
As with any other company, there are inside sources that leak information about the device that give rise to speculations among both users and tech experts as to what all they can expect and how new are the features going to be.
Tipsters have claimed that the device will come out in India around late September to early October 2022. They have also revealed information regarding its features and specifications so that users can get an idea as to what they can look forward to when Moto G72 is launched into the market.
Features & Specifications
The handset is claimed to be powered by MediaTek Helio G37 SoC and might have a storage capacity of 6GB and 8GB RAM options where it can be expanded to 12GB through inbuilt storage.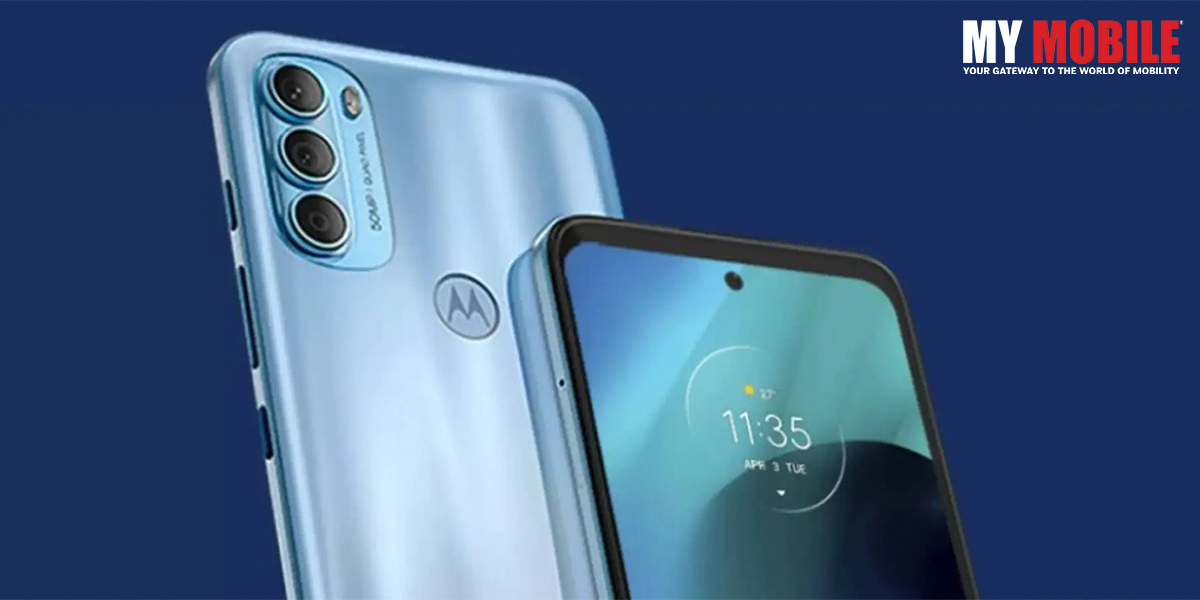 Moto G72 is speculated to be a 4G model while its Indian variant is tipped to have a codename 'Victoria22' along with an XT2255-2 model number. Further speculations include camera details like a triple rear camera unit that might comprise of a 48 megapixel primary sensor, an 8 megapixel, and 2 megapixel sensor.
Moto G72 battery power is hoped to be 5,000mAh that may support 33W fast charging. While these are the speculations surrounding the new handset, users will have to wait for further information from the horses' mouth and not believe everything that tipsters say, no matter how reliable they are.
Also Read Here: Motorola Moto G42 goes on first sale today