There are many electronic gadgets out there that have made our lives much easier and it is by reducing manual labour. Be it smartphones, tablets, laptops, plugs, and many others, you can always rely on them to come in handy in times of peril.
Smartwatches aren't discussed as much despite how they play a key role in keeping our health and fitness in check. This doesn't imply that they're unpopular but just one of those things that you don't see them popping up in conversations as much.
There are many brands of smartwatches out there that keep releasing new devices on a regular basis with the latest entrant being a Fitbit model as the company has officially introduced what it calls its 'fall lineup'.
It is going to launch Fitbit Sense 2, Versa 4 and act as an inspiration for 3 other wearables. Fitbit has evolved the designs of Versa 4 and Sense 2 in a subtle manner by choosing to abstain from bringing in some new revolutionary, benchmark-setting changes in that department.
Smartwatch Theme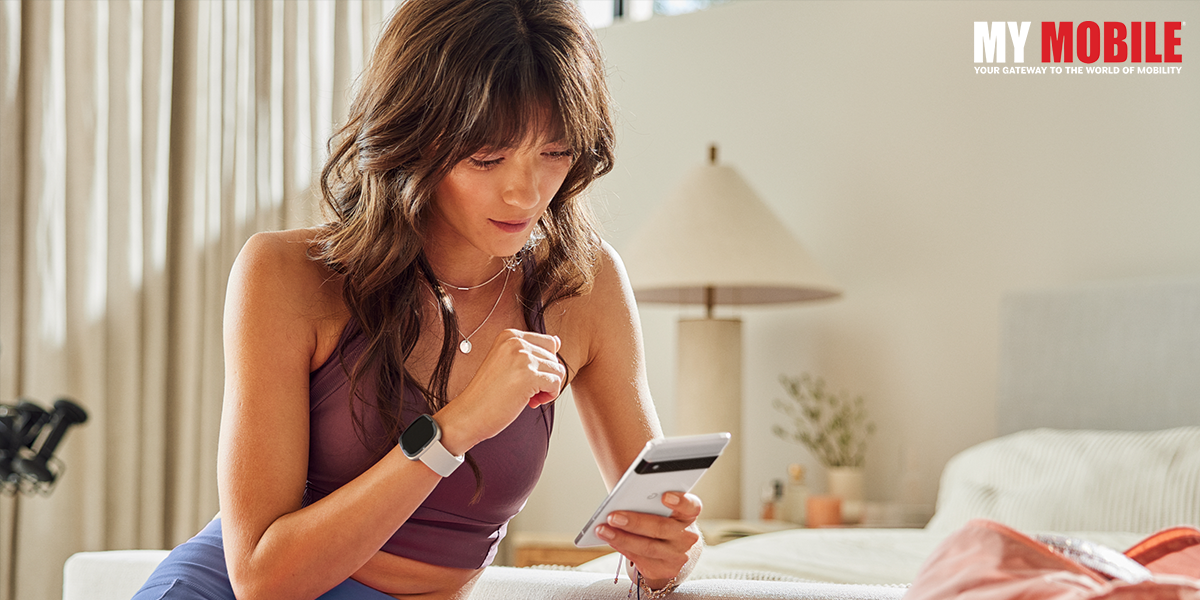 Sense 2 and Versa 4 have many of their features similar to their predecessor like the EDA Sensor through which they get all-day stress management that warns the wearer of any potential triggers that happen due to immense stress.
It creates a stress management routine for the user that continuously builds resilience against stress over a short period of time. It also has 40 exercise modes, the same as Versa 4, and nearly 1000 workout sessions and mindful stress busting exercises, both of which are behind the Fitbit Premium paywall.
People that are afflicted with insomnia can utilize this feature to their advantage as they can now keep track on their sleep along with the Daily Readiness Score that alerts users as to when to take rest and when to keep going by pushing hard.
Both Versa 4 and Sense 2 have features that monitor heartrate on a 24/7 basis along with its statistical data and a strong battery life that lasts around 6 days, which means that fast charging is quite adept.
Sense 2 and Versa 4 come with a starting price of $299.95 and $229.95, respectively where users can avail a premium membership for auto-renewing for a period of six months, which has increased the interest of many people to purchase both models at the earliest.
Also Read Here: Fitbit Inspire 3: All that you want to know!