The Fitbit Inspire is a low-cost fitness tracker that promotes healthy lifestyle choices. It has created a great impact in the wearable market and guess what? It's soon coming up with the third-generation model- Fitbit Inspire 3. The brand hasn't unveiled anything about the upcoming model yet though.  However, the rumours and leaks suggest that the smartwatch is dropping in India very soon.
Here's what you can expect from the latest smartwatch. All the upgrades, design and other details.
Fitbit Inspire 3: Renders and leaks
Fitbit hasn't said anything about the Inspire 3, but we have reason to believe it'll be released shortly. Also, improved features with significant upgrades over the Inspire 2. Furthermore, 9to5 sleuths at 9to5, the official app for the Fitbit for the Android devices has references for three new devices. Two of them (codenamed Hera and Rhea) are spotted square in shape with only their screen resolution on the display implying that they're the Fitbit Sense 2 and Versa 4.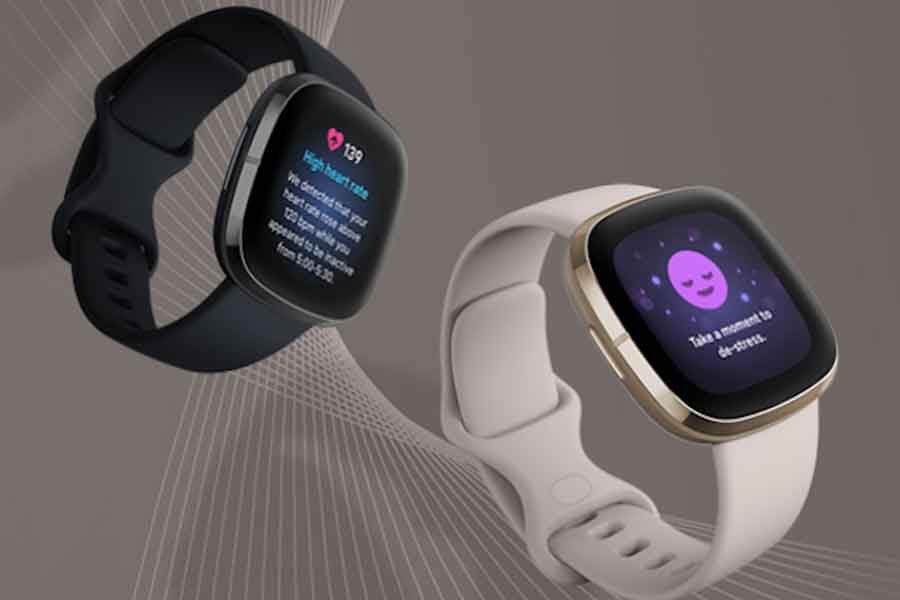 Nyota, the third device, will have the same resolution as the Fitbit Luxe for 2021. Nyota is said to be the long-awaited Fitbit Inspire 3 with a significant display upgrade, according to TechRadar. All the three wearables- the Fitbit Versa 3, Sense, and Inspire 2 will debut on the same day. The Luxe, on the other hand, isn't ready for an upgrade yet (it's still at the top of our best fitness trackers list), so a release in 2022 would also be surprising.
Fitbit inspire 3: What to expect?
A new SpO2 sensor might help the Inspire 3 monitor sleep better and detect diseases such as sleep apnea. It also makes more sense with Inspire 3 as the company is so much enthusiastic about a healthy lifestyle. It also has just invested extensively in meditation and sleep tracking. Fitbit has added a new sleep animal feature that compares your nocturnal habits to those of a bear, tortoise, parrot, hedgehog, or dolphin. Fitbit users in the study also got some personalized sleep recommendations with the goal of sleeping like a grizzly bear.
If you're not in a hurry, waiting a few months to see what the Fitbit Inspire 3 has to offer could be worth it. We expect significant upgrades, and if Fitbit sticks to its usual price philosophy, it won't be too costly. So now you know all there is to know about the Fitbit Inspire 3. We'll keep this page updated as new material becomes available, so bookmark it and check back frequently for the most up-to-date information.
Also Read: OnePlus Nord CE 2 Lite 5G appears online, check specs and launch date