Apple and Samsung are the two tech giants that produce some of the best electronic devices on the planet. They are age old veterans that have been in business for a long time despite getting stiff competition from other companies.
Nothing Phone is relatively new in the trade and to hold on to its own amidst so many old school players in the game is no less than a herculean achievement. Nothing launched its new device, Phone 1, in July 2022, and has received many positive reviews from users and tech experts alike.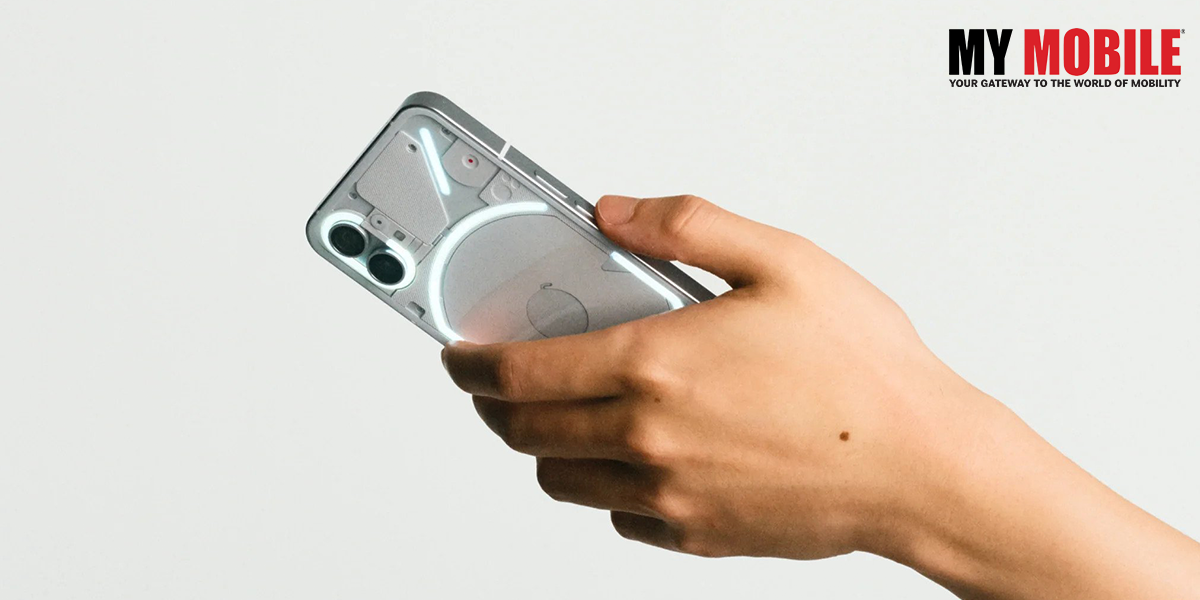 The latest buzz is that the handset will get the Android 13 beta program around the end of 2022, which is after many other smartphones have started out with the program in large numbers.
The news was confirmed by Carl Pei, who is the CEO of Nothing, who had no choice but to give an official statement after the company received a lot of flak that the final update would come only in 2023, which was the last straw for many users.
Brief Up
The makers want to make sure that users get the best results regarding the beta program and are therefore in no hurry to bring it out unless all the tests are complete and give positive results.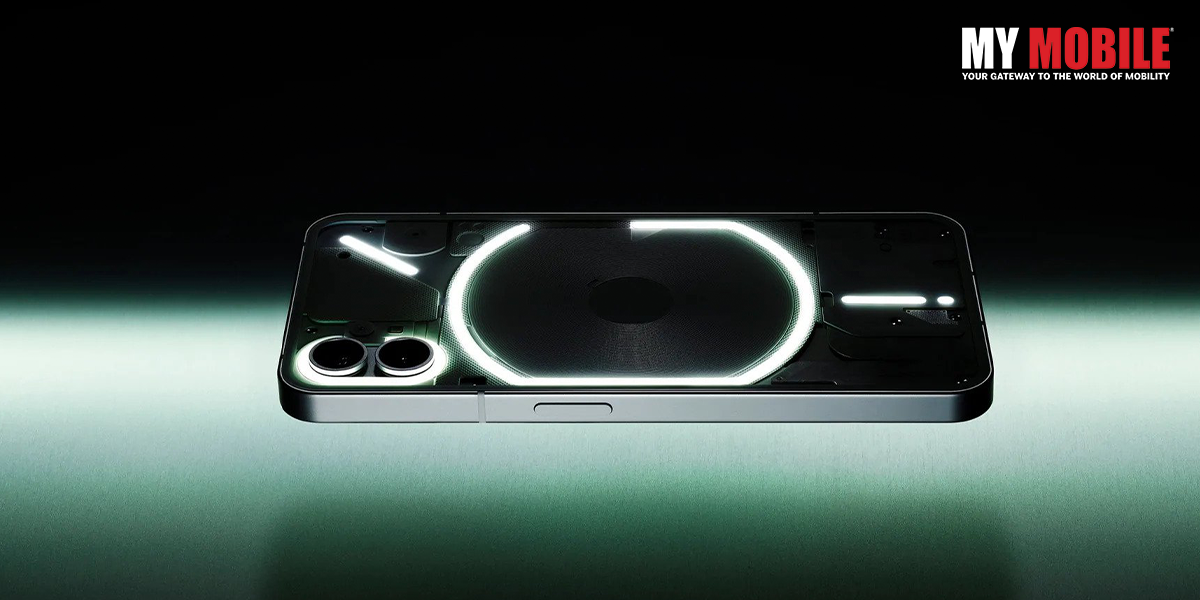 Mr. Pei refused to provide any details regarding the Android 13 beta program but added that the company was focused on creating a riveting software experience to its users, which is why they are taking their time before launching the program.
The company has claimed that Nothing Phone (1) will receive Android updates of 3 years and security updates of 4 years and both will be rolled out every two months so that they can see how things work out.
The handset has got a price hike due to fluctuating rates in currency exchange and high component costs. It comes with a 6.55 inch AMOLED display screen and is powered by Qualcomm Snapdragon 778+ chipset at a 120Hz refresh rate and finally, the battery power is at 4,500mAh that supports 33W fast charging.
Also Read Here: Nothing Phone 1 Gets Price Hike