Instagram is testing a new function called "Candid Challenge" that will notify users and ask them to take a random photo once per day. This new function is allegedly comparable to the BeReal programme.
The new Instagram Candid Challenge feature is being compared to BeReal because it is the first app to ever prompt users to take pictures of their surroundings by sending them a notification to the camera with a time limit of two minutes.
Alessandro Paluzzi, an app researcher, shared a screenshot of the feature. It was called "IG Candid Challenges," and one of them showed receiving a notification at any time of the day and having two minutes to take and share a photo. BeReal invented this format.
Also Read: 10 Best Instagram Alternatives For Android and iOS
According to Paluzzi's screenshot, the original poster may add these contributions to their own Instagram stories by taking part in the challenge. Although the company's most recent experiment might appear to be an expansion of its collaborative Stories tray with "Add your sticker," the description closely resembles BeReal's core functionality.
The social network is interested in seeing if it can replicate some of the factors that have contributed to BeReal's current popularity, even if the feature doesn't make it to the general user population in its current form. It was just last month that the "Dual Camera" feature, which combines photos from the front and back cameras, was introduced.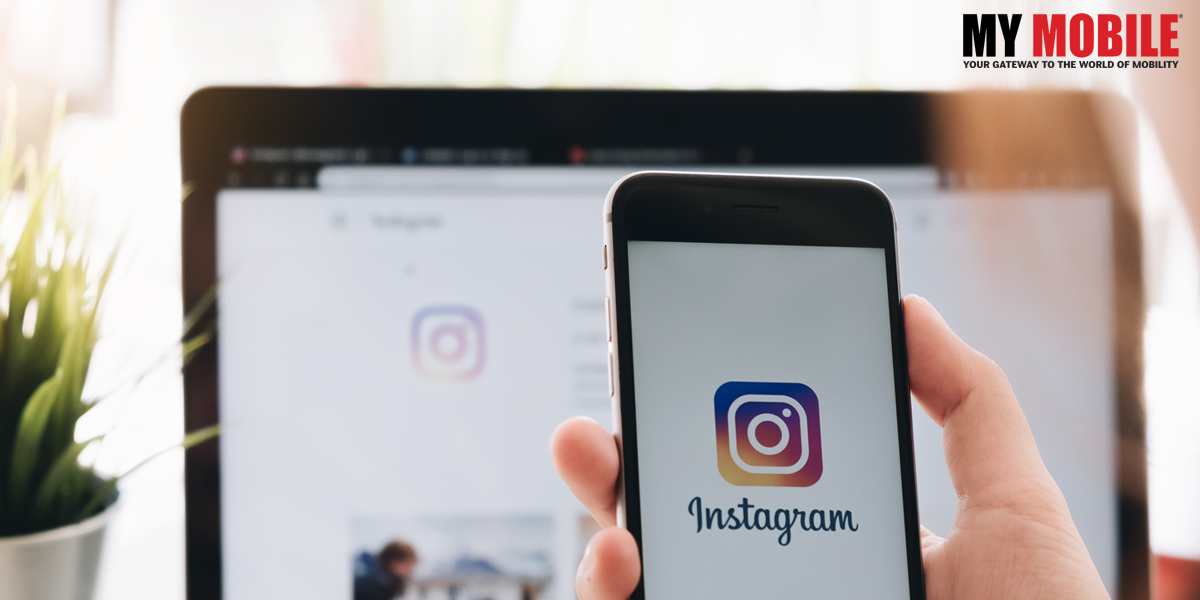 Many people believe Instagram has grown bloated and complicated as a result of its history of stealing features from other popular apps like Snapchat and TikTok. The app's feature and algorithm decisions have consistently drawn criticism from users. In a move that mirrors TikTok's method of surfacing content, the company was forced to roll back its heavily algorithmic feed in July. This feed featured more suggested content than content posted by your friends.
Despite the fact that BeReal is the topic of many tech discussions, data from Apptopia indicates that the app has only received slightly more than 43 million lifetime downloads. According to reports, Instagram has more than 2 billion active users each month (not including downloads). There is no immediate rivalry at the moment, but the Meta-owned business likely wants to eliminate any threat before it grows into a major social network.