We've compiled a list of the best Instagram alternatives for Android and iOS.
Snapchat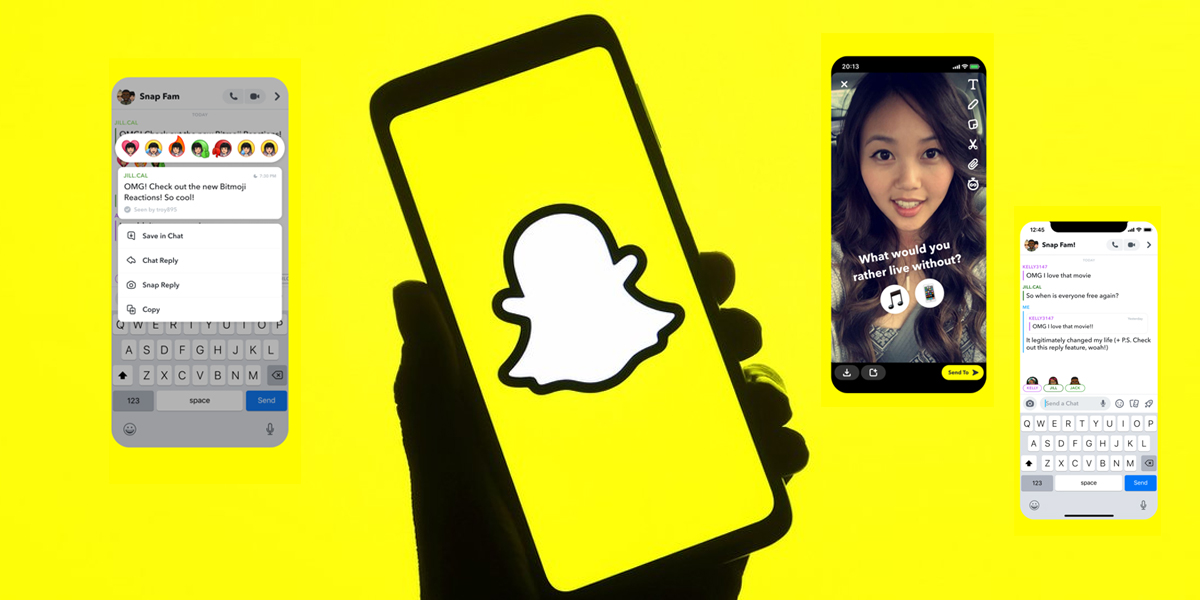 If we're looking for Instagram replacements, Snapchat should be at the top of the list. After all, to keep users from leaving, Facebook cloned several of Snapchat's features and put them on Instagram. Stories, disappearing messages, facial filters, and other features So, if you want to use the original Instagram, I strongly recommend Snapchat.
500px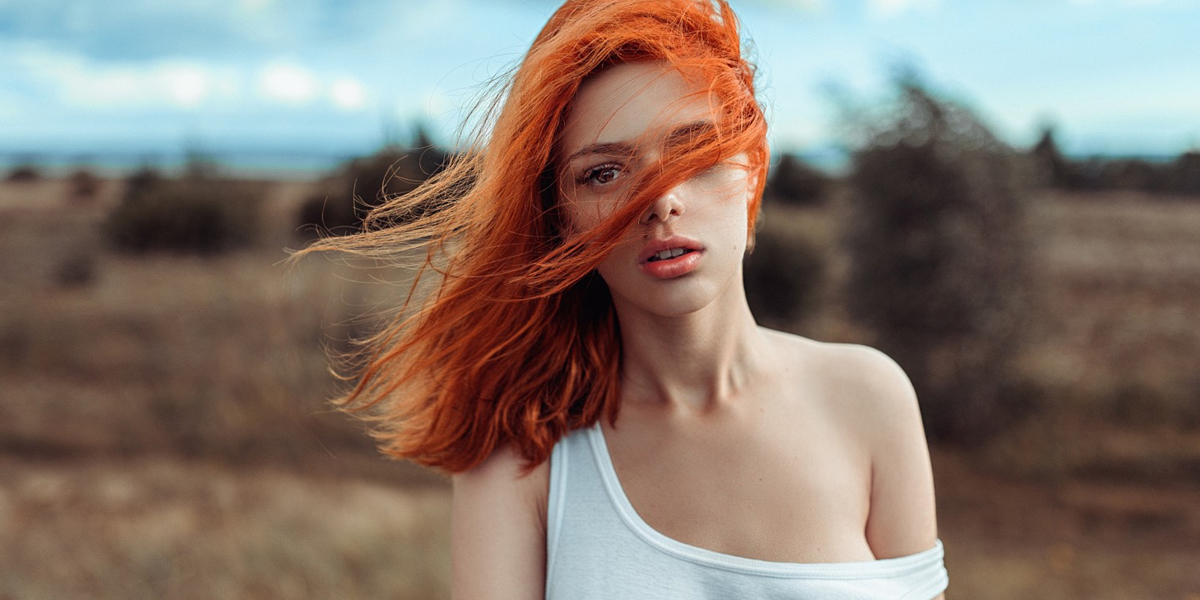 500px lacks several social media features such as Stories and Reels, but it does offer an explore tab and the ability to create Quests, which function similarly to Instagram Guides.
Pinterest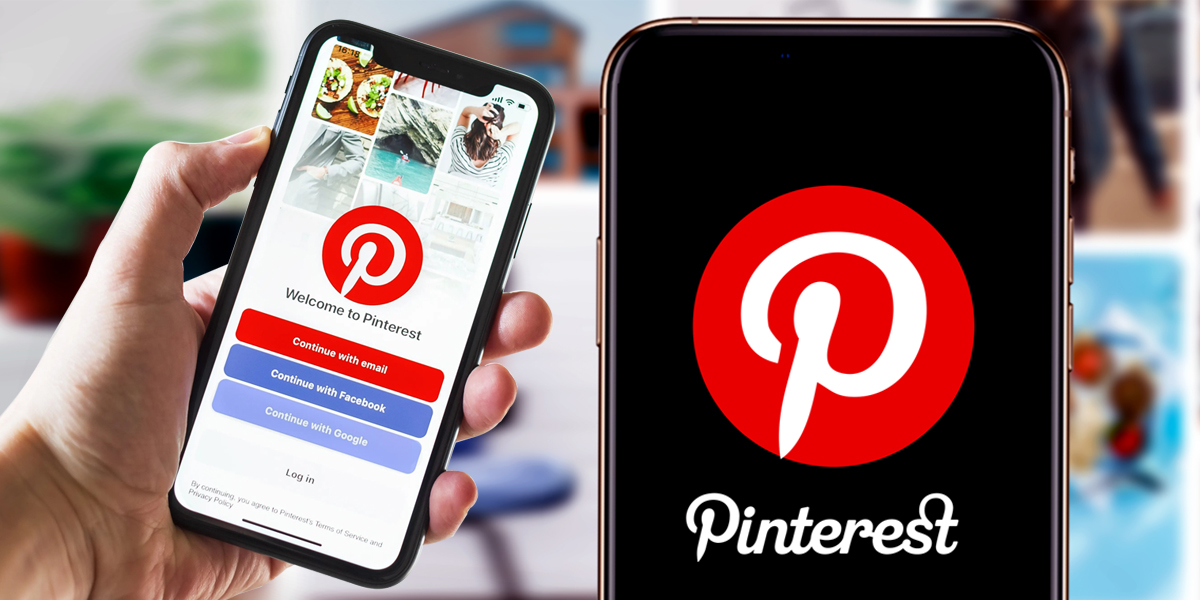 Strictly speaking, Pinterest is not the best Instagram alternative, but it does offer several features that may be useful to niche users. If you typically use Instagram to explore and discover new creative ideas, Pinterest will provide you with far superior stuff.
Tumblr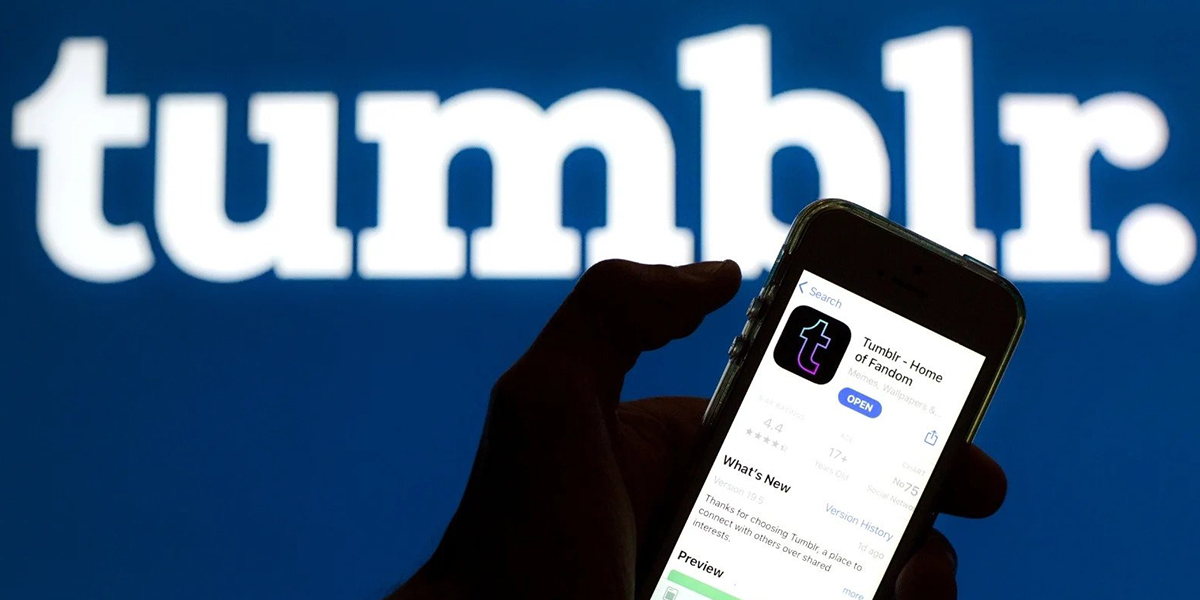 Tumblr is one of the Internet's oldest social media networks, although it has not gained the same traction as Instagram or Facebook. You can now upload multimedia files such as pictures, GIFs, videos, and other files.
Imgur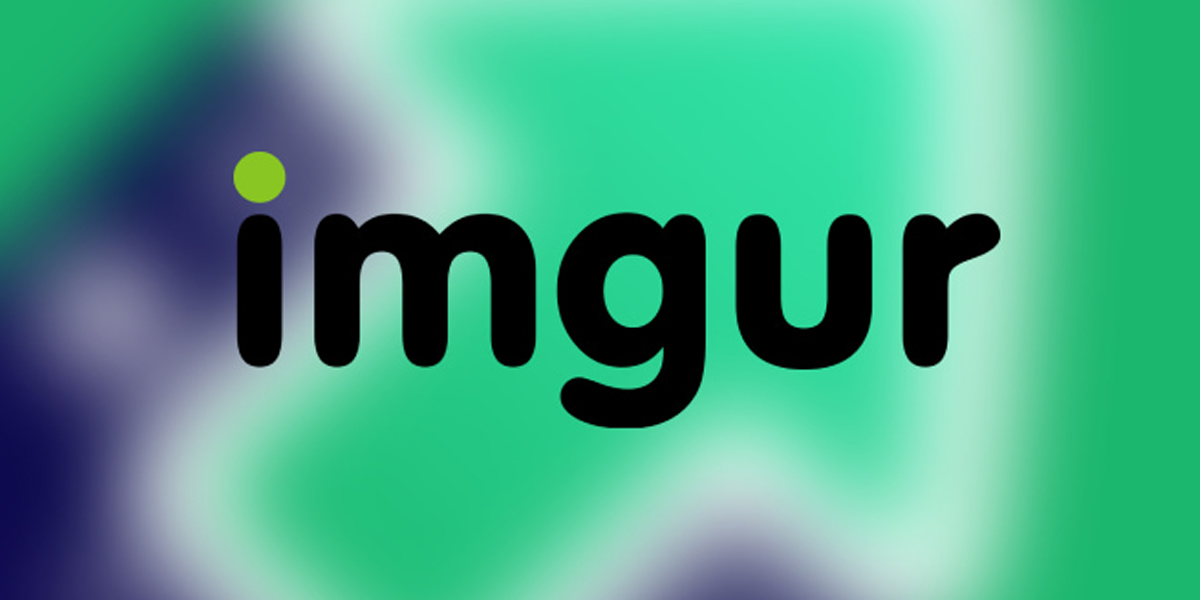 Imgur is a popular online photo-sharing service. Keep in mind that Imgur is largely a public platform, but you can conceal your photographs and videos so that they are not searchable. You can share your material by creating a private link.
VSCO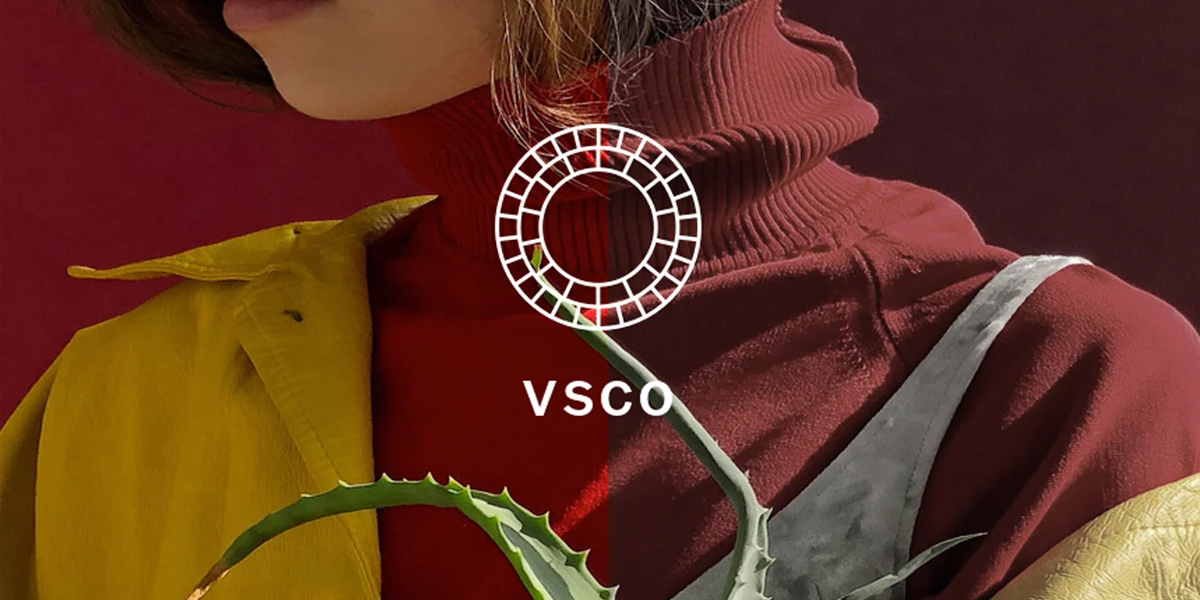 VSCO is one of the greatest photo editors on Android and iOS, but many people are unaware that it also has a vast creative user community. You may submit your work, interact with other artists, take part in the weekly challenge, and discover tonnes of unique stuff in the community.
SquadCam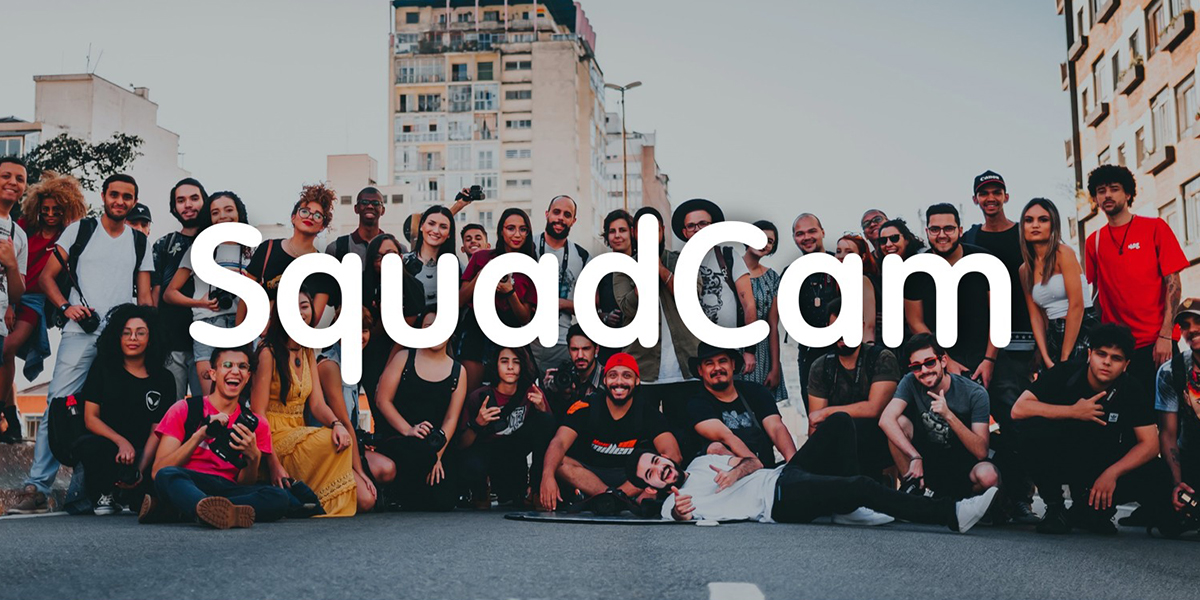 SquadCam app's user interface is remarkably similar to that of Instagram and Snapchat. You can communicate with your friends at the top, swipe left to locate your posts, stories, and trending material, and swipe right to see SquadCam-curated stories.
TikTok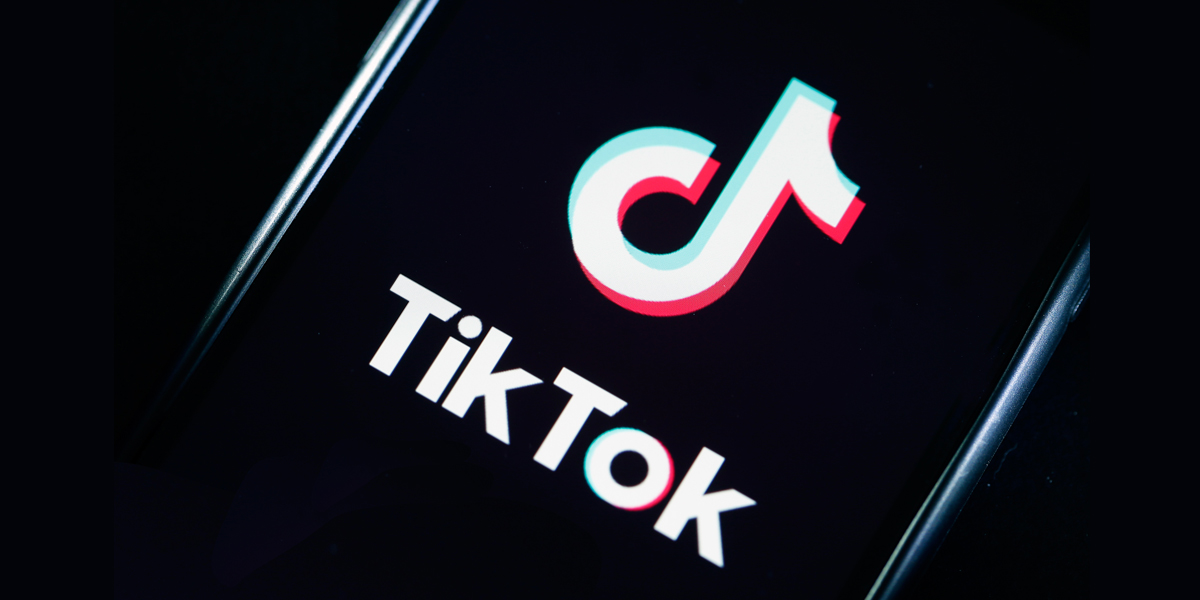 Like Snapchat, Facebook has adopted TikTok's short-video Reels functionality. Many people like the new addition, but if you want to see more originality than Instagram Reels, download TikTok right now.
Thriller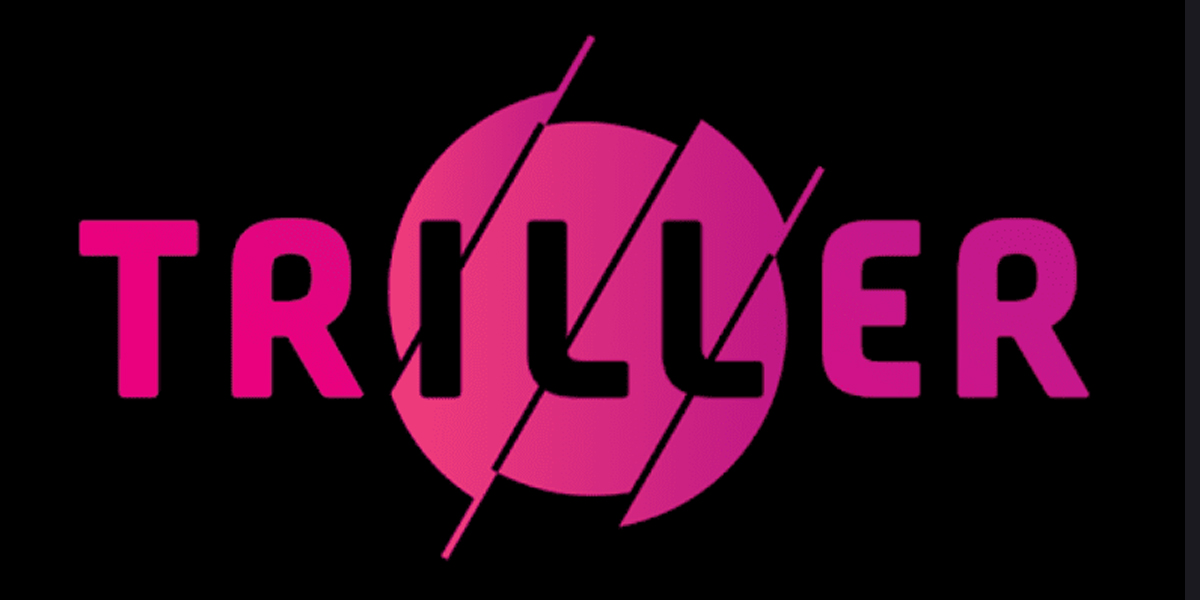 Triller is another short-video tool that can be used in place of Instagram Reels. It is a social video platform where you can create one-of-a-kind and creative videos.
MXTakaTak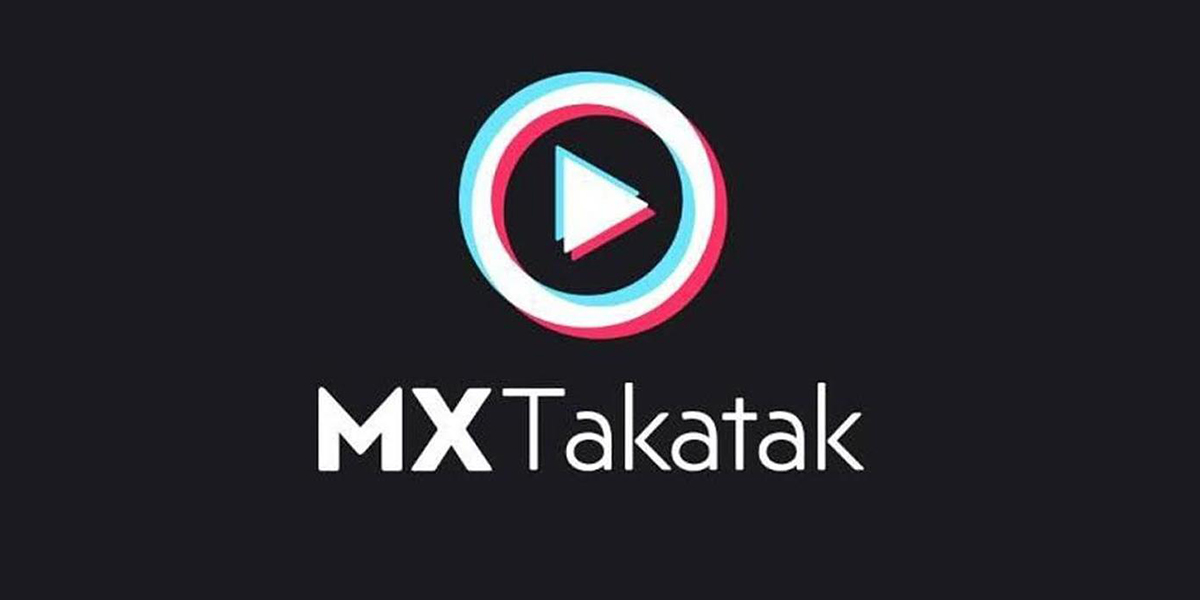 After TikTok was banned in India, various made-in-India short video apps with comparable functionality emerged. MX TakaTak is one of the most popular, and now that TikTok is unavailable, it competes directly with Instagram Reels in India.