Apple was believed to be working on a new design with flat edges similar to the flat sides of the iPhone 13 and iPad Pro before the Apple Watch Series 7 was revealed, but that didn't end up occurring.
Notably, this year is predicted to see the release of various Apple Watch models, with reports surfacing about the upcoming Series 8, Apple Watch SE, and Apple Watch Rugged/Explorer/Pro editions. Here is what we currently know.
Also Read: Apple Watch Series 9
Apple Watch Series 8 expected release date
Despite the fact that there have just been a few reports about the Apple Watch's release date, we can still be very certain that it will arrive on September 13 this year, as Apple is never one to deviate when it comes to announcements.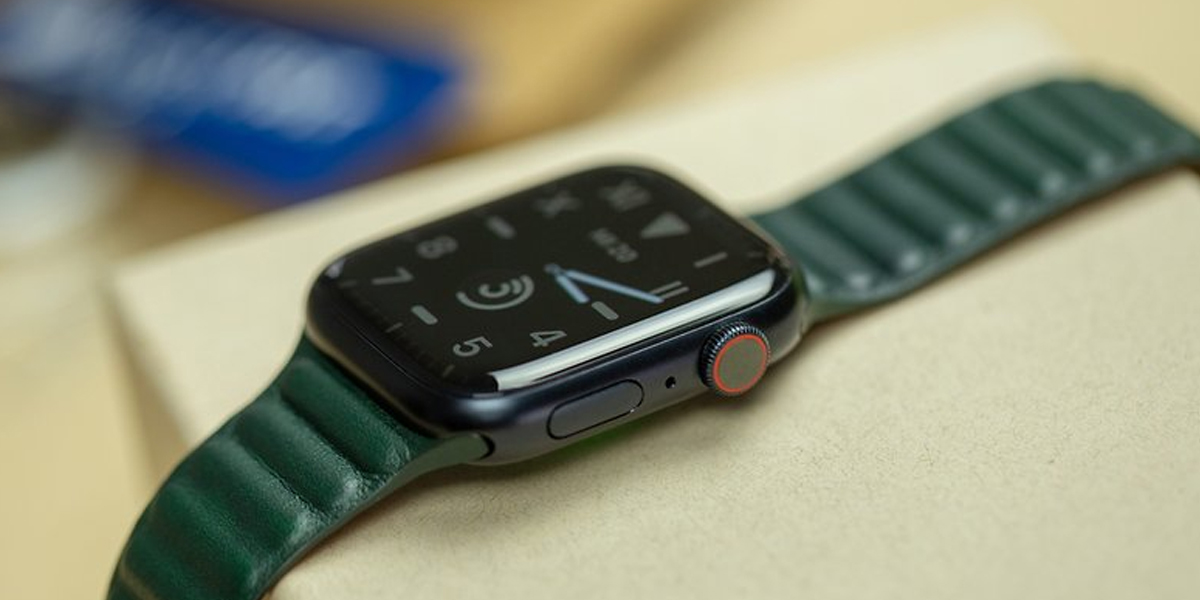 Apple Watch Series 8: Price
The base model of the Apple Watch is currently priced at $399, and it is anticipated that Apple will maintain this price point. Whether you choose the base Apple Watch or the bigger model, upgrading to the cellular model should yet again cost you an additional $100.
Also Read: What Happens If You Replace Your iPhone with an Apple Watch Ultra?
Pricing for various case materials, such as Titanium or Stainless Steel, will increase the price, likely making it once more identical to the existing $699 and $799 price ranges.
Apple Watch Series 8: Features
While both Series 8 buyers and current Apple Watch owners will benefit from a number of new features in watchOS 9, there are specific new possible features that may only be available on the Series 8. The most notable of them is a body-temperature sensor, and according to Gurman, the blood pressure and blood glucose sensors that some have speculated might be on the way will not arrive until 2025 or later.
Although there have been no direct leaks to provide any specifications, we anticipate upgrades to the internals that may result in some performance improvements and possibly longer battery life.
Also Read: Apple Watch Ultra Becomes Diving Computer via Oceanic+ App