WhatsApp testing Memoji like Avatars for video calls
The meta-owned instant messaging platform, WhatsApp is testing Memoji like Avatars for video calls. Simply put, users will be able to place their virtual avatars on video calls. The screen will show an option where the users can immediately switch to an avatar within the ongoing video call. Reportedly, the feature is still in the development phase, but we can expect it to come soon.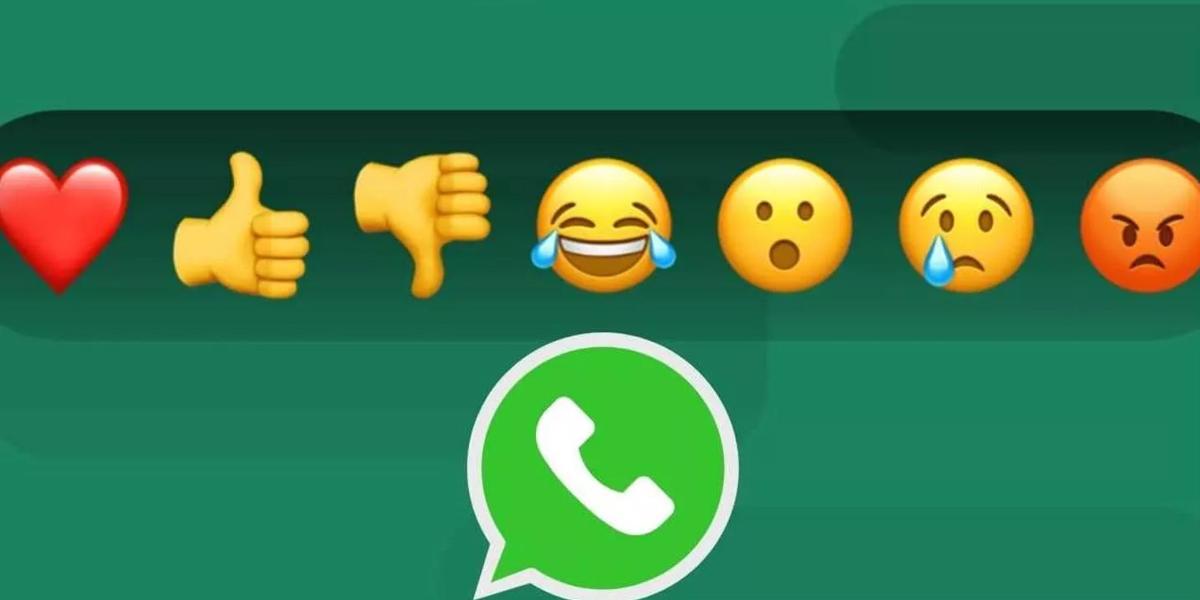 As per the WhatsApp beta version, WhatsApp has been planning this functionality since a long time. The platform has internally planning to bring its own Bitmoji/Memoji alternate set since March 2022. "If we try to tap "Switch to avatar", nothing happens: this is because the feature is still under development, so we should not expect this option to be usable on video calls anytime soon," the report noted. Additionally, the new functionality will also allow users to send avatars as stickers within their chats as well as groups. To set up the avatar's looks, there would be an option as "Avatar Editor", where the users can make it look more realistic and resemble their own selves. The release date for the feature is not yet confirmed, but it's there in the development phase. The app will soon include a new feature that will enable us to quickly blur out a portion of the image without the use of any other software. The sketching feature will soon be added to WhatsApp's desktop app as well.
Also Read: Here's how to create your Meta 3D Avatar on Facebook and Instagram
Realme GT Neo 3T to launch in special Thor edition
Realme is popular for not only its amazing mobile launches but also for bringing some fun and famous collaborations. The brand has recently released the Realme GT Neo 3 Naruto Edition globally. Earlier, it also unveiled the GT Neo 2 in the Dragon Ball Edition. Also Read: Realme GT Neo 3T likely to have a special Dragon Ball Z-themed variant. Now the brand is coming up with a new collaboration by bringing everyone's favourite Marvel superhero into the game. The upcoming Realme GT Neo 3T is set to launch in an all-new Marvel Edition globally. The smartphone will arrive designed in a special Thor: Love and Thunder Edition, hinted by the global VP of Realme, Madhav Sheth on Twitter.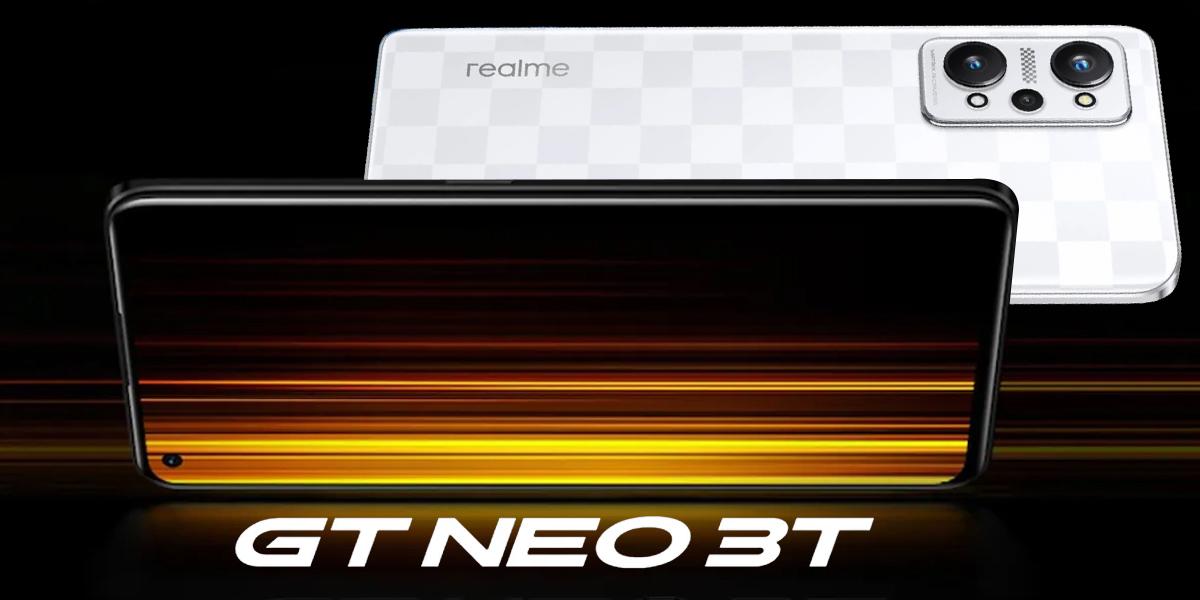 As per the teaser, the smartphone will have the electrifying hammer of Thor, Mjölnir, celebrating the upcoming movie. It is also confirmed that the upcoming smartphone will feature 150W fast charging. This partnership with Marvel may be intriguing for Realme and advantageous for the GT Neo 3. However, the brand has collaborated with Marvel before. If you didn't know, the business released the Realme X Spider-Man Edition in 2019 to honour the Far From Home film. The launch date is not yet confirmed for this collaboration, but we do know a few specifications the same. The smartphone is expected to feature a 6.7-inch FHD+ AMOLED display paired with a 120Hz refresh rate. It will also feature a triple camera setup at the back with a 50MP Sony IMX766 primary sensor, an 8MP ultra-wide lens, and a 2MP macro unit. It will also have a 16MP selfie shooter. Coming to the battery, it is expected to feature a 4500mAh power with 150W fast charging support.
Also Read: Realme unveils the GT Neo 3 Naruto Edition: Check details here
Facebook to get new organizing tools for groups
Facebook has announced that the platform is set to begin testing new ways to help users organise their groups. The feature is expected to help the users simplify their group list and make them look more organised and easygoing. In a blog post, Maria Smith, VP of Communities, Facebook App, said, "We are testing a new sidebar that helps you easily find your favourite groups more quickly. It will list your groups and the latest activity within them, like new posts or chats you have not yet seen."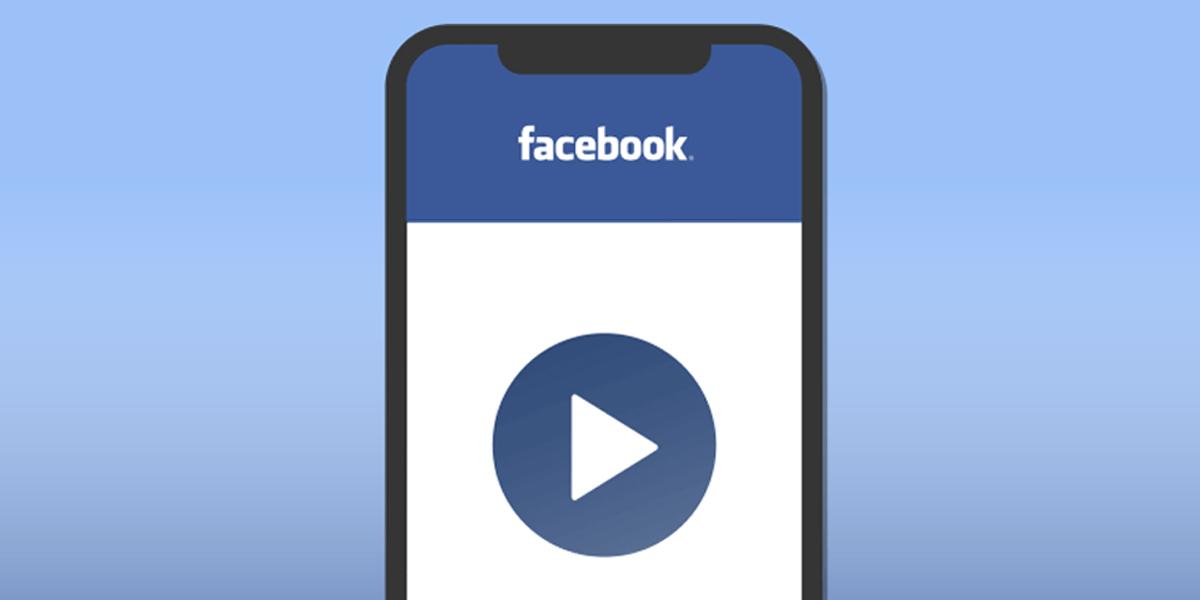 With the new update, users will be able to pin their favourite groups, so they won't miss any posts from them. Discover the ones that match their content preference, and even create their own. For instance, you can now pin a group to the top if you want quick access to the most recent recipes in your culinary group. "So, once you are in your cooking group, you will be able to stay up to date with the group's upcoming events, buy their latest swag and seamlessly join conversations," Smith added. You can also identify related groups and get ideas for new ones. This is almost similar to how Instagram allows you to personalize your feed by starring your favourite accounts and people. Admins may start making channels to communicate with their communities in more intimate, informal settings where they can hold in-depth conversations about shared interests or set up their communities around issues in various ways.