OnePlus 10T launches next week
There is a lot of anticipation as the new OnePlus 10T is all set for launch next week as the makers have confirmed the official date of release for the new handset. Although certain rumours speculated that the launch had been delayed, official sources put an end to such claims.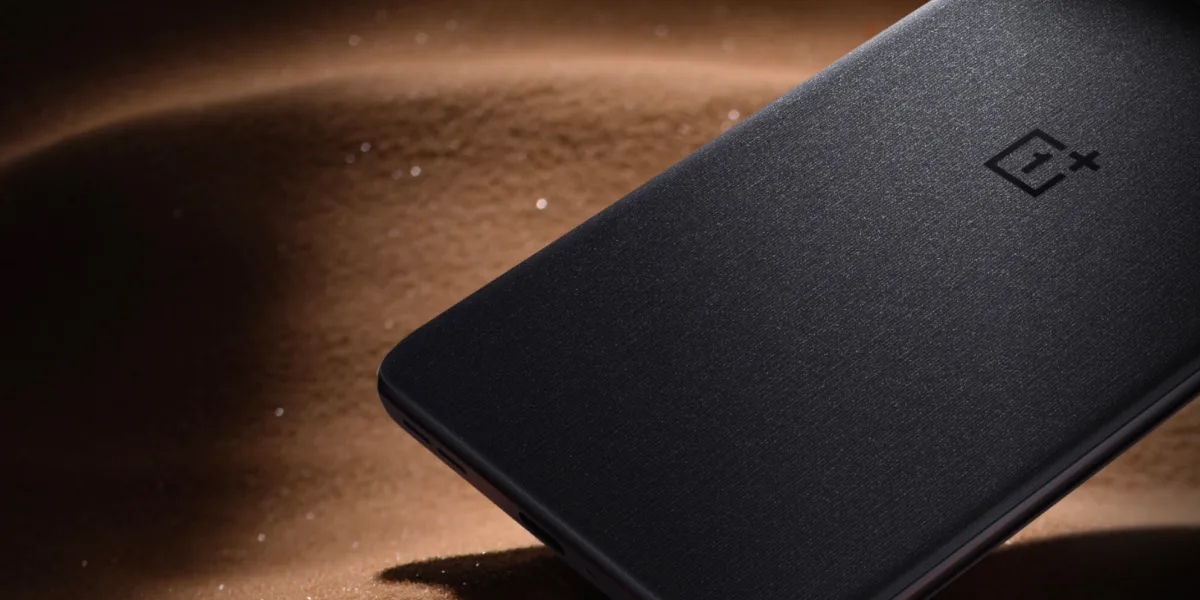 OnePlus 10T is going to launch next week on August 3, 2022, not only in India but globally thereby giving users a chance to rejoice as the tension and excitement had been gnawing at their patience for a long time by waiting anxiously for any news of the release date.
Although the official launch event is going to take place in New York City, Indian consumers will be able to watch it livestream on the official YouTube channel of OnePlus India aside from the official website and other official social media platforms of the company at 7:30pm IST.
T-series is going to come out after quite some time as the last model was OnePlus 8T with no OnePlus 9T to look forward to but there are strong rumours circulating around the new model OnePlus 10T even though official reports are yet to be confirmed.
It will come with the Qualcomm Snapdragon 8+ Gen 1 chipset, AMOLED display screen, triple rear camera system apart from other details that we are now going to look into to make people aware.
OnePlus 9T will have three storage options in India during its launch where the base model will be packed with 8GB RAM and 128GB internal storage with the starting price being Rs 49,999.
The other two models are reported to have 12GB RAM + 256GB storage and 16GB RAM + 512GB storage that cost Rs 54,999 and Rs 55,999, respectively apart from certain other features.
The colour options are Jade Green and Moonstone Black while the handset is expected to go on sale starting August 6, 2022 on Amazon India, OnePlus India official website and other experience stores.
Garena Free Fire Max Redeem Codes for July 25
If you're looking for a legitimate battle royale action adventure replete with thrills and adrenaline rush then Garena Free Fire Max is the best option you can find in current times as it guarantees both along with many others.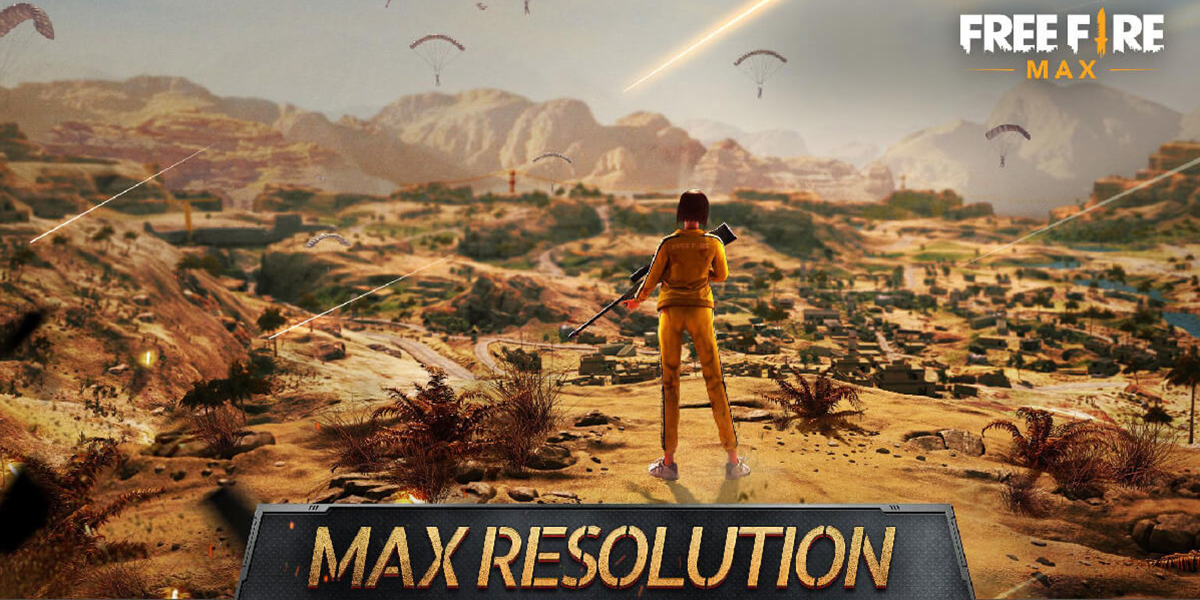 To say that online gamers are crazy about the game would be an understatement as they cater to everything that the game has to offer and absolutely don't mind sitting in front of the screen for hours together.
The credit goes to the excellent online graphics, intriguing and taut gameplay, regular new updates and, above all, redemption coupons but when you want to sail through the rigorous adventures then you need to have redeem codes to pull through.
In order to unlock new characters, weapons, skins and other necessary features, you need to have redeem codes and it is to the company's credit that it regularly brings out new codes so that players can easily unlock any character or level of their choice.
To make sure that you give your best in the game, here are some of the best Free Fire redeem codes for July 25, 2022, so that the going becomes easier with each level.
SARG886AV5GR
FF7MUY4ME6SC
FJK8-SL6W-Q203
9ER8-FG7H-BYU4
JVK9-DS2W-QJ2U
Y54E-RF3G-BE4E
JON9-8B7V-FY6D
F6C5-X4SA-3QWE
2DF3-GHRT-UG76
5FD4-SQED-2FV3
B4J5-TIY8-H765
F4G5-TYH9-KJU7
4VRB-5TJK-GY6H
DR8S-F2VB-N4J5
KTIY-8H76-B8V5
CDRS-F5EV-456I
FH3R-NF1B-VD8S
A52E-Q12Q-6E3D
SCX4-VB21-HD85
EY64-5RF3-GB7D
GD8H-JEUI-84I7
6TRG-FBH4-NJCK
IX8S-765Y-4QE2
G6VT-5RSF-AV7W
FV5S-GW7T-5TR4
iOS 16 Beta 1 Features unveiled
iPhone users have a reason to celebrate big time as Apple has released the iOS 16 beta version for all users that have a compatible handset although it was earlier limited to app developers but the stable version is expected to be out within a few months.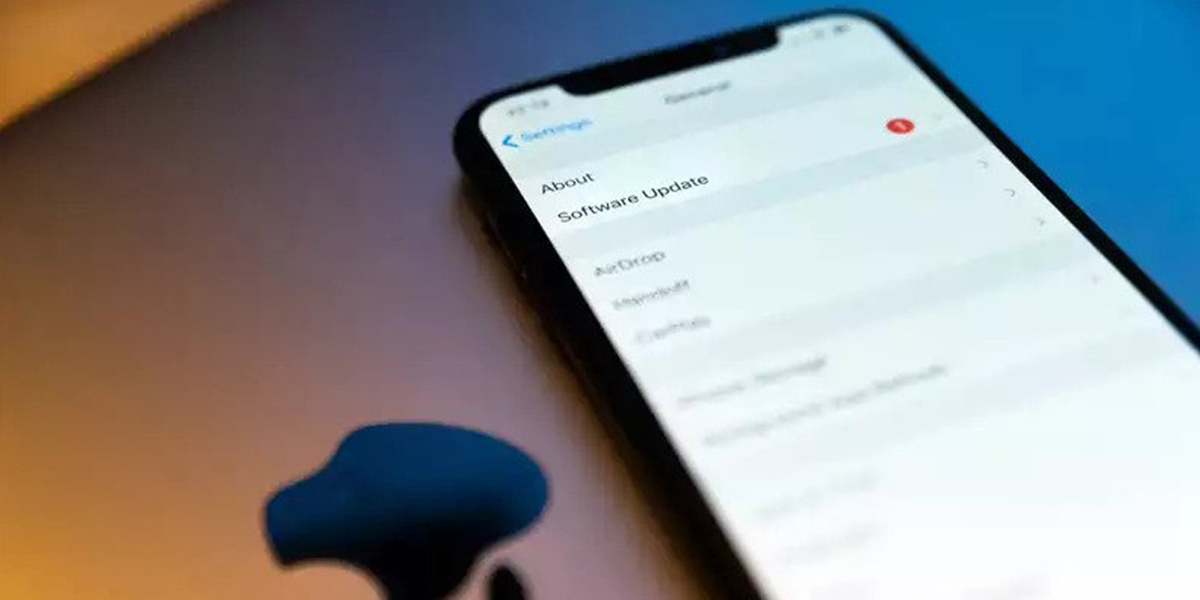 Some important features that we can expect in the iPhones deserve to be mentioned as it will allow the users to know about them beforehand even though they are the regular ones featured in many devices.
iOS 16 Lock Screen is going to have a refreshing look as Apple wants to leave no stone unturned to make it a success and with the users already aware that Apple has experimented with widgets, they will be happy to know about the new lock screen look.
Weather is the native iPhone app where you'll get the widgets on the lock screen where you need to long press it and tap customize where the users will find the boxes underneath and press them to add the widgets.
Next we have the notifications that'll appear directly on the lock screen and you need to swipe the screen from bottom to top for gaining access to it following which they can start going further.
Now certain users have expressed doubts on this features but they need to know that smartphones are getting bigger in size due to which swiping up from down is getting more and more difficult.
iOS 16 Keyboard isn't considered as supple and reliable as Google's GBoard but Apple has improved the feature that converts speech to text so that users can type simultaneously just in case the dictation feature can't recognize regional lingo and works on Gmail and Whatsapp.
Finally we come to the Privacy feature where Apple has added an App tracking data and native VPN but this new feature is called Lockdown mode that protects the device from spyware like Pegasus and you have to go to 'Settings', tap 'Privacy' and then tap 'lockdown mode' to enable it.
Also Read Here: iOS 16: Check out the list of new features announced by Apple 
Whatsapp tests new feature
When it comes to messaging apps, Whatsapp is comfortably at the top position with very little competition from any other application and is arguably the most used messaging app worldwide and one reason for it is that it keeps adding new and upgraded features to it.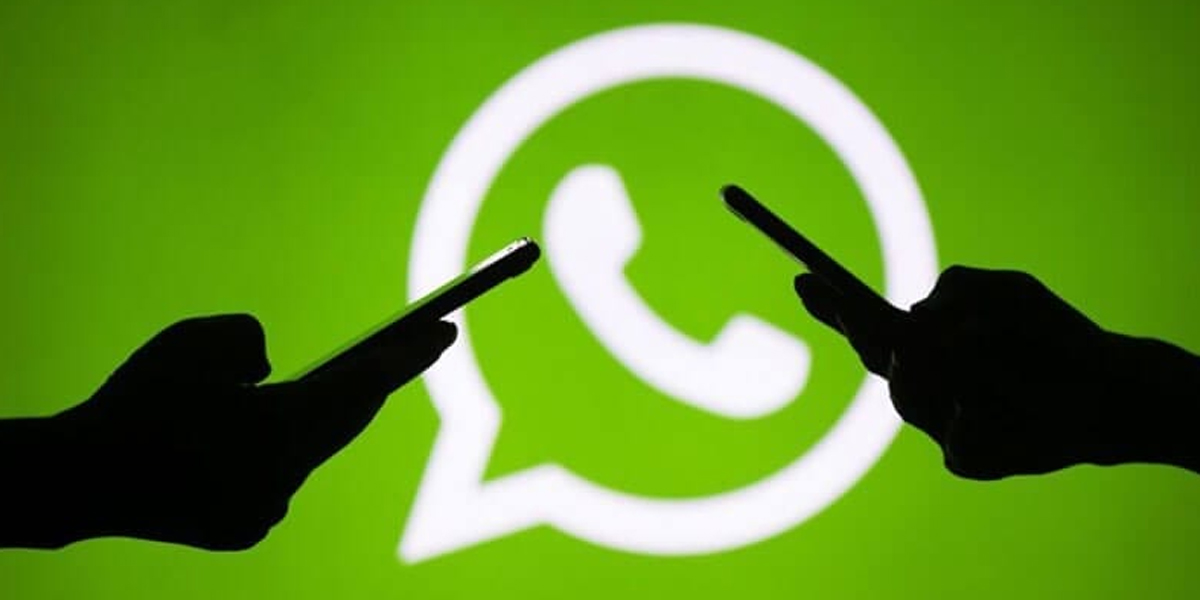 There is a process before a new feature is launched in an application, which is that it has to undergo numerous tests before the makers make it safe for users and their data is secure from malicious influence.
There is a new feature in the pipeline that is being tested and expected to change the working of group chats on Whatsapp. It is called Past Participants that will inform group participants who've all left the chat within the past 60 days.
If you 've just joined a new Whatsapp group, Whatsapp will tell you the past participants that were part of it, which'll be an interesting way for people to gauge what the group is all about and what sort of people were part of it.
WhatsApp has not yet given explicit details on how this feature works as it is still in beta phase, which means it is available for selecting people that have enrolled into the programme.
Also Read Here: WhatsApp tips and tricks: Here is how you can type upside down on WhatsApp