The arrival of Discord voice chat for Xbox Series X and Xbox One consoles was announced by Microsoft on Wednesday.
Discord, a popular messaging software among gamers, has only a limited amount of connection with gaming consoles in the past.
Now that voice chat functionality has been officially revealed by Xbox, it is now rolling out to participants in the Xbox Insiders beta programme.
Many gamers are amazed that Microsoft surpassed Sony's Playstation system integration with the software after using Discord for years.
How will the new Discord voice chat integration for Xbox work?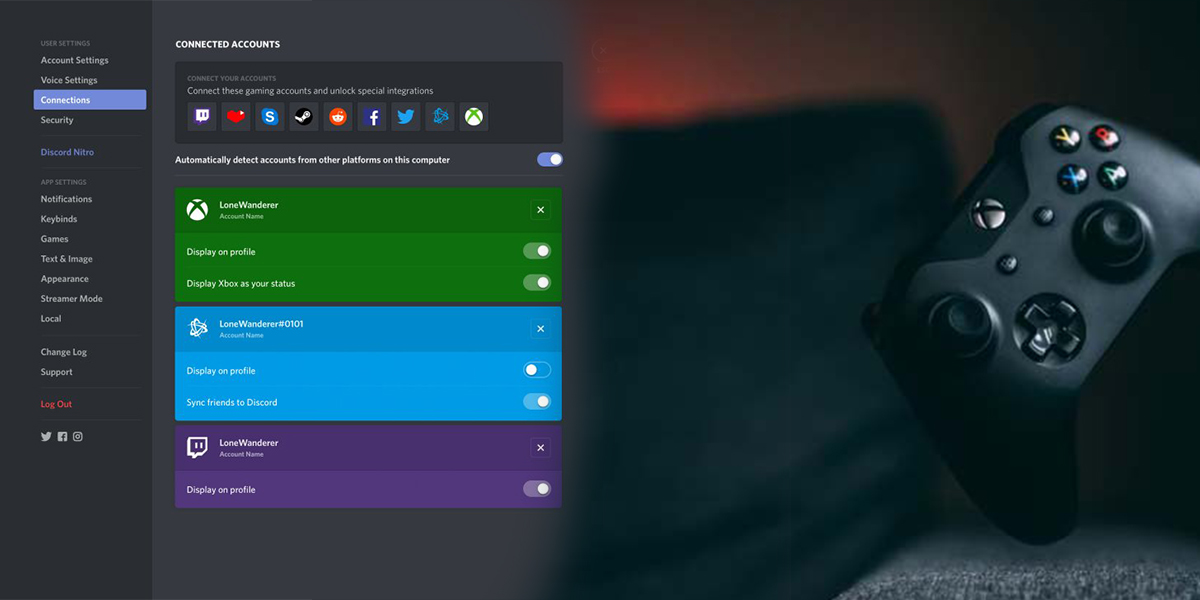 It just takes a few minutes to set up the new Discord voice chat connection with Xbox, and only a few straightforward steps are required.
Install the mobile version of the Xbox Application
Open a Discord voice channel and choose "Transfer Discord audio" to your Xbox.
When prompted to confirm the modification, select "yes." Your console will now be linked to your Discord.
You may also complete the identical steps for server voice channels, group direct messages, and direct messaging using the mobile app.
When will Xbox support for Discord voice chat be available?
 The question on every Xbox users is when can they use this cool new features. At present only the members in the Xbox Insiders beta program probably have the access to Discord voice chat integration.
You will have to wait till the greater rollout later in the year if you are not a member and do not wish to become one.
Kellyn Slone the manager of the product communications group at Discord on July 20, 2022, said "Today's launch is going out to Xbox Insiders for early Alpha testing, and we'll continue to iterate depending on the input we get."
As a result, it is currently unknown when the functionality will be available to all users of Xbox consoles.
The Xbox Insider programme is free to join, but the games and features you have access to will vary depending on your rank.
In order to join the Xbox Insider follow the steps
 Simply download the Xbox Insider Hub and log in on your computer or Xbox console to get started.
Go to the shop and type "insider" into the search box if you want to download it to your console.
Download the "Xbox Insider Bundle" option.
Also Read: Best Xbox controllers in 2022 for Xbox Series X: Check out the list