Amazfit GTS 4 Display Set for Launch
There is good news on the cusps for Amazfit users for the company is all set to launch its GTS 4 Mini Smartwatch in India on July 16, 2022 at 12 noon although it came out in the global market on Wednesday.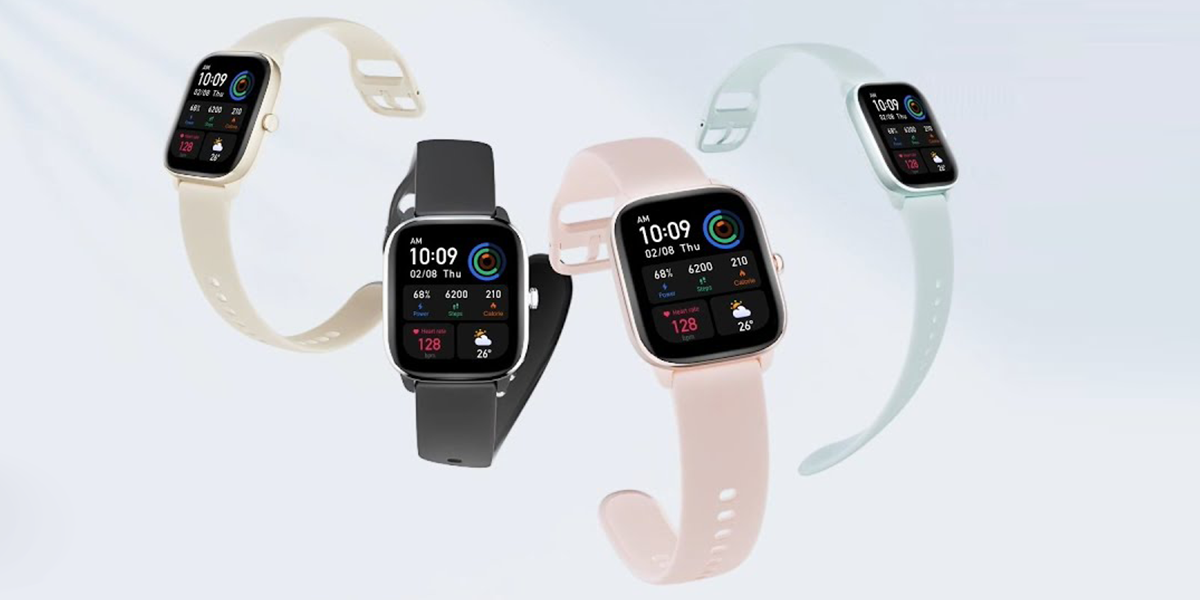 It has an AMOLED screen of 1.65 inches that comes with an always-on display technology with some interesting features to keep your health and fitness in check, which is of paramount importance in current times.
Amazfit is claiming that its new model GTS 4 Mini will have more than 120 sports modes where you can monitor your heart rate and oxygen level along with keeping a watch on the number of steps or workout regimes you take during the day and many other features in the offing.
Add to it a battery life up to a fortnight and you have almost everything you can ask for as far as upgraded features are concerned with the price starting from Rs 6,999 in India on the day of launch although later the price will be increased to Rs 7,999.
There are four colour options for the smartwatch- Midnight Black, Moonlight White, Mint Blue and Flamingo Pink although other variants are said to be in the pipeline but we'll have to wait to find out.
The rating for the smartwatch is 5ATM, which indicates that it is water resistant up to 50m with Amazon Alexa as an added bonus for voice assistance. Users will definitely be impatient to purchase the new design during the day of launch and see the results for themselves.
Also Read Here: Amazfit GTR 2e and GTS 2e smartwatch launching on 19th January in India
Whatsapp Voice Status Updates in the Pipeline
Whatsapp has definitely made our lives easier when it comes to conveying messages and given the limitations of SMSs, this came in as a revolution when it was launched more than a decade back.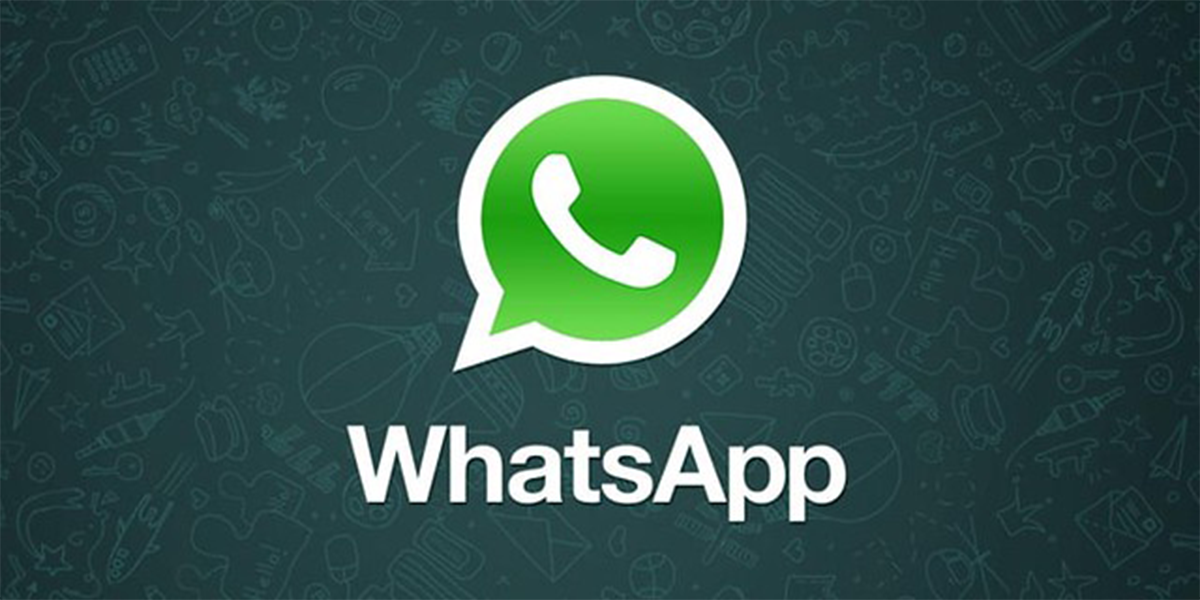 Now the grapevine is that it is working on a brand new feature through which users can post voice notes for status updates although right now Whatsapp status is confined to videos and images from the gallery.
However, with this new feature users can now keep audio notes as their status and it is already available on Android beta v2.22.16.3 via the Google Play Beta programme. The voice note will be protected by the end-to-end encryption and rumoured to be called voice status.
If the reports are to be believed, there will be a screenshot at the bottom of the status tab that will show a voice note icon that will give a hint to users as to what the actual feature would look like.
Oppo Reno 8 Gets Massive Upgrade
If you're owning an Oppo smartphone then this news is for your eyes and ears. Oppo has announced that it will unveil the Reno 8 Series in India and is giving a brief about the specs and details regarding the device.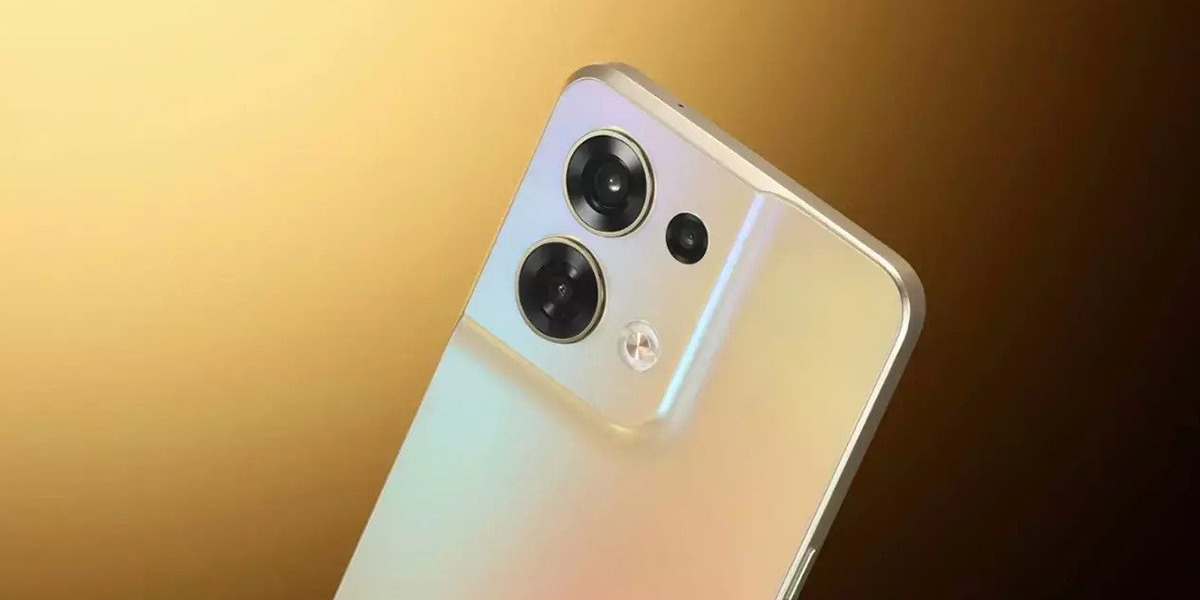 Both Reno 8 and Reno 8 Pro will hit Indian markets very soon and they will be pretty similar to their Chinese counterparts but Oppo officially confirmed that Reno 8 and Reno 8 Pro launched in India will be very different models compared to the global market.
Oppo wants the Indian model to be far superior to the Chinese model for which the company wants to upgrade a significant aspect on the smartphone. Reno 8 Pro will use Mediatek Dimensity 8100K chipset in place of the Snapdragon 7 Gen 1 chip as the former is obviously more powerful.
Not to be left out, Reno 8 will get a Mediatek Dimensity 1300 chipset and both models will be excellent in terms of performance and since the Reno 8 Series is the flagship model for Oppo in India, the company will make sure that users get the best option available.
Aadhaar Face Authentication Service App launched by UIDAI
The Aadhaar card has become the very identity for an official citizen of India. It forms the core basis of all its holders through which they now have a specific identification number that will help determine their legality as citizens.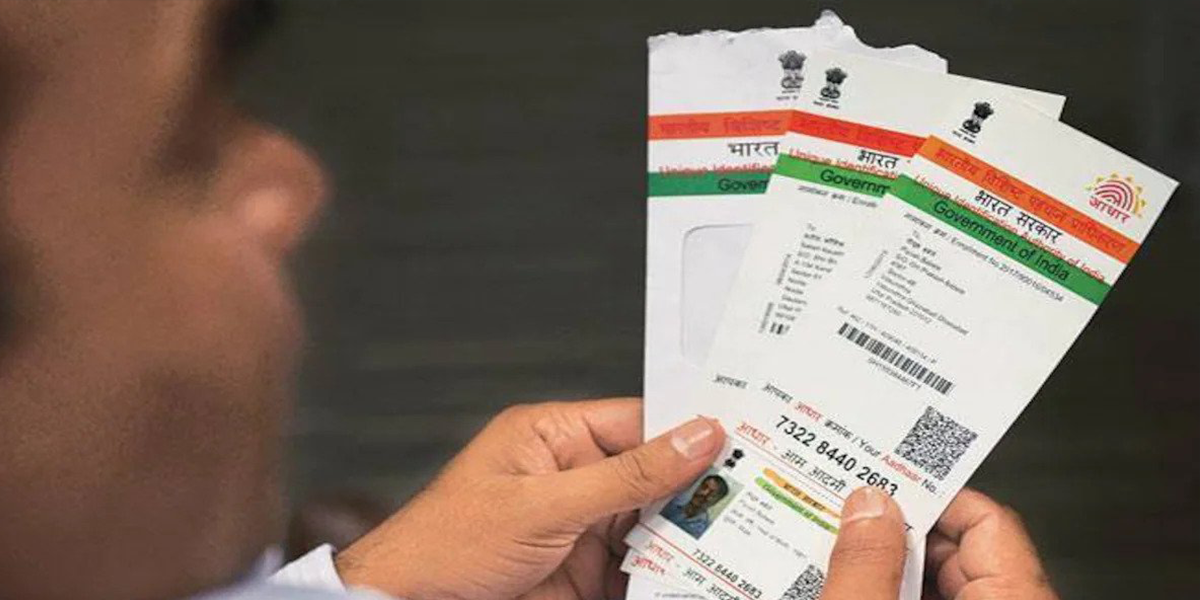 UIDAI has now come out with a new process for verifying the identity of all Aadhaar card holders, which is the Face Authentication Service app through which the real identity of the holder will be confirmed.
It is the RD Service app for Aadhaar face authentication through which the Aadhaar Authentication Use Agencies or AUA will capture the live person's face for authenticating the process.
This new process is a revolutionary feature as the genuine identity of the cardholder is validated and recorded in the UIDAI database which is already captured at the time of Aadhaar enrolment.
This will help in nabbing frauds that create a fake identity using details of another person's Aadhaar card and get all the benefits and schemes that are meant for its true owner.
Also Read Here: Want to download e-Aadhaar Card, here is how you can do it