PUBG Mobile will host its first-ever virtual concert with K-pop stras Blackpink in July. Mobile-based battle royale shooter PUBG Mobile will host the virtual concert on July 22-23, 29-30 for North and South America. For rest of the world, the event will take place for rest of the world.
The event has been timed to coincide with Blackpink's much-anticipated return to music next month. The group's last album came out in 2020. The event will feature a track written specially for the occasion.
The upcoming event is the latest example of a video game expanding into virtual events. However, is not clear how exactly the concert will be staged, but is assumed that there will be special avatars for each member of Blackpink. That would make sense given that Tencent Games says PUBG Mobileplayers will be able to obtain the "eye-catching outfits" worn by the band from July 23rd onwards and wear them "on the battlefield" until August 31st.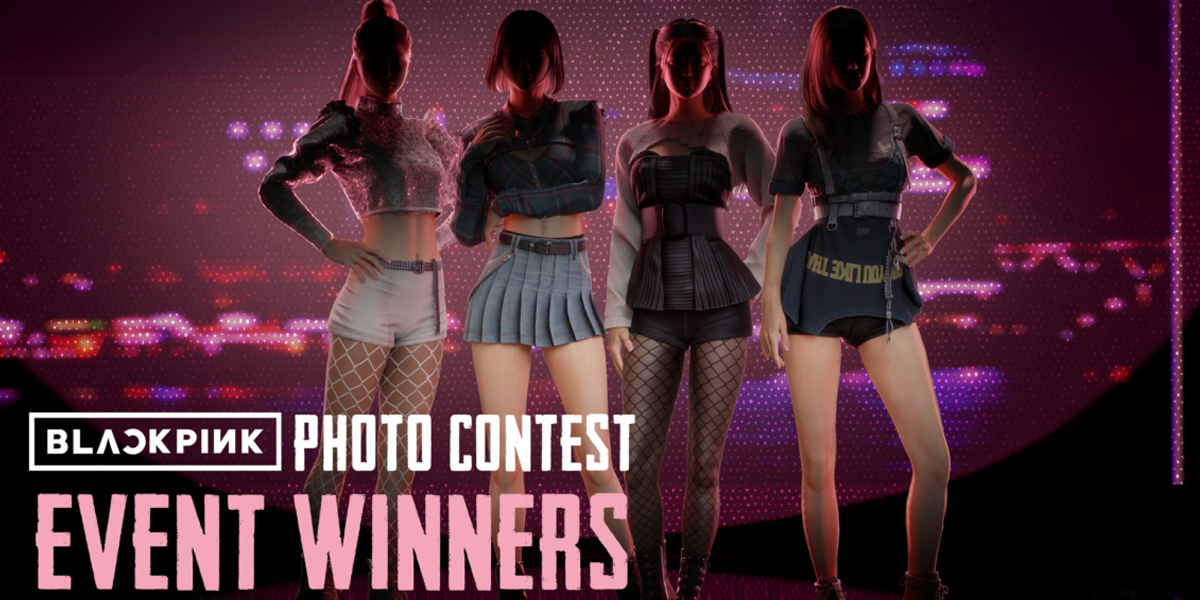 A number of concerts will take place in the game from July 23rd to 24th and then from July 30th to 31st. Players will be able to grab free tickets in-game from July 15, and will also have to download a special assets pack in advance to view the concert.
PUBG urged to download the game and join them on July 15 to receive a free in-game concert ticket. On the 16th, download the concert resource pack!
Fortnite, a rival of PUBG, has hosted various concerts by the likes of Travis Scott and Ariana Grande in the past but this is the first time for the Tencent-backed popular game.
In another development, PUBG has launched the Ancient Secret mode.
Also, Read Here: PUBG: Battlegrounds is now free to play on all PC and Consoles
PUBG MOBILE INDEPENDENCE TOURNAMENT
PUBG will host mobile independence tournament for North American players. There will be a prize pool 💲4000 USD. Registration for the PUBG mobile independence tournament opens from July 18-23.