Whatsapp working on Automatic Chat History Syncing
 Whatsapp has come a long way from rendering SMSs obsolete to becoming one of the most prominent platforms for messaging, video conferencing and a lot more. There was a time when Whatsapp had extremely slow update periods that tended to get on the nerves.
The time is now coming to a close because new features are going to be launched very soon because Meta wants to leave no stone unturned in keeping their consumers happy, which is why they keep testing out something new every day.
A major limitation that users constantly complain regarding Whatsapp is that they're unable to use it on multiple smartphones simultaneously and the messaging platform has been working on the problem through multi-device 2.0 with company device support although no solution has been created as yet.
Through this new feature you can add a new smartphone as a companion device as the multi-device support in Whatsapp is highly advanced through which you can sync your chat history with other mobile devices. This is made possible through v2.22.15.13, the Whatsapp beta for Android.
Also Read Here: WhatsApp is working on this update to let you hide your online status from specific people
Sometimes the process may take its own sweet time to complete depending on the number of conversations you've had. Although the development is miniscule it is a good start for the things to come because it proves that companion device support will soon be available on Whatsapp.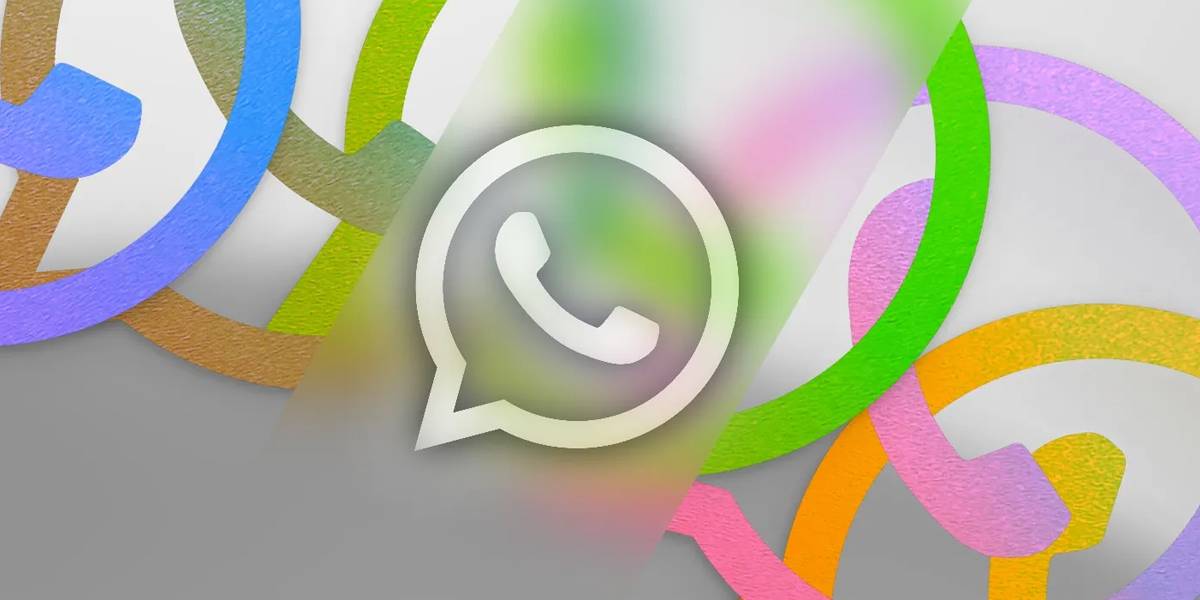 Logitech unveils new Mechanical Keyboards
Logitech users will rejoice at this news because the company is launching two new mechanical keyboards in its Master Series, which are minimalist Mechanical Mini and MX Mechanical in full size along with MX Master 3S mouse that will be an added bonus.
Master Series is a masterstroke to say the least because it will bring digital creators of advanced tech skill that enables superior performance in mechanical typing and tracking precision.
Mechanical Keyboards are becoming the preferred choice for users for which the credit goes to the software developers that took a fancy to them while playing games following which they started working out to get the same control, ease and precision on their desktop keyboard.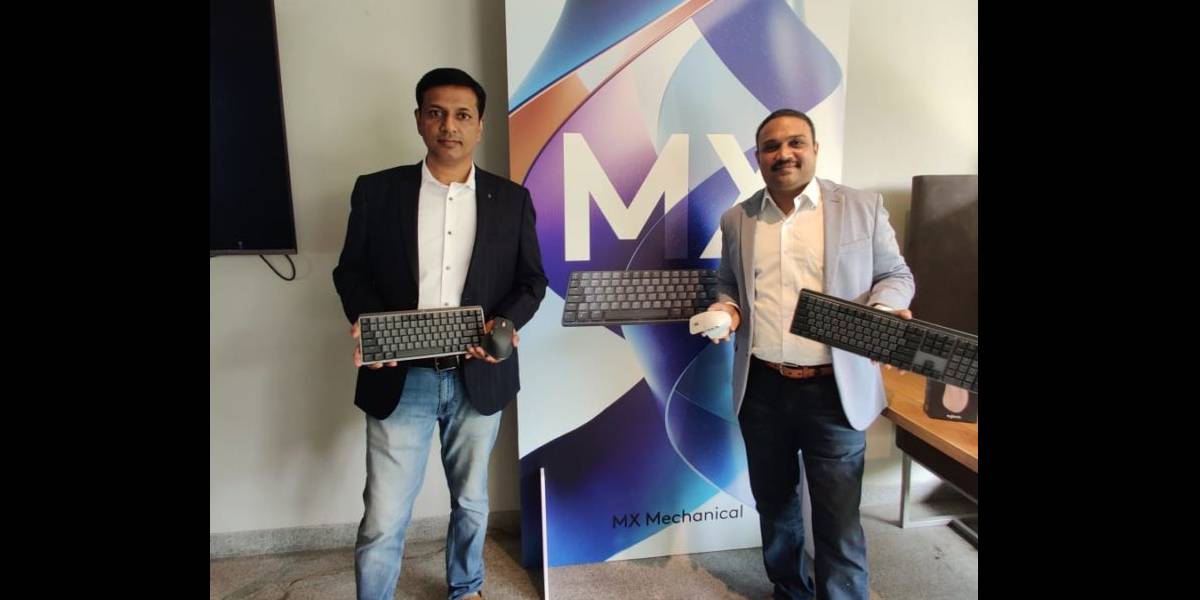 It remains to be seen how successful it will be in India but if one goes by the current trends, it is made aptly clear that mechanical keyboards are here to stay for a long time and Logitech as a big role to play in this regard.
Also Read Here: Logitech rolled out Signature M650 with an inclusive design for the left-handers
Lava Blaze rolled out in India
Finally, the painful wait has come to an end as the release date of Lava Blaze smartphones, July 7, is upon us and it was released with much fanfare with the makers promising premium features that will be affordable to one and all.
It is now available on Amazon and Flipkart amongst other ecommerce websites but a microsite on Lava Blaze went live on Flipkart to officially announce details surrounding the smartphone.
It is a 4G device that is available in four colour options where you just have to go to Lava's official website to know further details. Given the budget issues in the Indian market, it is astonishing that the company has launched the smartphone with a glass body along with a powered chipset by Mediatek and a triple rear camera setup.
It is a single variant device with a 3G RAM and 64GB storage with the starting price being Rs 9,699 although there is an introductory offer that allows you to purchase it for Rs 8, 699 and this is the very first device released by Lava for 2022.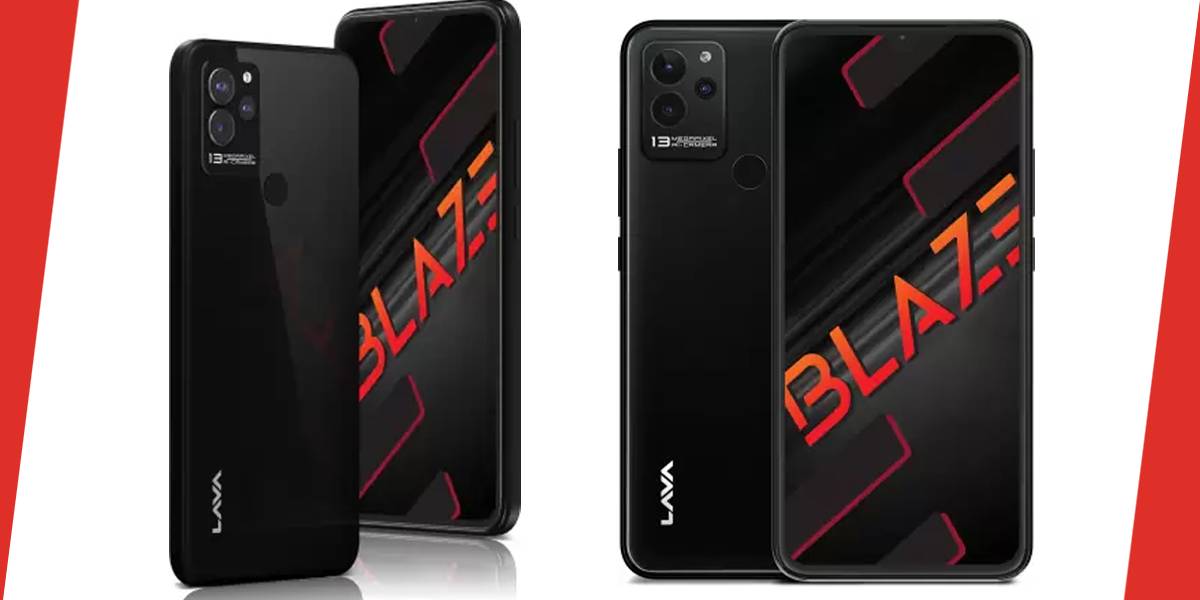 You won't get all details from Lava's official website but it is confirmed that it is available in four colour options that include Red, Green, Black and Blue with a main sensor of 13MP at the back and last but not the least, a fingerprint scanner in the rear panel.
Also Read Here: Lava Blaze 5G first looks tipped with launch timeline and other specs
Netflix brings cinematic audio to Stranger Things, other shows & movies
Netflix has been doing great as far as quality content is concerned and Stranger Things is one of the best drama series to have come out on the platform in recent times. The credit goes to the Duffer brothers for this thrilling series that has grabbed many eyeballs.
However, they went a step further by boosting the audio quality to studio quality sound that will enhance the viewing experience of the audience, who, in any case, expect nothing less than perfection in such matters.
Scott Kramer, the man in charge of sound technology on Netflix, was noticing the sound mix issue for quite some time where it became mushier and mushier with each passing day. Mushy is the term used when different sounds are muddled together.
For every filmmaker, sound is paramount because it takes the whole movie forward and trying to fix badly recorded sound is impossible and even if you wrack your brains for hours together trying to get it right, it doesn't sound half as good as it does in the editing room when played online.
Netflix has sorted out the issue once and for all, which is great news for filmmakers who won't waste any time in putting out their content on the streaming platform. Once again, the Duffer brothers get the credit for looking into this grave issue and relieving the burden off the filmmakers' backs.