Infinix, the TRANSSION-owned brand, is expected to introduce a new smartphone to compete against the likes of the recently launched OnePlus Nord 2T, POCO F4 5G and the iQOO Neo 5G. According to the report, the brand is preparing to launch a new smartphone with one of the fastest charging standards. Called the Infinix Zero Ultra with 180W fast charging, the smartphone is expected to be launched by the end of this year. However, any official update is yet to be announced by the Company.
Featuring 4 G connectivity, the Infinix is tipped to launch the smartphone at around Rs 30,000.
What will Infinix Zero Ultra offer?
Much is yet to be revealed about the specifications of the upcoming smartphone, except for the 180W fast charging standard, which the company calls Thunder Charge. It is expected to be the most expensive model under 'Zero' portfolio of smartphones by the Infinix.
According to the report, the upcoming Infinix Zero Ultra's battery is capable of 50% charge in four minutes. Additionally, the upcoming smartphone is likely to be launched in offer 8GB RAM and 256GB storage. The device is expected to be 4 G enabled device.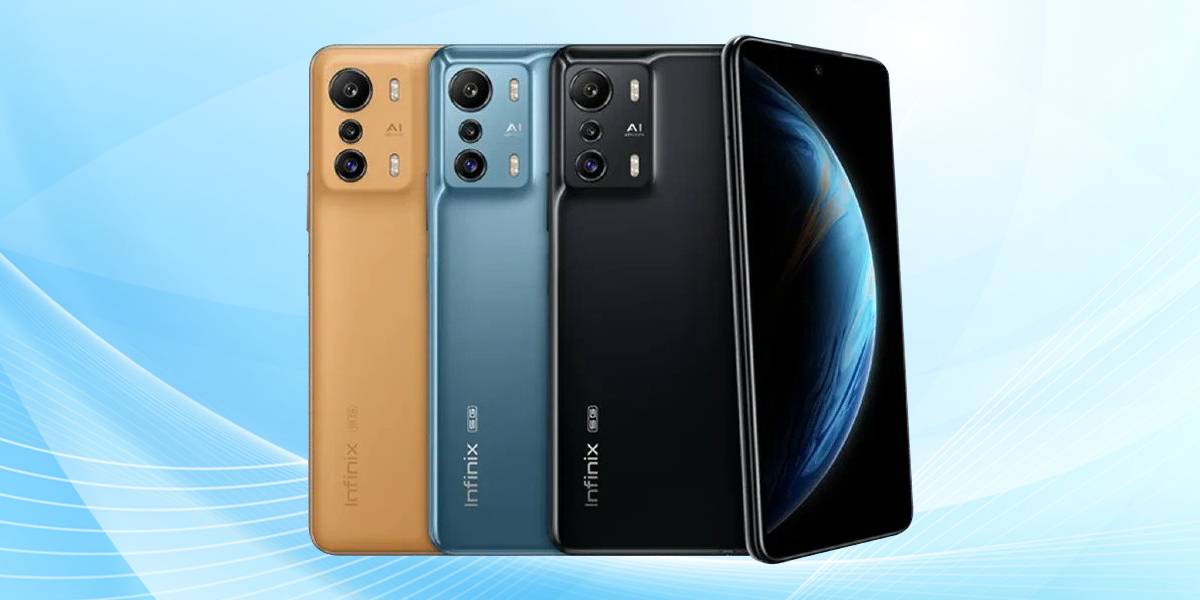 Furthermore, the Infinix Zero Ultra could run on an older generation chip, other specifications of the upcoming device is yet to be revealed. The Infinix Zero Ultra is expected to be launched under the price bracket of Rs 25,000 to Rs 30,000. The rumoured device under the Zero portfolio of the Infinix is expected to intensify the competition for the newly launched OnePlus Nord 2T, POCO F4 5G and the iQOO Neo 5G. Despite slower than the 180W charging speed that Infinix is tipped to offer, these smartphones offer new generation chipsets and 5G connectivity.
With consumer 5G services in the pipeline in India soon, it remains to be seen how a smartphone without 5G at a premium price segment is revealed.
Also, Read Here: Flipkart Electronics Sale: Grab these amazing smartphones from Infinix under Rs 15000
Infinix, recently unveiled its premium smartphone series in the Indian market: Infinix Note 12 series. The device is a power-packed fusion of looks and features. Now, the brand is all set to bring its 5G version in the upcoming month. There are some more leaks about it!
Infinix has many amazing smartphones which are not only high-performance drivers but also comes in the budget-friendly range.