After rolling out a feature hiding their last seen and status updates from specific contacts, WhatsApp is reportedly planning to add a new feature that would allow users to choose who can see when they are online.
The reported feature will be an important development as this will help you hide your online status from specific people on your contact list. With the availability of the new feature, users will be able to choose who can see when they are online.
In addition to this, WhatsApp is also updating the time limit to delete messages for beta testers.
Currently, under development, the upcoming feature will allow users to choose "My contacts" for "Last Seen" and "Same as Last Seen" for "online". Once implemented those who are not in the contact list will not be able to see when you're online.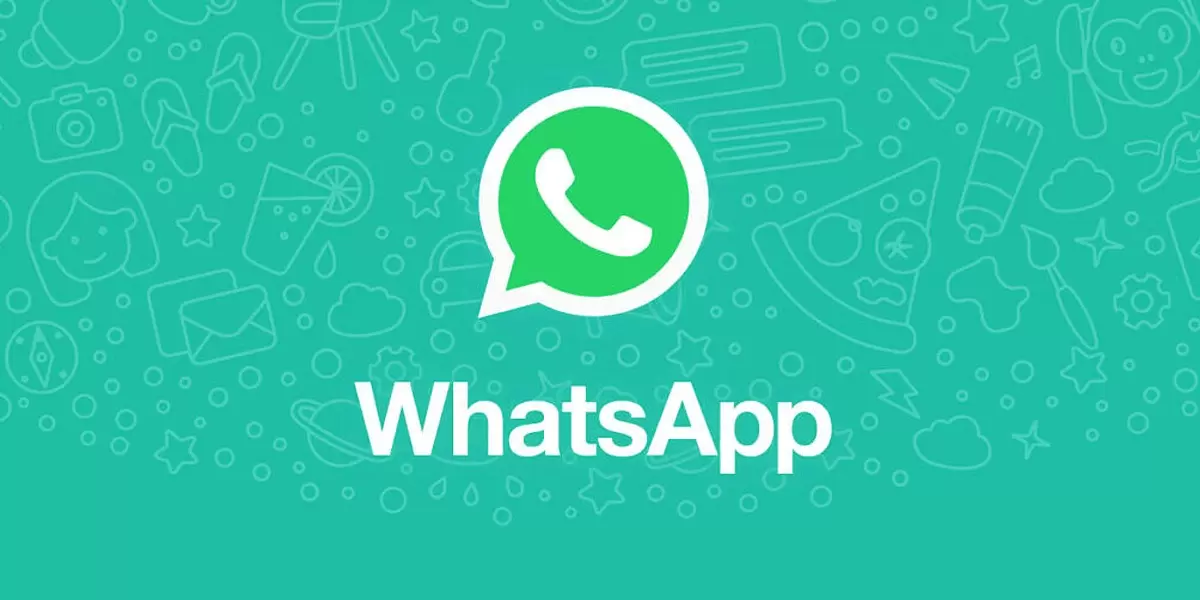 According to Wabetainfo, the instant messaging app will announce a new feature for everyone that has been already released on WhatsApp beta for Android and iOS in the past. The new feature will let users to create a group icon right within the desktop app for a future update.
Latest updates by WhatsApp
Recently WhatsApp announced new and improved features for group calls. According to the latest update, users have more options while being in a group call on WhatsApp. Furthermore, a set of new features have also been announced to help you maintain your privacy a little more. Now users will be able to hide their profile pictures and last seen from some selected contacts they wish to keep it from. The update is available for both Android and ioS operating systems and will soon be rolled out to everyone.
Also, Read Here: How to delete a WhatsApp group
Hide your profile picture
Earlier, the Meta-owned messaging app added a new feature to let users hide their profile pictures from all contacts or unknown contacts. There were only three options: Everyone, My Contacts, and Nobody options. However, this was quite a straightforward thing. Now users can have full control over their privacy. They can select who can see their picture and who can just scroll profile without getting a look at you.
The new tab will have four primary options: Everyone, My Contacts, My contacts except, and Nobody options. Users can select the 'My contacts except' option to hide their profile picture and last seen from a specific person.