JBL Tune 130 NC and 230 NC launched in India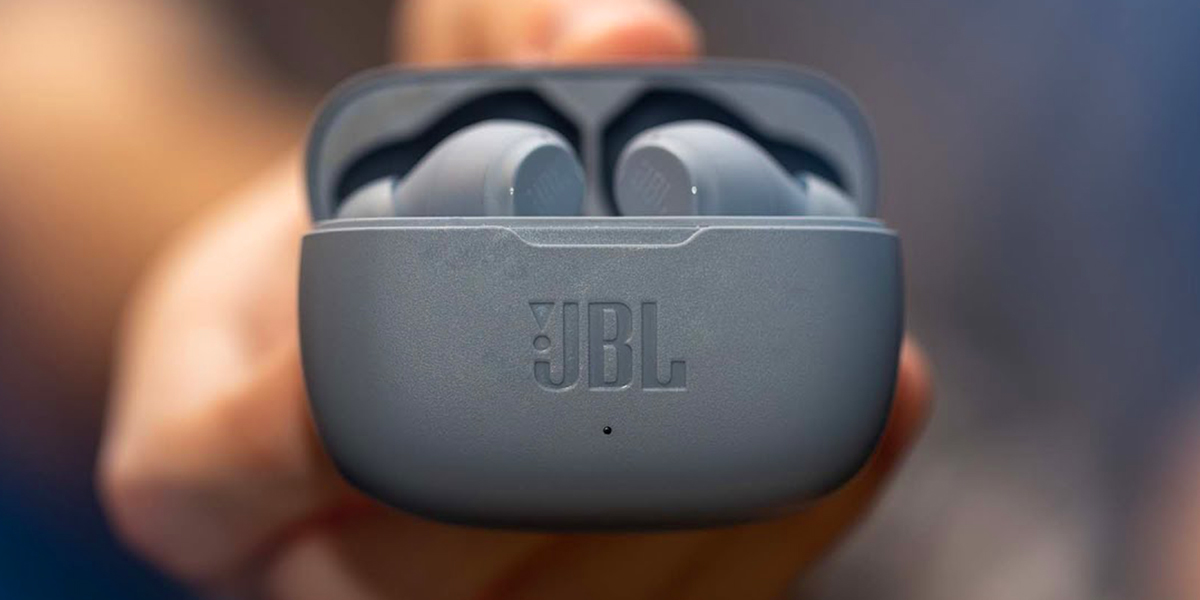 JBL, one of India's leading music accessory brands has rolled out two new wireless earbuds with ANC. The JBL Tune 130 NC and 230 NC come under a price range of 6,000 and claims to offer a playtime of a total of 40 hours. Both the earbuds are an expansion of JBL's tune-series and feature Active Noise Cancellation support (ANC). Specifications for these stunning pieces include Smart Ambient with Ambient Aware and Talk Through features. These come also packed with IPX4 water and sweat resistance. Users can also choose the earbuds from three different subtle colours- White, Blue, and Black. Both the earbuds are available to buy from JBL's official website and other online/offline retail stores.
Twitter Circle is just like Instagram's close friend feature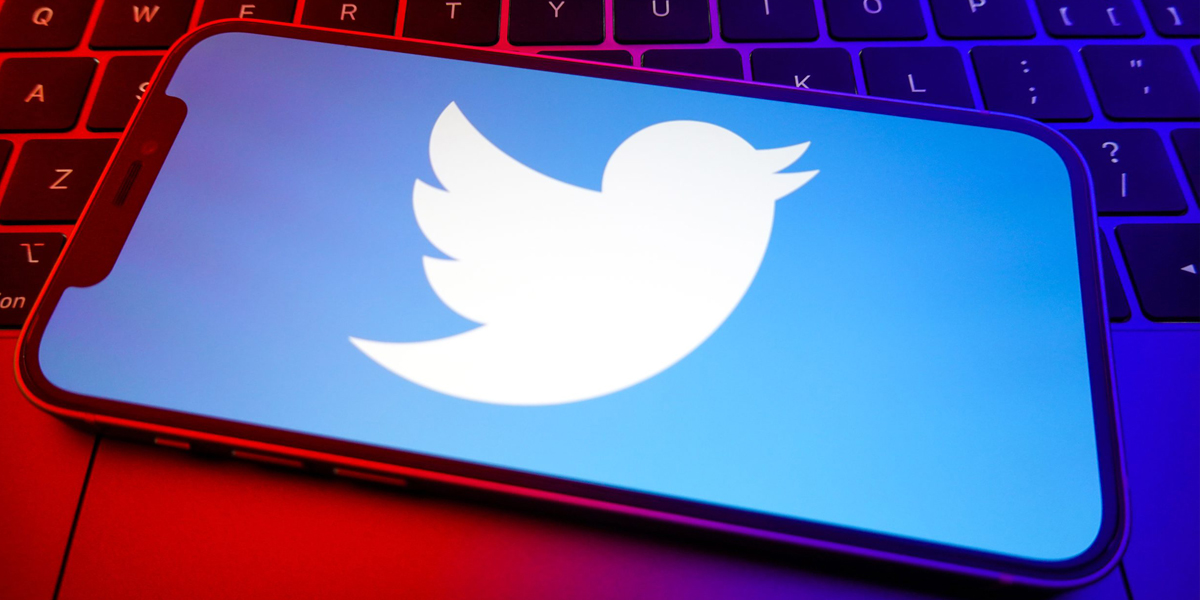 Twitter has already planned to roll out edit tweets functionality very soon, but the list for the upcoming ones is still going on. Reportedly, Twitter is testing Twitter Circle, a new feature almost similar to one of Instagram.  It's a tool comparable to Instagram's Close Friends feature or Google Plus if you've been around for a long. Users can invite up to 150 individuals to their Twitter Circle, including both followers and non-followers. When they want to tweet but don't want to share it with the world, they simply open the Choose Audience menu when crafting a tweet and select Twitter Circle instead of Everyone (as shown below). It's a unique and smart way to have the same level of privacy as a closed account by having it visible only to those who follow it. Members of your Circle will be able to view the tweets you post to it, but they won't be able to utilise the built-in retweet symbol to immediately share them.
Also Read: NEWS New feature update: Twitter will soon let you check your vibe of the day just like Facebook
Apex Legends Mobile launching later this month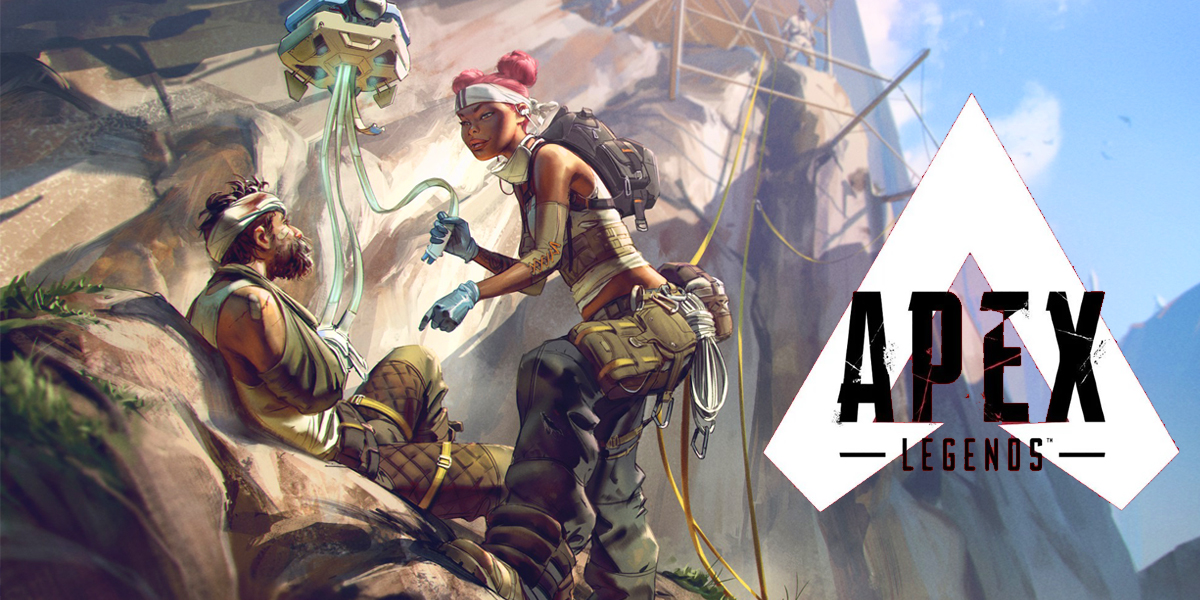 EA has announced that Apex Legends, Respawn's famous battle royale game, will be released on Android and iOS later this month. Apex Legends Mobile was released early this year in a number of nations. The mobile version offers a unique battle royale experience while retaining the game's most popular features. Apex Legends Mobile, which was previously only available on PC and consoles, is optimized for mobile touchscreens and stays faithful to the original. Different from the PC and Console versions, the game adds additional battle passes, collectable cosmetics, and unlockables. It includes new Legends, maps, gameplay, modes, progressions, and live events, all of which add to the game's variety and keep it fresh. The PC game has already a crazy fan base for this game and now the players expect the same spark for the mobile version as well. It will be available on both iOS and Android platforms. Read more about the game here!
Also Read: 5 free games to must-try on PS5 this year!
Instagram home screen will soon show in full-screen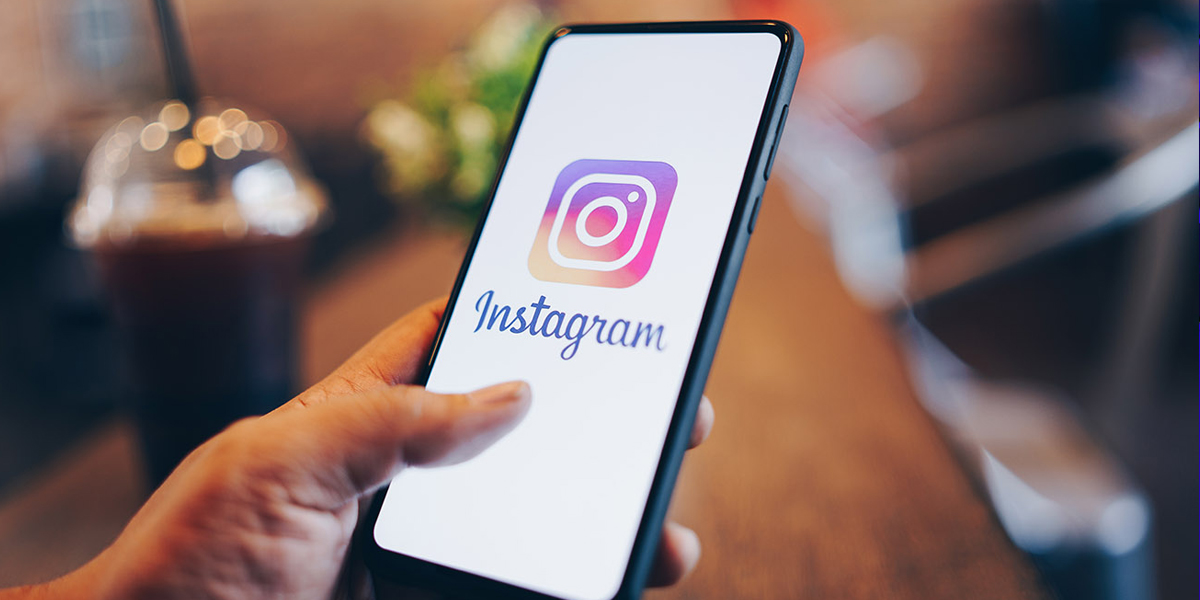 Instagram is exploring a feature that would provide a comparable, instantaneously immersive experience. The renowned photo/video-sharing app is working with the goal of "bringing video more front and centre." It appears to be a frequent subject at Meta! The implication here is, of course, that Instagram is still trying to steal our attention away from TikTok. Reels now account for more than 20% of the time consumers spend on the platform, as per Meta's earnings call. Users may still utilise the bottom navigation bar to access the discovery tab, Reels, and their personal page while testing the full-screen home feed. Switching accounts, creating a post, checking alerts, and browsing messages are all still available from the top bar.
Also Read: PlayGo BUDSLITE Review: A budget earbuds with good features