If you own a PS5, you already know gaming is no joke now. It's not just deciding the turns and hiding spot but so much more. Console gaming offers some blockbuster options that only help you relax your mind but, it also broaden the spectrum of your thought process. However, they are not cheap. And after spending much on the console, they should cut some slack for you, right? Thus, here's a list of 7 amazing PS5 games you can enjoy right now and for FREE.
PS5 Free Games
These are 7 free PS5 games capable of taking you to the realm of gaming and keeping you hooked for long hours. Check it out!
Apex Legends
Call of Duty: Warzone
Genshin Impact
Destiny 2
Smite
Call of Duty: Warzone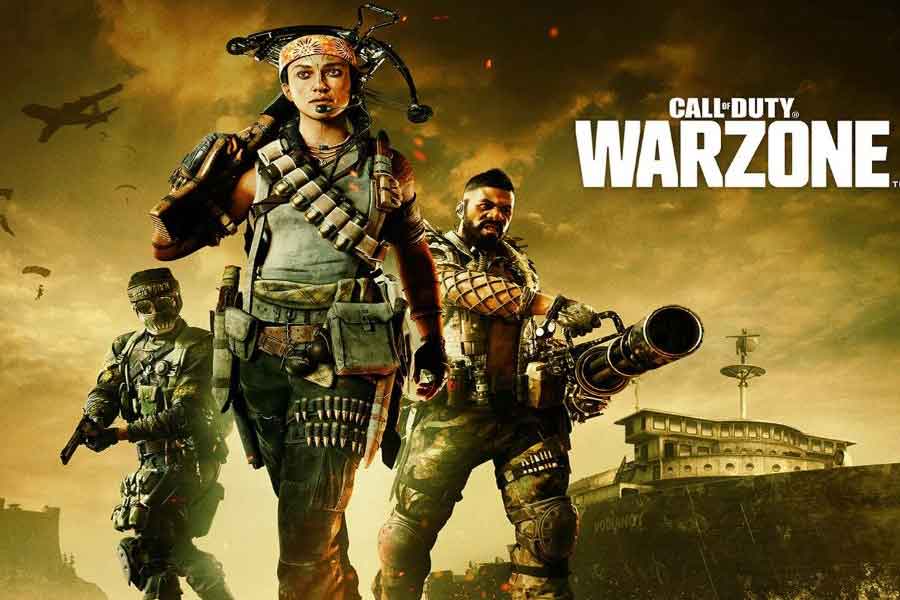 Battle royale games have taken over the season and are still loved by the mass everywhere. Similarly, Call of Duty is no stranger to the royale gaming community. It was released in March 2020 for the PS4 and, now, has made an entry on the PS5 with this Warzone edition. The game features two main modes: Battle Royale and Plunder. Warzone introduces a new in-game currency system that can be used at "Buy Stations" in and around the map. Furthermore, it has a few other tricks up its sleeve to add a new spin to the battle royale formula! Fancy a visit to the Gulag?  
Apex Legends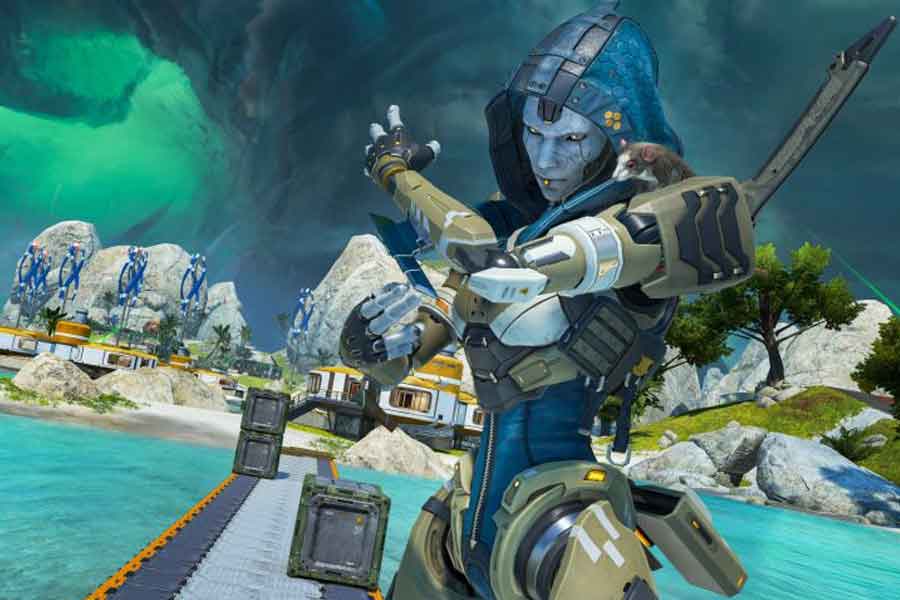 Apex Legends is a free-to-play first-person Battle Royale-style shooter, available to download on PC, Xbox, PlayStation and Switch. It stands out in the market of battle royale games with its amazing graphics, Lighting-fast action and satisfying gunplay. The content of the game is also very fresh and emphasises quality over quantity.
Also Read: 7 Upcoming games for 2022 – find out the best options to play this year!
Apex Legends takes you to Outlands, where robots and humans are fighting for their survival and gain glory. With ingredients like brilliant gunplay and mind-blowing locations, the recipe of the game has been successful. Unlike Titanfall, it has more learning curves, riveting moment-to-moment action, and easy communication between teammates no matter where you are in the world when you group up.
Genshin Impact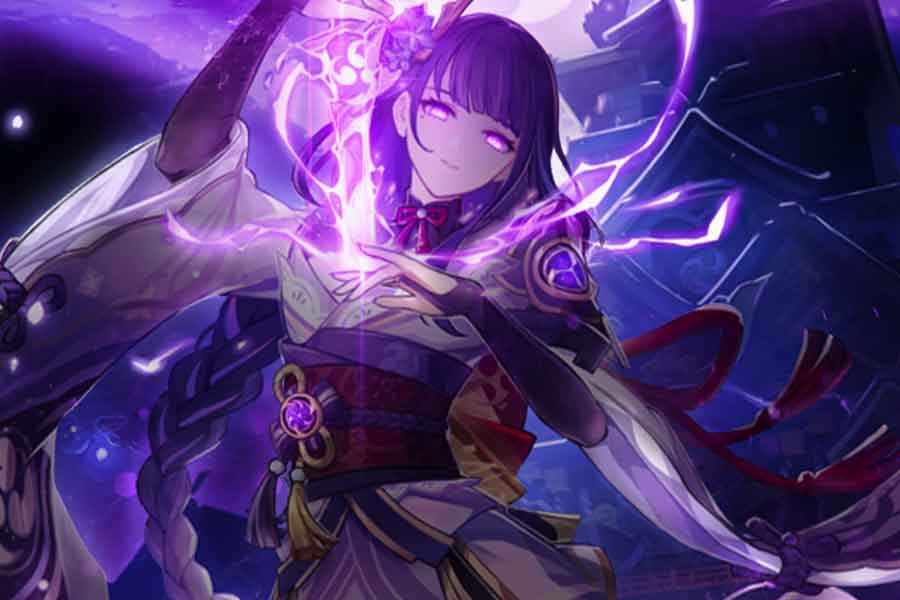 You must have been familiar with this one till now! Genshin Impact has been all over the internet since its release. With high-quality visuals and charismatic characters, it has taken over the video industry by attracting a large player base and generating nearly $400 million in revenue within its first two months on the market.
Genshin Impact might look like an open Anime world but it has so much more to offer. It is an open world with RPG Gacha mechanics. It is developed and published by miHoYo, a renowned Chinese studio. The story follows as the traveller, gets separated from its twin sibling in Teyvat and is now looking for her with other companions she meets on the map later.
In the game, players control a number of party members, each with different abilities, weapons, gear, and personalities. The combat plays out in real-time, allowing players to utilize ranged, melee, and elemental attacks against a wide array of enemies across the game's open world and dungeons.
Destiny 2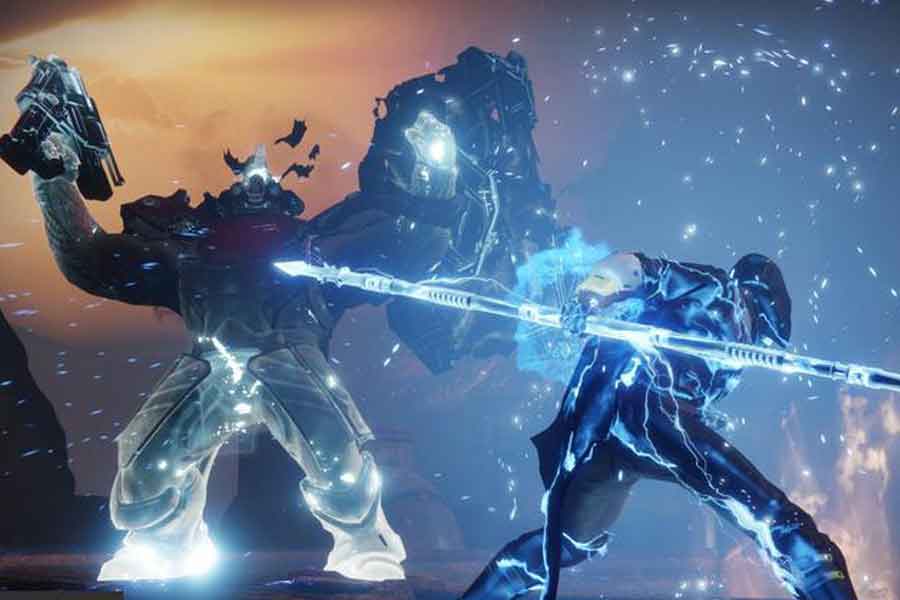 After waiting for Four years after its first season, Destiny 2 is now live to play on PS5. It offers more sci-fi action with seasonal storytelling and gratifying gunplay. It is also a free-to-play game with a massive amount of content. It features the tale of Earth's greatest defenders exploring a hostile solar system that's filled with all manner of alien threats.
Also Read: Five popular games emerging in 2022
The gameplay is exceptional with thrilling action and astounding role-play elements. It is fantastically balanced and takes you to a world where as a Guardian you have to contain the dark powers using your exotic and arsenal weapons. Overall, Destiny 2 has the best power fantasies around and without costing you any extra penny!
Smite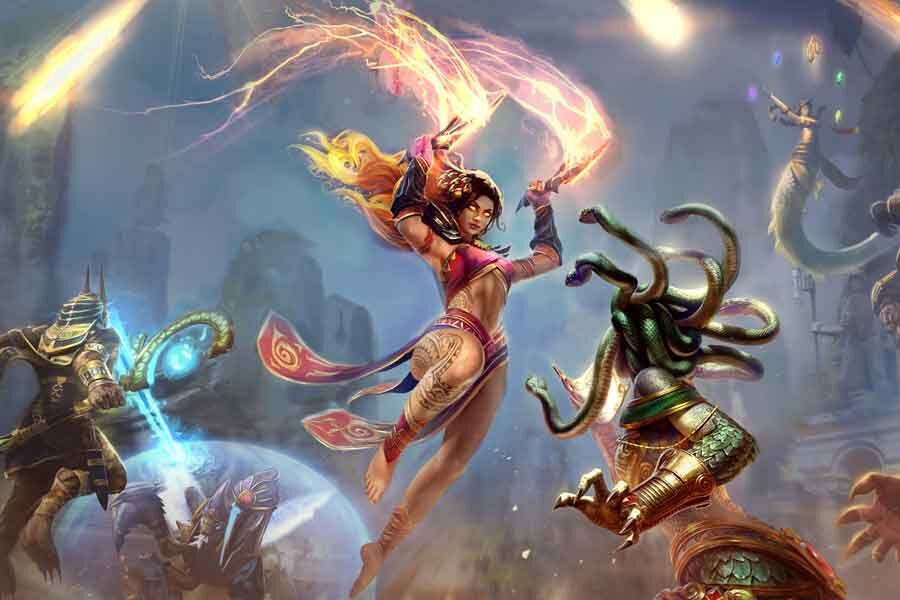 Smite is a MOBA game, developed by Titan Forge Games and published in Hi-Rez Studios. It features a large pool of playable characters from ancient mythology in session-based team combat.
The players fight with each other on a specific map within a set of rules. Also, you get the characters of GOD in Smite and each one comes with unique abilities. Furthermore, it has some different view options, unlike other battle games. You get to see your enemy from the back and not from above. In Smite, there's a variety of choices with unique magic skills and physical archetypes. And never forget that Gold is very important! So, the rule is simple – the more gold you have, the better items you have and the stronger your character gets.
Free games on PS5 without PS5 Plus
While PlayStation Plus is required to play online multiplayer, there are notable exceptions to this rule. What if there are options you can explore even when you don't have the Plus access! If this sounds good to you, we've created a list of some of the best PS5 games online that you can play without PlayStation Plus. Check it out!
Genshin Impact
Fortnite
Rocket League
Dauntless
Final Fantasy 14
Neverwinter
Brawlhalla
FAQ's
How do I download PS5 games?
Select Game Library from your Games home. Then, Select the purchased game > Download. The game will install automatically.
How to install PS5 games free?
Turn on your PS5 > Sign in > Access the Playstation store > Click on 'Free games' section > Select and play.
Can I play PS4 games on PS5?
Yes, a majority of PS4 games can also be played on PS5.