Domestic accessories brand Play has earned an image of offering affordable wearable accessories. The company's latest earbuds offering is the PlayGo BUDSLITE – an affordable pair of earbuds with good features such as IPX4 waterproof rating and USB Type-C charging. Let's see how the PlayGo BUDSLITE performs in our review and if it can redeem itself enough to get a recommendation from us.
The recently launched and compact design true wireless earbuds (TWS) PlayGo BUDSLITE has an in-built microphone for quality sound and crystal-clear voice communication. The PlayGo BUDSLITE also has sensitive touch controls that enable the user to easily switch calls, change music tracks, volume adjustment, pause etc.
What's inside the box?
The PlayGo BUDSLITE comes in a protective retail packaging. Inside the box, you will find the basic accessories – PlayGo BUDSLITE, charging case, two extra pairs of silicon ear tips (Large and Small), charging cable, user manual and warranty card. So this is the complete kit of what you can expect.
Features
Bluetooth 5.1
IPX4 Waterproof
Voice Assist: Google and Siri
Microphone for HD Sound
Feather light weight
In-ear design
PlayGo BUDSLITE Design
Currently available at Rs 1,399, PlayGo BUDSLITE is simple in terms of features and abilities. It carries the actual price tag of Rs 1999. When it comes to designing, PlayGo BUDSLITE is an easy to fit and touch sensitive device. We got the Black colour PlayGo BUDSLITE for review. The newly launched earbuds is also available in Marsela Red colour option.
Connectivity
Integrated with Bluetooth 5.1 and sensitive touch control, control, listeners can also play music or make calls by giving simple voice commands using virtual assistants like Alexa™, Siri™ and Google.
Connectivity and call quality on the PlayGo BUDSLITE were good. The earbuds maintained a stable connection with the source device from up to 15 feet away even without direct line-of-sight between the two devices. I was able to pick up calls on this earbuds without any issue with audio.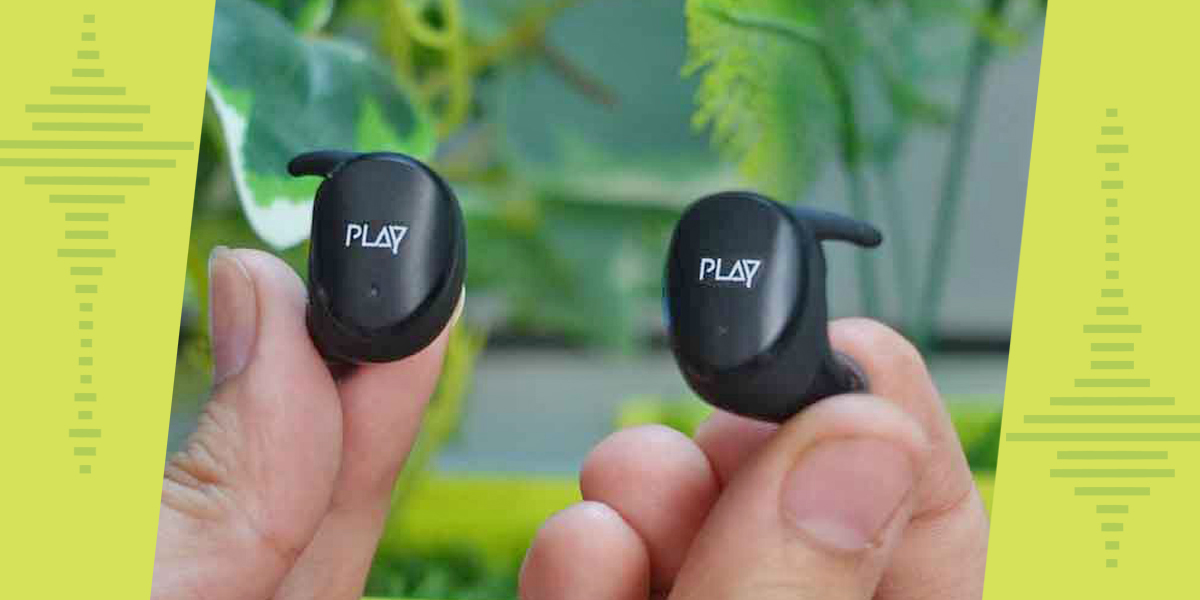 Sound quality
Integrated with the proprietary Enhanced Bass Extra Loud (EBEL) drivers, the PLAYGO BUDSLITE ensures users get a powerful sound performance catering to high treble as well as deep bass.
Battery and playtime
You can enjoy a playtime of up to 24 hours with a charging case and up to six long hours on a single charge of buds. The PLAYGO BUDSLITE supports Type-C connector-based speed charging.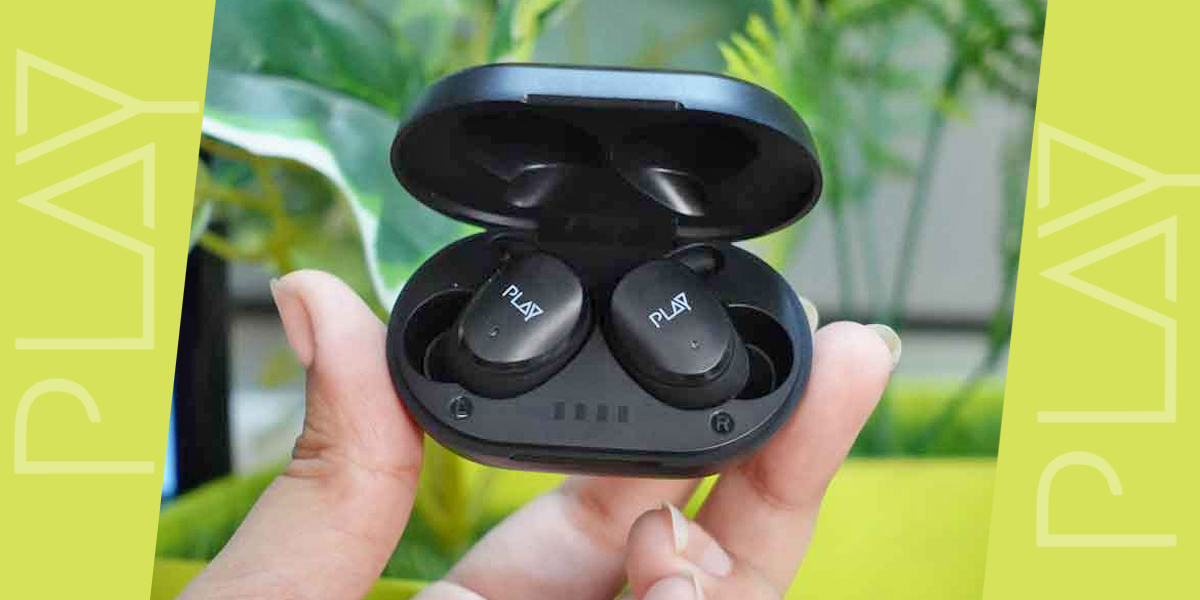 IPX4 rating and fit
 PlayGo BUDSLITE comes with an IPX4 rating which protects it from sweat, drizzle or splashing water. Its ingenious in-ear design that is embedded with an ear-hook, makes it easier to wear even while doing aggressive workouts of (even) Zumba.
 With its in-ear design, PlayGo BUDSLITE is an easy to fit device. However, sometime you might feel it somewhat loose. You can easily carry in your ear for long hour as this pair of earbuds are feather light weight. The PlayGo BUDSLITE weights just 4 grams only.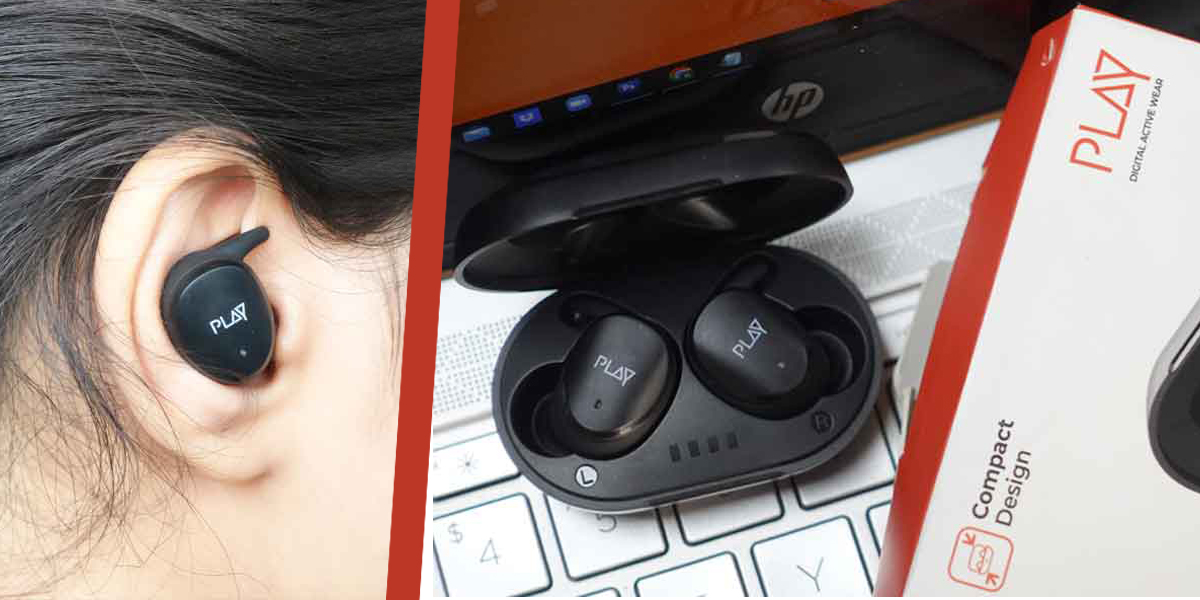 PlayGo BudsLite: Verdict
 PlayGo BudsLite is a bit of a mixed bag. I didn't have a bad experience with these affordably priced earbuds. Overall performance and battery life was good. Performance on calls was decent too.
This should be a decent pick if you're looking for a simple pair of true wireless earphones with good connection stability and call quality.
Also, Read Here: Jabra Elite 4 Active Review: Plenty for the price