This has been a hectic September in 2022 with a slew of devices that have come out and captured the imagination of young and old alike. Apple devices, including iPhone 14 series, launched on September 7, 2022, was quite a success followed by Vivo V25 around eight days later.
While smartphones and laptops hog all the limelight and attention during their launches, those pertaining to audio, while extremely popular, don't seem to generate the same enthusiasm by reporters as much as their bigger counterparts.
In Brief
While music lovers might be waiting with bated breath for the launch of new audio gadgets, the brand new Sony Inzone Headphones are something that everyone should know about, irrespective of whether they like listening to music or not.
Sony Inzone Gaming Headphones are something that gaming aficionados would be extremely excited about that have acquired popularity in the western world but is now available for sale in India as well.
Sony, a Japanese brand for electronics, has exported countless devices in India since the past many decades as have other tech giants, for they know that India is one of their biggest markets on the globe, possibly the biggest not only due to its population but due to the gadget freaks that abound in many parts of the country.
Three of the headphone models are available for purchase on numerous platforms like ShopAtSC online store even though Sony has not mentioned anything about the launch of these models.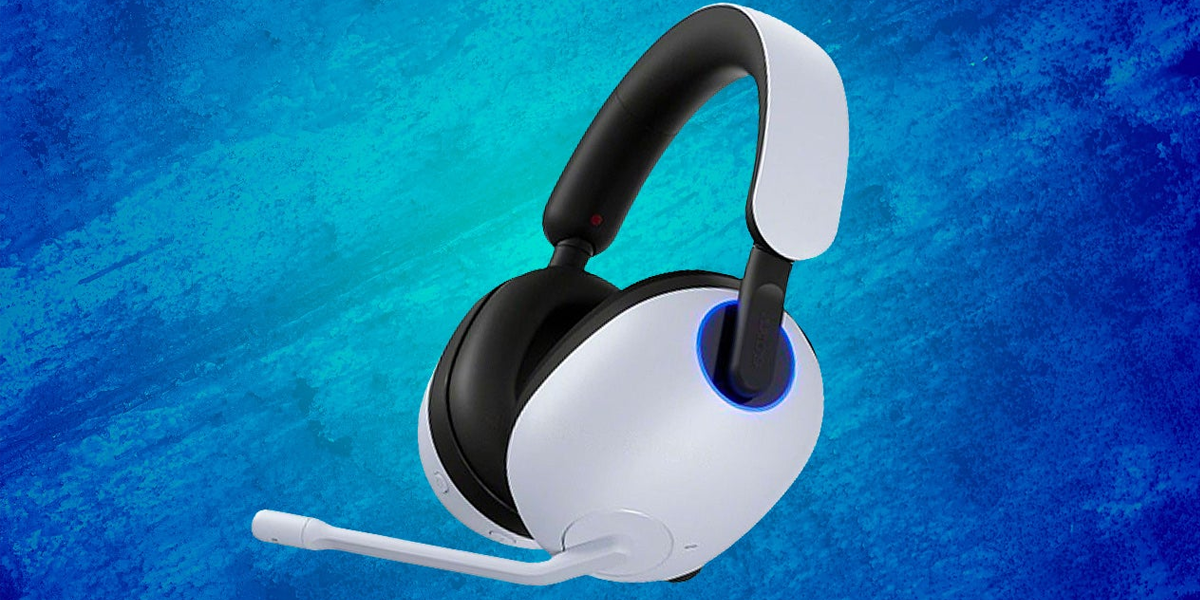 Price & Features
Nonetheless, the three models listed online are Inzone H3, H7, and H9 that are all priced at Rs.6,990 where the former features wired connectivity while the latter two are wireless headsets with Bluetooth and a connectivity of 2.4GHz.
All these are customized devices done and used via Sony Inzone Hub software on your desktop PC that is good for frequency response and equalizer settings. All three headphones are made for use with PC and modern gaming consoles, which also includes Sony PS4 and PS5.
However, Sony H7 and H9 can be simultaneously used for both Wireless connectivity and Bluetooth where the former is used for game audio through USB dongle, through which wireless audio is transmitted while the latter is for chats and calls.
The interesting thing is that the audio quality remains perfect, which is something that all gamers are very particular about where time and sound directions are taken into serious consideration during action adventure games.
Sony has a 360 Spatial Sound Format for virtualized surround sound that all three headphones support and can be instantly flipped to mute. For H7 models, the battery life is up to 40 hours while for H9 models, it is up to 32 hours whilst both also have active noise cancellation feature as well.
While online sites deem Rs.6,990 as the price for all three devices, there have been many listings that are on Twitter that state that Sony H3, H7, and H9 come at the starting price of Rs.6,990, Rs.15,990, and Rs.21,990, respectively.
Also Read: Sony India re-writes Rulebook via Noise Cancelling Headphones