The Snapdragon 7 Gen 1 replaced the Snapdragon 778G Plus. 778G+ will be replaced by Latest 782G Snapdragon processor. Let's examine Qualcomm's latest chip.
In the beginning of this year, Qualcomm unveiled the Snapdragon 7 Gen 1 SoC as a replacement for the Snapdragon 778G Plus mobile platform that was announced in the previous year. Qualcomm has improved the capabilities of the Snapdragon 778G+ by releasing the new Qualcomm Snapdragon 782G central processing unit (CPU). The new mobile platform is almost identical to the one that came before it, with just a few minor modifications here and there. Let's take a look at the most recent Qualcomm chipset, shall we?
Similar to the Snapdragon 778G+, the Qualcomm Snapdragon 782G is a chipset manufactured on a 6nm process and equipped with an 8-core Kryo 670 CPU and an Adreno 642L GPU. The CPU has the same core arrangement as the 778G+: one Kryo 670 prime core (Cortex-A78) that operates at 2.7 GHz but may be modified up to 200 MHz faster; three Kryo 670 gold cores (also Cortex-A78); and four Kryo 670 silver cores. All of these cores are clocked at 2.7 GHz (Cortex-A55).
Qualcomm asserts that the central processing unit (CPU) is now 5% speedier and the graphics processing unit (GPU) is now 10% quicker than it was in the Snapdragon 778G+.
Resolutions of up to 200 MP are possible with the Qualcomm Snapdragon 782G, just as they were with its predecessor. According to Qualcomm, the level of detail in images shot at 200 megapixels has risen. Additionally, it utilises the same Qualcomm Spectra ISP, which enables it to handle triple 14-bit ISPs, Quick Charge 4+ (which can charge the device to up to 50% capacity in 15 minutes), and Fused AI Accelerator architecture.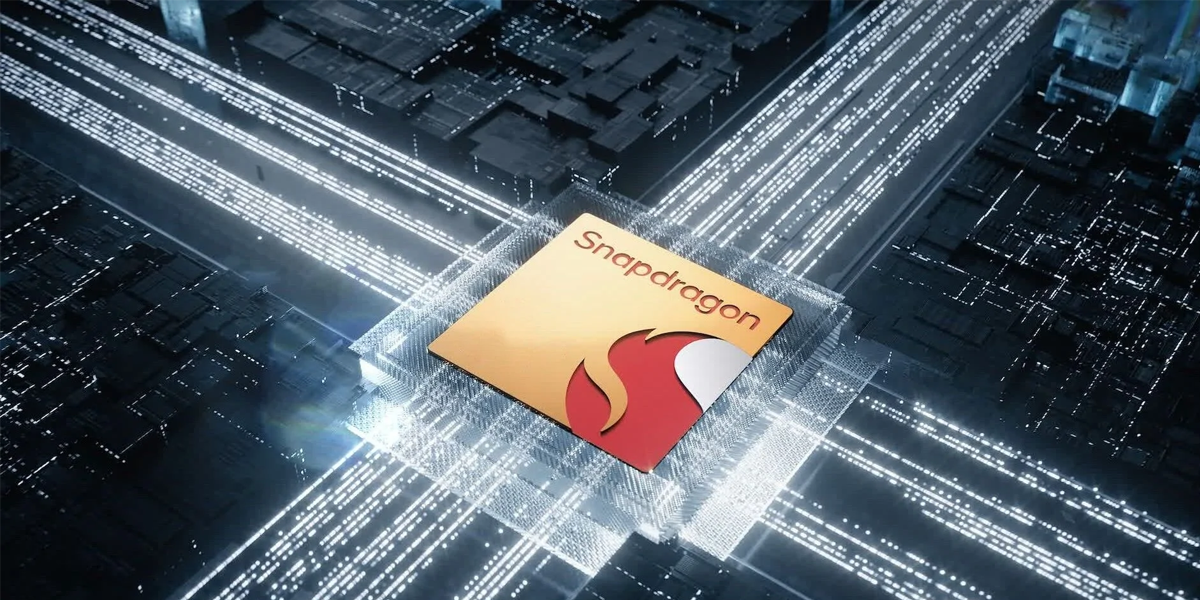 In terms of connection, Qualcomm's FastConnect 6700 is equipped with built-in Bluetooth v5.2 and Wi-Fi 6 compatibility, allowing for transfer rates of up to 2.9 Gbps and providing plenty of room across the 6 GHz band. Both mmWave and sub-6GHz frequencies can be supported by a single Snapdragon X53 modem from Qualcomm.
At the beginning of this month, Qualcomm debuted its premium Snapdragon 8 Gen 2 CPU at the Snapdragon Summit 2022, which was held in Miami. After a few weeks, the company debuted the Qualcomm Snapdragon 782G system-on-chip (SoC). The previous Snapdragon 778G+ processor has been replaced with this new CPU, which only provides very small improvements.
Even though Qualcomm has not announced a sale date, the Qualcomm Snapdragon 782G is anticipated to make its debut inside the Honor 80, which will be released later on today. This is despite the fact that Qualcomm has not mentioned a release date. It's possible that high-end Samsung mid range phones like the Galaxy A74 might benefit from using this chipset.