Why HP is Making Layoffs?
HP Inc. is a name that everyone is familiar with as it is one of the biggest multinational organizations involved in Information Technology (IT) that develops and manufactures PCs, laptops, printers, among other things, including 3D printing solutions.
Since the past few weeks, the news of Elon Musk laying off thousands of Twitter employees all over the world owing to lack of performance has been discussed time and time again, with Musk also initiating an ultimatum to his remaining employees to work harder or meet the same fate.
It looks like HP too has decided to follow in Twitter's footsteps and is in the process of laying of around 4,000 to 6,000 employees as the PC market has declined to an abysmal rate and it is this market decline that has become a major problem for all the tech companies in general.
This has been tech layoff season as of late with Twitter, Google, and now, HP is firing employees at a steady pace for various reasons. HP's fourth quarter of 2022 has been revealed in its earning report and the company hopes to reduce gross global headcount by laying off 4,000 to 6,000 employees, which is nearly 7 to 11% of its entire workforce.
The company is apparently working on a 'Future Ready Transformation Plan' where it is estimating gross-rate cut savings of nearly $1.4 billion by the end of fiscal 2025, whilst restructuring and other charges of approximately $1 billion.
Fiscal 2022 has not been good for HP Inc. and its subsidiaries as the company's net revenue for the year was $63 billion, which was a 0.8% drop from the previous fiscal year's performance.
The net revenue of Personal Systems has been down by 13% year over year at $10.3 billion, while the printing net revenue was down by 7% at $4.5 billion. Overall, it can be said that the PC market is going through a rough patch at a global level following a major boom in the post Covid 19-era.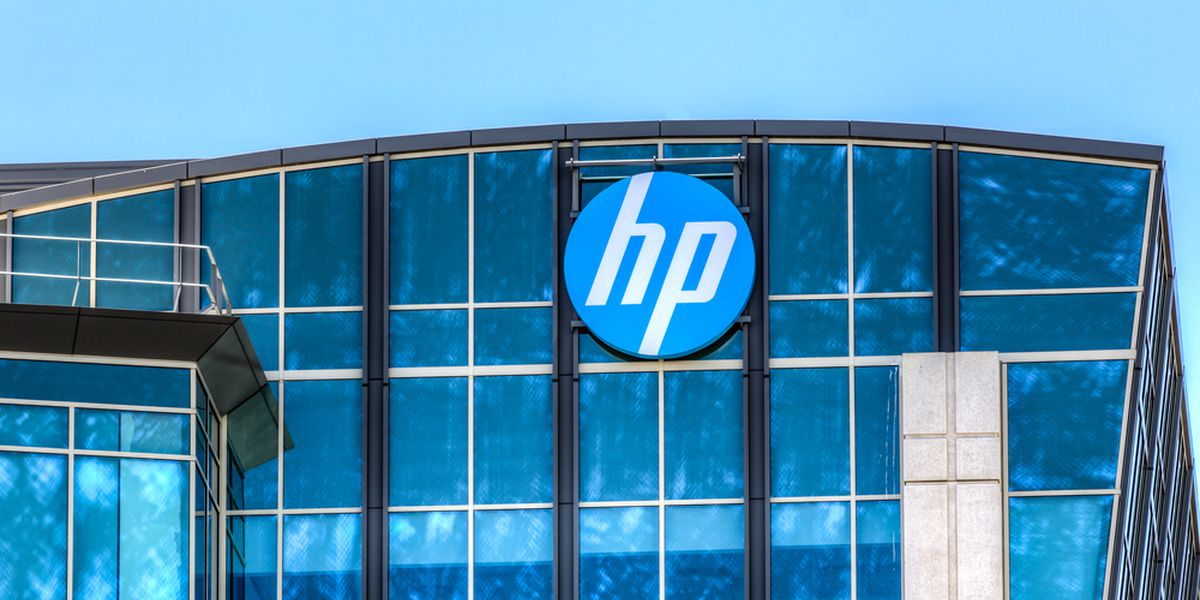 It goes without saying that tech jobs cuts continue across big name business and with the laying off of nearly 6,000 employees, HP Inc. hopes to regain some lost ground in the near or distant future as global shipments have totaled 74.3 million units during third quarter of 2022, which is a 15% drop in sales.
Also Read: HP Inc. to bridge digital divide among underserved communities in India through PATH