Highlights
The Motorola smartphone is said to feature 4GB of RAM with 64GB/128GB of storage.
The upcoming smartphone will be sold in Basalt Blue and Opal Silver colours.
The smartphone, codenamed 'Penang', will likely feature a hole-punch selfie camera.
Brief On Motorola Penang 5G Budget Phone
It goes without saying that 2022 has been one of the best years for smartphones with the likes of Apple and Google rolling out some of the much awaited models this year in the form of iPhone 14 series and Pixel 7 series, respectively.
In the midst of it all, Motorola too is coming out with a budget friendly model called Penang, which is currently being worked on with the moniker 'Penang 5G', which implies that it will be a 5G model that will soon see the light of the day.
The moniker is named after the Penang state of Malaysia, which is quite strange for a company to name their device after the state of a country and that too from Malaysia as such a thing is rarely heard of.
Motorola smartphones do come at affordable prices but never compromise on the quality of the product like longevity factor, design, battery life, etc. even though the price of Motorola Penang 5G has not been revealed as yet.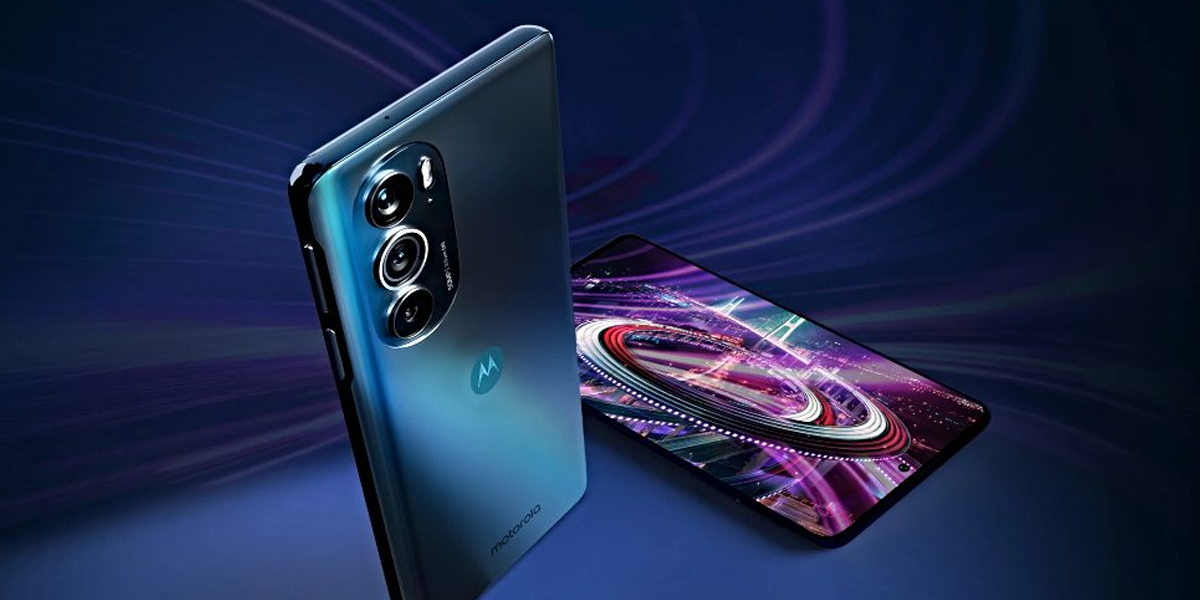 There are strong speculations that it will be a lower-end to mid-range 5G smartphone as the pictures that have been leaked indicate to be so but other than this, there is little that is known about the device as a whole, but it is confirmed that the device will have the same root codename with Penang 4G and Penang+.
Expected Design & Specifications of Motorola Penang 5G
If the leaked reports are anything to go by, Motorola Penang 5G will come with rounded corners and flat sides so that it becomes easier to hold, as the pictures clearly indicate, while there are two camera cutouts on the top left and the back is flat.
There is a huge top bezel and thick chin in the front, while the storage variant is speculated to feature 4GB RAM with 64GB or 128GB internal configuration and the device itself will come in two colour options viz. Opal Silver and Basalt Blue.
Also Read: Motorola Hints at New Smartphone Concept; Details Inside
Conclusion
That is all there is available regarding the upcoming Motorola Penang 5G smartphone model although the model number has been revealed as XT-2313 that will be coming to all three major US carriers very soon.
Also Read: Motorola Edge 30 Ultra Gets 5G Support; Other Phones to Follow Suit