Highlights
Motorola's OTA updates bring Jio, Airtel, Vodafone Idea 5G support
India is expected to get nationwide 5G coverage in 2 to 3 years
5G services are currently available in select cities in India
What are your views on Motorola? Do you think 5G services will work in India?
In Brief
The era of 5G has arrived in India as Prime Minister Narendra Modi launched the 5G services at the Indian Mobile Congress (IMC) held in New Delhi on October 1, 2022, and ushered in a digital change so as to make way for something new.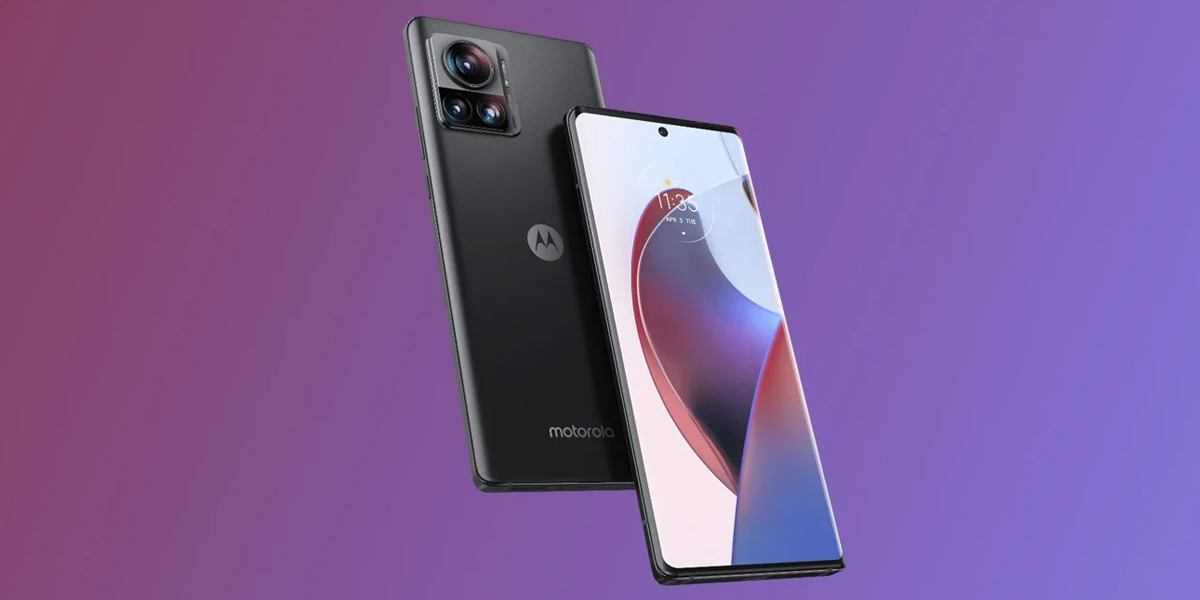 In the midst of it all, many telecom companies have taken the initiative in launching 5G services in their smartphones with Bharti Airtel just recently launching 5G in as many as 8 cities of India, which included Delhi, Mumbai, Chennai, Bangalore, Ahmedabad, among others.
Motorola too has jumped into the foray and started rolling out 5G updates on two of its smartphone models, Motorola Edge 30 Ultra and Motorola Edge 30 Fusion, whilst simultaneously revealing that the company plans to make Over-the-Air (OTA) updates available for its other 5G smartphones.
Motorola has taken care to reveal the timeline for coming out with OTA updates as it doesn't want their users in the dark as they too would want to know about certain information regarding the updates.
As mentioned above, telecom companies like Reliance Jio and Bharti Airtel are enabling 5G services in select cities and will do the same for other regions of India in a systematic and phased manner, while the nationwide coverage will be completed in the next couple of years.
Apart from Motorola Edge 30 series, the company plans to roll out 5G updates in other smartphones like Moto G62 5G, Moto G82 5G, Moto G71 5G, among others, where the process will begin on October 25, 2022 and gradually move ahead with the project in the coming weeks and complete it by the end of November 2022.
Motorola 5G smartphones feature a strong hardware support in India for around eight sub-6GHz 5G bands that have been announced by the company where their handsets can support a total 13 5G bands.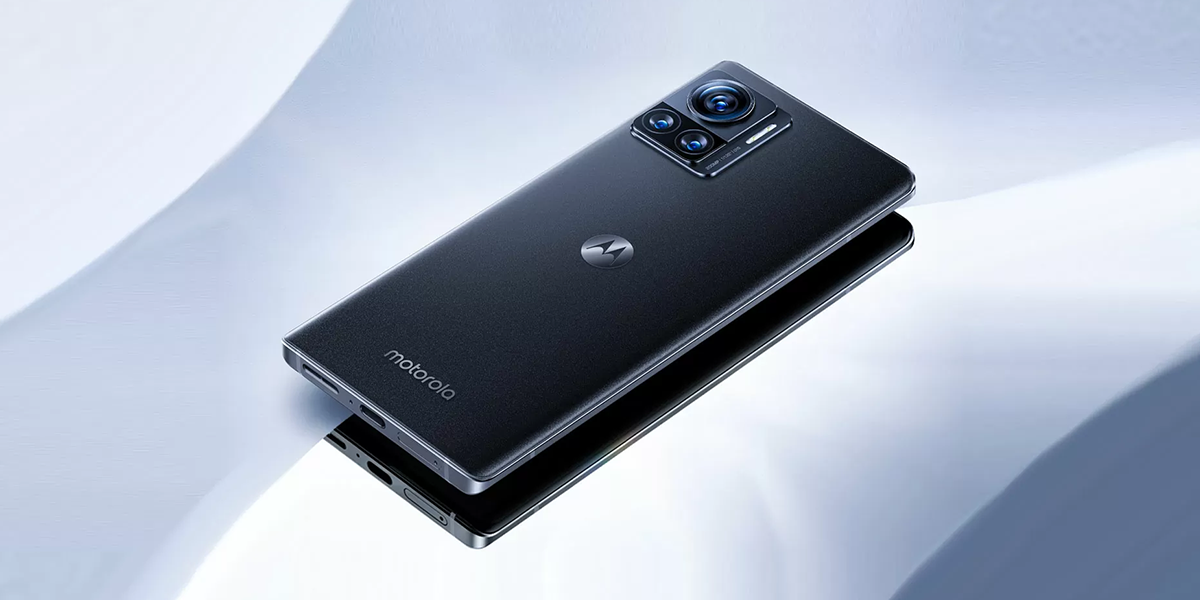 Conclusion
While the project is not easy to handle, Motorola is quite confident that it will achieve success because it will definitely receive the support of many telecom companies in this regard, all of whom will contribute in enabling 5G services throughout India in a slow and steady manner so that all Indian users can avail it in the next couple of years.