Highlights
Netflix's Basic with Ads will launch in Canada, Mexico on November 1
Netflix has not announced any new ad-supported plans for India yet
The new plan will launch in the US on November 3
Are you fond of movies? What are your views on Netflix? Are you one of its subscribers?
In Brief
Netflix has acquired a unique status throughout the world and is the leading online streaming platform that is arguably the most popular of all others. As an OTT platform, it showcases various movies of diverse genres from all leading film industries in the world.
American Cinema and Indian Cinema are the two biggest film industries on the planet but it is due to platforms like Netflix, Amazon Prime, Hulu and other OTT platforms exposed people to the many great movies of the other film industries as well.
Netflix has been a leading player in the OTT stratosphere for a long time and a big reason is because it comes out with many new updates that cater to the likes and sentiments of its subscribers.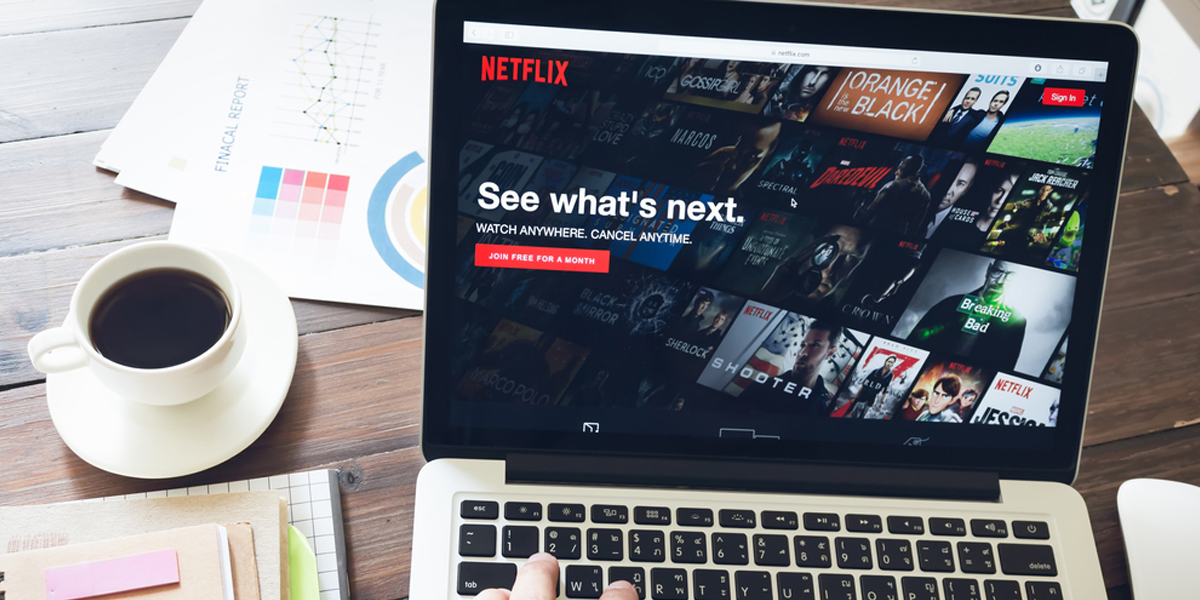 It plans on releasing its new Basic with Ads Plan beginning November 2022, which is an ad-supported plan that the streaming platform will launch in 12 different countries like Brazil, Canada, France, Germany, Australia, Japan, Italy, Korea, Mexico, Spain, UK, and US.
Basic with Ads Plan will first come out in US at the price of $6.99 on November 3, 2022, while its neighbours, Canada and Mexico, will get it two days early on November 1 while Netflix has not yet revealed its plans to launch it in India or other countries.
The new ad plan will be similar to the basic plan of the company with discernible differences. Basic with Ads Plan will provide personalized user experience, content, etc. where users will be allowed to change or cancel the plan at any time of their choice, which is similar to the Basic subscription offer.
Conclusion
The good news is that Netflix will also come up with the HD viewing experience for both Basic and Basic with Ads plan from November 2022, where subscribers will get an average of 4 to 5 minutes of ads per hour, while there are licensing restrictions for TV shows and movies.
Also Read: Netflix to Launch Own Video Game Studio; Inside Details