Highlights
Supreme Court was hearing a PIL by Mirzapur resident Sujeet Kumar Singh
The PIL sought direction of government to set up pre-screening committee
Mirzapur has been displayed as being full of terror, crime, claimed PIL
Are you fond of watching web-series? Do you like Mirzapur? Are you in favour or against the movie's content?
In Brief
Ever since the OTT revolution took India by storm, people are becoming less and less interested in going to theatres to watch a movie, which was amplified with the Covid-19 pandemic, as people got exposed to different content from other countries and were attracted to it.
Sacred Games was the first ever web-series that was a massive hit in India, thereby paving way for many other flicks of the same nature where gore, violence, blood, sex, nudity, vulgarity, profanity, etc. became rampant in India.
Filmmakers who wanted to make such movies could not release it in theatres due to censorship but now saw a golden opportunity to make such content and put it on OTT platforms like Netflix, Amazon Prime, SonyLiv, among others.
Mirzapur is one such web-series that aired on Amazon Prime, which many people consider to be 'India's answer to The Godfather', which revolves around a gangster/mafia family that rule the city of Mirzapur.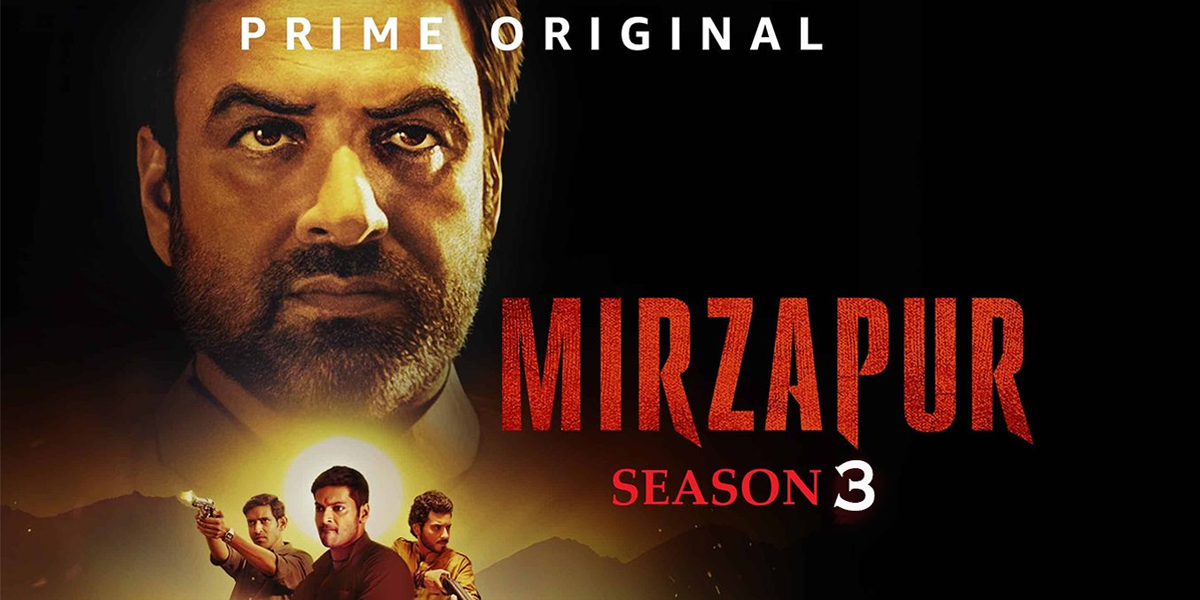 Both its seasons have been extremely successful and its characters, as well as actors, have achieved tremendous fame all around ever since it aired. Now with Season 3 just around the corner, it seems that the series has entered in troubled waters.
A PIL has been filed in the Supreme Court by Mirzapur resident, Sujeet Kumar Singh, who felt that the series, aside from being gory, vulgar, and distasteful, portrayed the city of Mirzapur in a negative light, where viewers now see it as a hub of Mafia, crime, terror, prostitution, and other illegal activities.
After the Supreme Court rejected to put a stay on the third season of the renowned web-series, on the grounds that there can be no pre-screening for any content released directly on online platforms, the PIL appeals to the government of India to set up a pre-screening committee for films, series, and programmes released on OTT platforms.
The plea further states that the Information & Broadcasting (I&B) Ministry should make a certificate mandatory from govt. authority before releasing it so that anything vulgar or negative against the city can be censored.
Conclusion
It remains to be seen whether this plea will succeed or not because Mirzapur is an extremely popular show so one can only wait to see where this conversation goes but anything is possible in such circumstances.
Also Read: Bollywood Biopic Brigade; List of Biopics in the Pipeline