Highlights
Truth Social expected to be available on Play Store soon
Approval had been delayed due to insufficient content moderation
Trump was earlier banned from Twitter, Facebook, and YouTube
In what esteem do you hold Donald Trump? What do you make of his Truth Social App? What are your expectations of it?
In Brief
Different people have different opinions on Donald Trump where some view him as a blustering, pompous, loud-mouth, but good-natured president during his tenure, while others think of him as a power hungry dictator, a racist, homophobic, fascist, and many other titles that are bestowed upon him.
Donald Trump was the president of the United States from 2016-2020, following which he was replaced by Joe Biden, although he flatly refused to accept that he was defeated by fair means and insisted that the polls were rigged against his favour.
Soon after, Trump's twitter account was suspended, along with several of his official social media platforms, due to which he vanished from public view and news for the time being, with many speculating that he is now done and dusted.
However, the latest reports suggest otherwise as the ex-president has come out with a new Truth Social App after his suspension from social media, which has made many of his supporters excited at the prospect of seeing and, possibly, interacting with him again.
Google Play Store has approved his Truth Social App for distribution and soon it will be available for public use in the next few days or weeks, which means that Trump has indeed returned.
Truth Social was already launched in the US on Apple's App Store in February 2022, but due to content moderation, Google Play Store was unable to launch it on the platform on time and Google had expressed concerns to the app regarding violations of its Play Store policies that prohibited content like inciting violence and threats.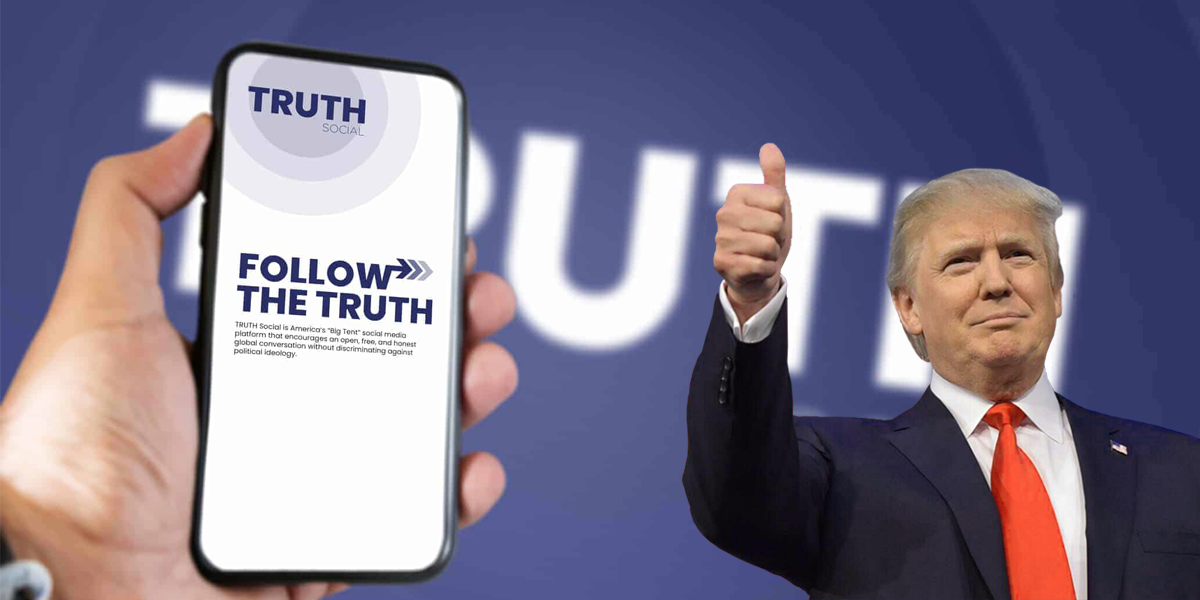 Conclusion
Android users in US can mainly download apps from Google Play Store, while they need the help of competing stores to download apps directly from a website, which might take time due to security permission and their procedures.
This app will mark Trump's return to social media following his ban on platforms like Twitter, YouTube, and Facebook, after he was accused of posting messages that incited violence, which led to the US Capitol Riots on January 6, 2021.
Also Read: Donald Trump's 'Truth Social' becomes the most downloaded app on Apple store