We're nearing the point where all of the new TVs revealed at CES will begin to reach to customers. Now, Samsung has just announced that preorders for their extensive 2022 portfolio are now open. And, for the first time, the company has revealed all of the features and pricing for its long-rumored, semi-announced QD-OLED consumer TV, the S95B.
The S95B is a 4K QD-OLED television that will be available in two sizes: a 55-inch model for $2,199.99 and a 65-inch model for $2,999.99. Although these are much higher prices than a conventional LG OLED, Samsung Display's QD-OLED screen could provide improved colour accuracy at high brightness levels, even better viewing angles than regular OLED, and wider colour reproduction than regular OLED. Even Sony too has announced its own TVs using the Samsung QD-OLED display.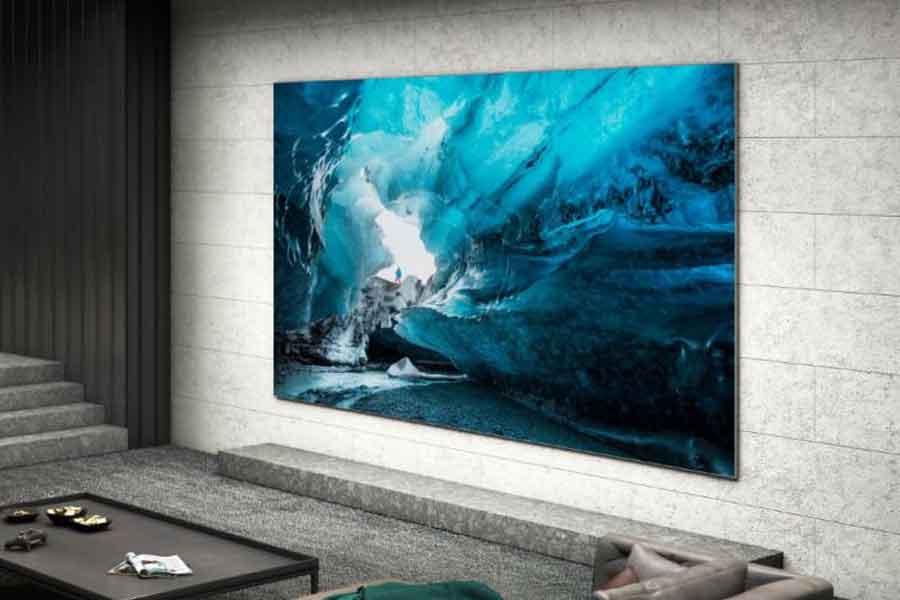 QD-OLED finally introduces genuine competition to the OLED TV market. To date, all OLED TVs from all manufacturers have used LG Display's WOLED panel technology. QD-OLED is a new panel type that combines blue OLED with red and green quantum dot colour converters.
The 'Infinity One Design' and 'Object Tracking Sound Technology' are also mentioned in the announcement. Furthermore, Samsung's QD-OLED TVs will include the 2022 Neo Quantum video processor, four HDMI 2.1 ports, and a 144Hz panel refresh rate – all of which are shared by Samsung's other 2022 TVs.
Samsung Electronics did not provide any additional information, but stated in a statement that it will have "more to share about the 2022 TV lineup in the coming weeks."
Also Read: Poco X4 Pro 5G launch on March 28: Check price and specs!!