This text block can be expanded Technology is getting advanced day by day with speed, just like a rocket, and many smartphone companies are processing with installing newer technologies in their smartphones. In the race to add new smartphone features, tech giant Samsung plans to upgrade its cameras.
Talks are getting circulated that Korean tech firm Samsung is currently working on a Dual Under Display Camera System that can help smartphones with better facial recognition; if you don't know about this update yet want to grasp it in detail, then read this article out.
What is a Dual Under Display Camera System?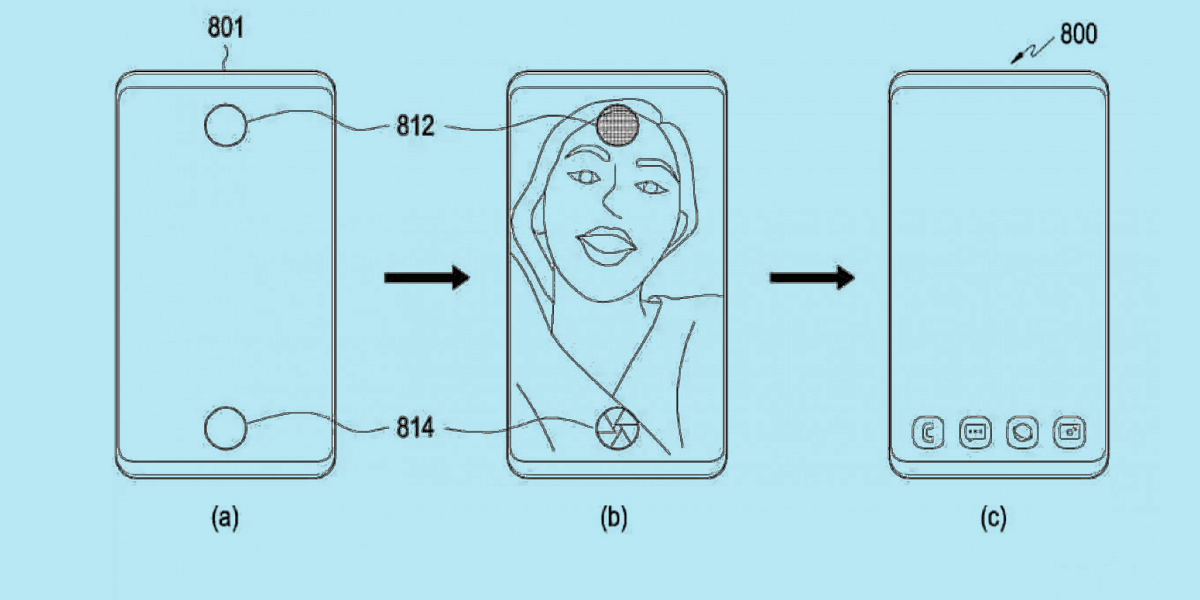 A Dual Under Display Camera system is a type of camera that will reside inside the screen, not on the notch. Two cameras are installed on the screen inside the smartphone on which Samsung is working.
Also Read: Samsung Galaxy S23 Ultra Comes with Same Setup Camera
The under-display camera is placed entirely beneath the display and uses its sensor from inside of the screen, not like the pop-up cameras.
With all this under-display camera system comes up with a lot of other advantages also that are:
With an under-display camera, the smartphone becomes bezel-less, leading to the complete removal of the notch giving a futuristic look to the smartphones.
Unlike pop-up cameras, under display camera system works fine that will save a smartphone from dust also.
And now, Samsung is working hard to improve its Dual Under Display Camera System, so let's talk about it
Samsung Working on Dual Under Display Camera System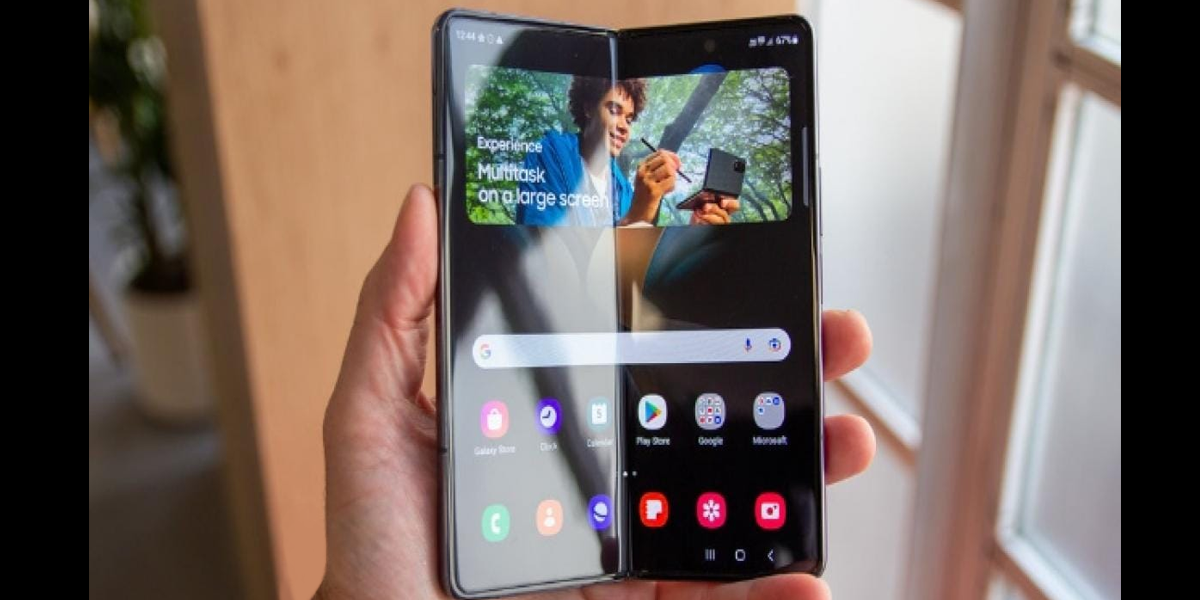 It is being said Samsung filed a patent with KIPRIS (Korea Intellectual Property Rights Information Service) back in March of 2021, and last week, this was questioned by a Dutch publication network.
Also Read: Samsung Galaxy S23 Series Leaked Online
Samsung is working on a camera system to improve its Facial Recognition process. The professionals working at the company are saying the dual under-display camera system will provide numerous images from different angles to make the recognition process more fast and safe.
Samsung, as of now, has only disclosed that they have their minds on only one phone franchise about the Dual Under Display Camera System, and the smartphone line is the Galaxy Fold line.
Talking about the placement of the cameras, then, there will be two under-display cameras; one will settle on the top, and another will succeed at the bottom of the smartphone. The design of the smartphone will be like an average slab-styled smartphone.
Also, the smartphone's sensor will check one's pupil size to ensure extra safety of important data.
So this is all the information that is available now about the patent that Samsung signs.
FAQ
Final Words
Under-screen cameras are getting more popular day by day. They are a noticeable invention in the technology field as the camera captures pictures by staying inside the smartphone display, and now Samsung is working with more focus on their under-display camera system.
Samsung says that this will improve their face recognition process as the cameras will provide a better view of the user at the time of unlocking, and it will also enhance the security of the smartphone leading to a better trust of consumers in the company. This was all about the article and we hope that the article provided genuine information to tech geeks.
Also Read: Samsung Galaxy A14 5G Renders Subjected to Online Leak