Pixel 7 Pro New Chipset
Google Pixel 7 Pro is soon going to be launched on October 6, 2022, as many reports suggest and has left users and tech experts highly excited as to what they can expect with the upcoming Pixel model.
The Pixel 7 series have always been a part of the conversation for quite some time with all the upgraded features and specifications that one can look forward to but the latest buzz doing the rounds is that Google Pixel 7 Pro pictures have been leaked in the public domain that suggest that there will be very mild upgrades in its features.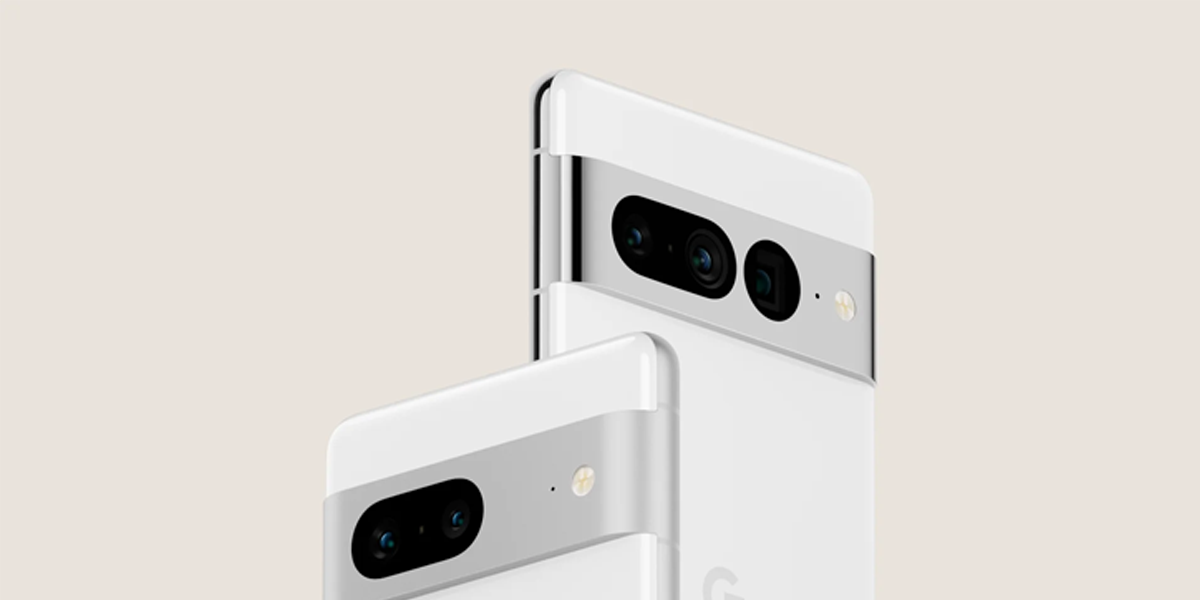 In Brief
The features upgrading are few when compared to its predecessor Google Pixel 6 series of smartphones but the biggest change is that it will be coming with a brand new Tensor G2 chipset, which will usher in modern improvements like GPU, NPU, among others.
The Pro model will be available in two variants viz. 12/128GB and 12/256GB storage configurations and will come with a 6.7 inch LPTO OLED panel with QHD+ resolution and 120Hz refresh rate.
The battery power is 5,000mAh units that will come with a 30W fast charging support and both models will support wireless charging. Although the Tensor G2 chipset is the only big upgrade revealed as of now, there are some users that may point out that its CPU will be similar to that of G1.
WhatsApp Call Links for Coming Onboard
WhatsApp is well known for bringing out new features so as to make sure that their loyal user base does not feel bored, which is saying a lot considering the public tastes that change with a drop of a hat.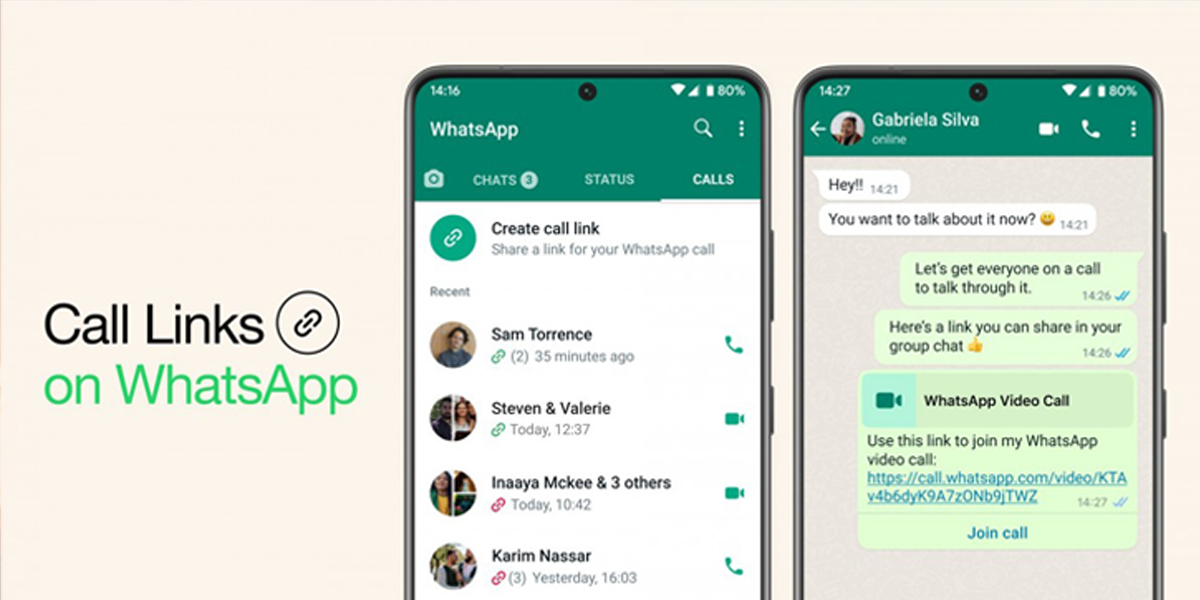 The latest to join the list is the Call Links feature that will allow users to jump onto a call by creating a link to it and sharing it with different people so that they can immediately join in by clicking or tapping on the link.
It is interesting to note that this feature works for anyone who has WhatsApp installed on their smartphones and they don't even need to be in your contact list, which is quite astonishing to hear but it's true.
However, having a WhatsApp account is a necessary prerequisite so that the link can be said to the person even though he/she might be a stranger and not in your contact list, so that they can click on it and jump onto the call.
While this is a unique feature in and of it itself, it is not something that has been invented just now as other services have had this feature for a long time but what makes it necessary to mention is that WhatsApp is a massive platform in terms of user base, which will allow this feature to gain a great deal of popularity.
Also Read: WhatsApp Pay India Head to Quit For Rap Up of Payments Service
Tecno Pop 6 Pro Debuts in India                    
The big wait is finally over as the new Tecno Pop 6 Pro has been launched in India, which is a dual SIM model with many interesting features and specifications. The makers are quite hopeful that it will be just as well received as their previous models.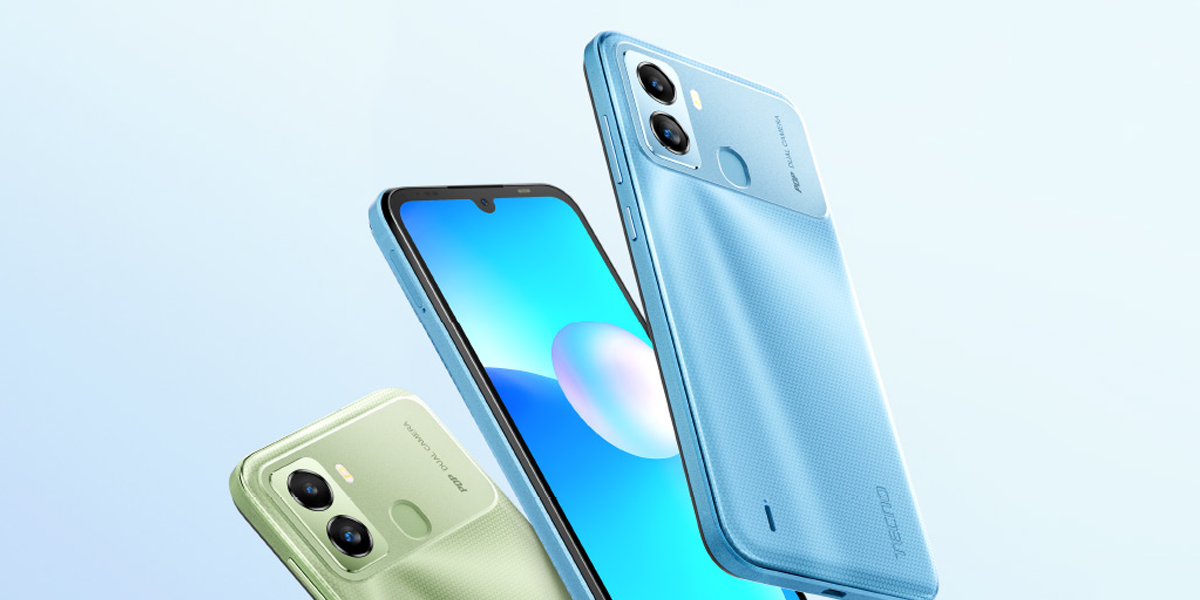 Tecno has always been a popular brand in India that hopes to give an alternative to the netizens for the likes of Apple, Samsung, OPPO, and others because people expect a lot more from a tech giant like Tecno.
The Pop 6 series will usher in something new for the users to look forward to and may even prove to be a worthy successor to Pop 5 series models in the long run but as of now we have its features and price available in public domain that users will be excited to know about.
Price & Features
It comes with a starting price of Rs.7,999 and will be powered by MediaTek Processor that runs on Android 12 Edition and is also packed with a 2GB RAM + 32GB storage variant while Amazon is the platform from which it can be purchased once it comes out.
Amazon Sale is coming out with a discount offer following which the device can be purchased for Rs.6,099 in two colour options- Power Black and Peaceful Blue. It will also come with a 6.6 inch HD+ display with a 120Hz refresh rate and 5,000mAh battery.
Also Read: Tecno Camon 19 Pro Mondrian Edition with an award-winning smartphone design Launching in India in September
Garena Free Fire Max Redeem Codes for September 28
If there is one action adventure game that has truly captured the imagination of the youth, Garena Free Fire Max will always be somewhere at the top, which is saying something as it is a spiritual sequel to the immensely successful Garena Free Fire Max.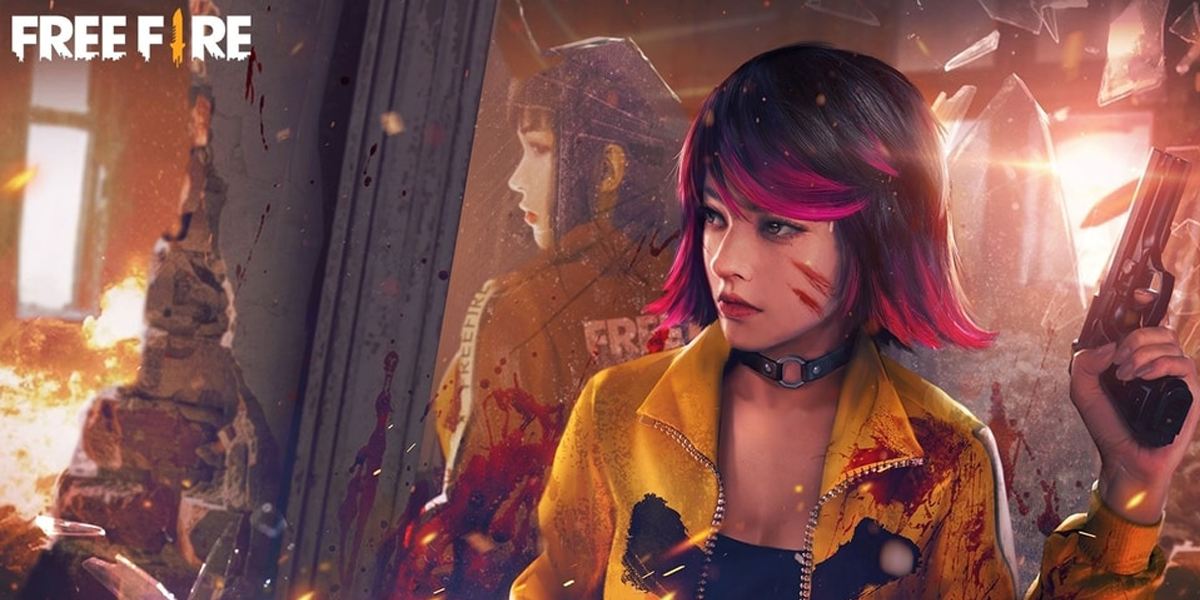 There was Double Trouble event organized for the game successfully completing five years where new cosmetics were introduced for the game from premium bundles to emotes along with many others.
Every day the game comes out with brand new redeem codes that help players to comfortably sail through all the difficult levels and win exciting rewards in return like costumes, weapons, armory, along with the regular souvenirs that aid you in the mission.
Free Fire Max Redeem Codes for September 28, 2022, are as follows:
MCPW3D28VZD6
ZZZ76NT3PDSH
PCNF5CQBAJLK
MCPW2D1U3XA3
XZJZE25WEFJJ
HNC95435FAGJ
FFCMCPSEN5MX
V428K98RUCHZ
6KWMFJVMQQYG
NPYFATT3HGSQ
FFCMCPSGC9XZ
FFCMCPSJ99S3
UVX9PYZV54AC
FFCMCPSUYUY7E
BR43FMAPYEZZ
EYH2W3XK8UPG
MCPW2D2WKWF2
They are 12-digit alphanumeric codes that are available on the Rewards Redemption Site every 24 hours following which the site is refreshed to make way for newer ones.